Founder | Creative Producer
Michael van Batenburg is an experienced Creative Producer with a demonstrated history of working in the motion pictures and media industry. Skilled in Film/Video Production, Camera, Editing, and New Media. Strong entrepreneurship with a Bachelor of Arts (Hons) focused in Media Practice and Theory from University of Sussex.
WhatsApp Me
 In recent years, advertising and marketing via the internet has become the largest advertising market. Online video content is the most important medium for digital communication in my opinion. The usage of video is a more common way of communication towards your audience and colleagues in the 21st century.
Helping companies to visualise / digitise (translate) their product or service and then distribute (tell) their story through video on the Internet for more conversion and exposure is my passion.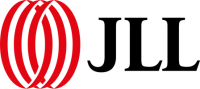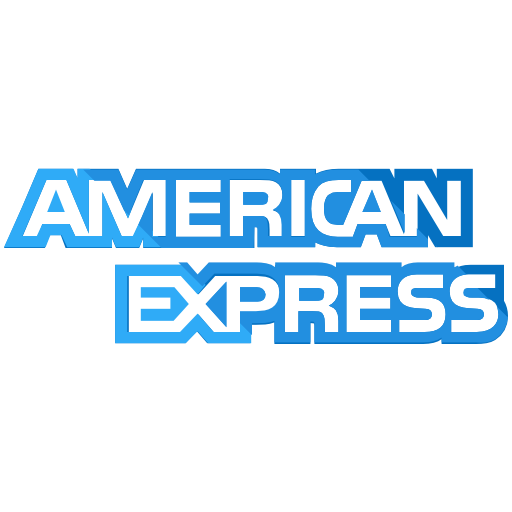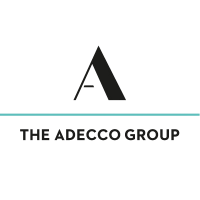 Enough Talk, Let's Build Something Together