Be brave.
Show, don't tell!
Specialised in video content and new media production
 for websites, social platform apps and LED screens. These are the five services we create to deliver your story. The combination of this will create a really unique piece of video content. In four easy steps we make sure you show, and don't tell!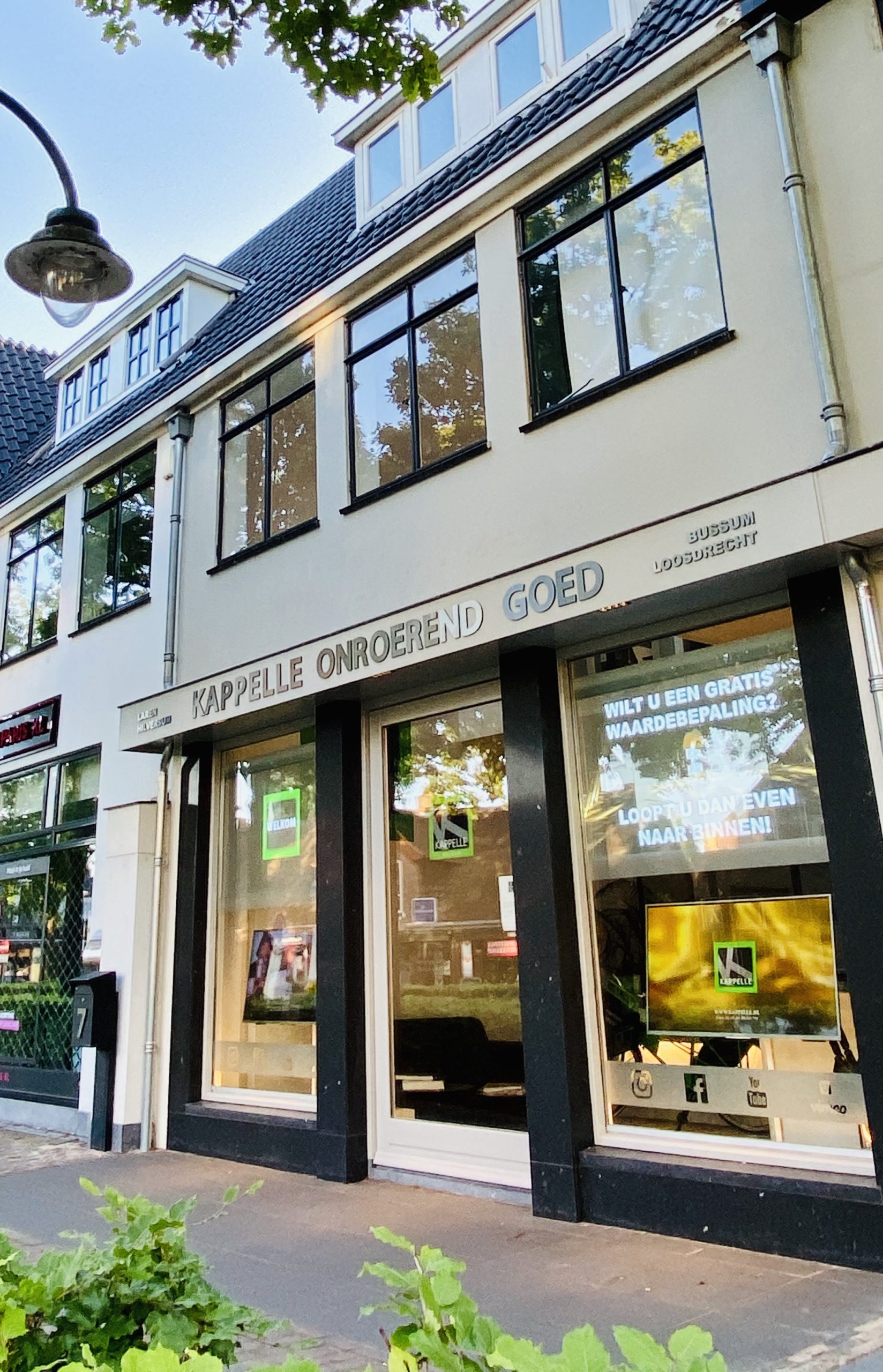 'A modern and versatile production company'
"We are excited that MvB Video realised a show window for Kappelle Real Estate in Laren NH. With dynamic LED screens and 4K Ultra HD televisions. Besides they established great video formats for the most innovative Real Estate window in the Netherlands. What an amazing project this is so far. Special thanks to Michael and his team and everybody else who worked hard on this mission." – Björn
Referral
'A modern and versatile production company'
"We are excited that MvB Video realised a show window for Kappelle Onroerend Goed in Laren NH. With dynamic LED screens and 4K Ultra HD televisions, plus Social Interactive Video Content we established the most innovative Reale Estate window in the Netherlands. What an amazing project this is so far. Special thanks to Michael and his team and everybody else who worked hard on this mission" – Björn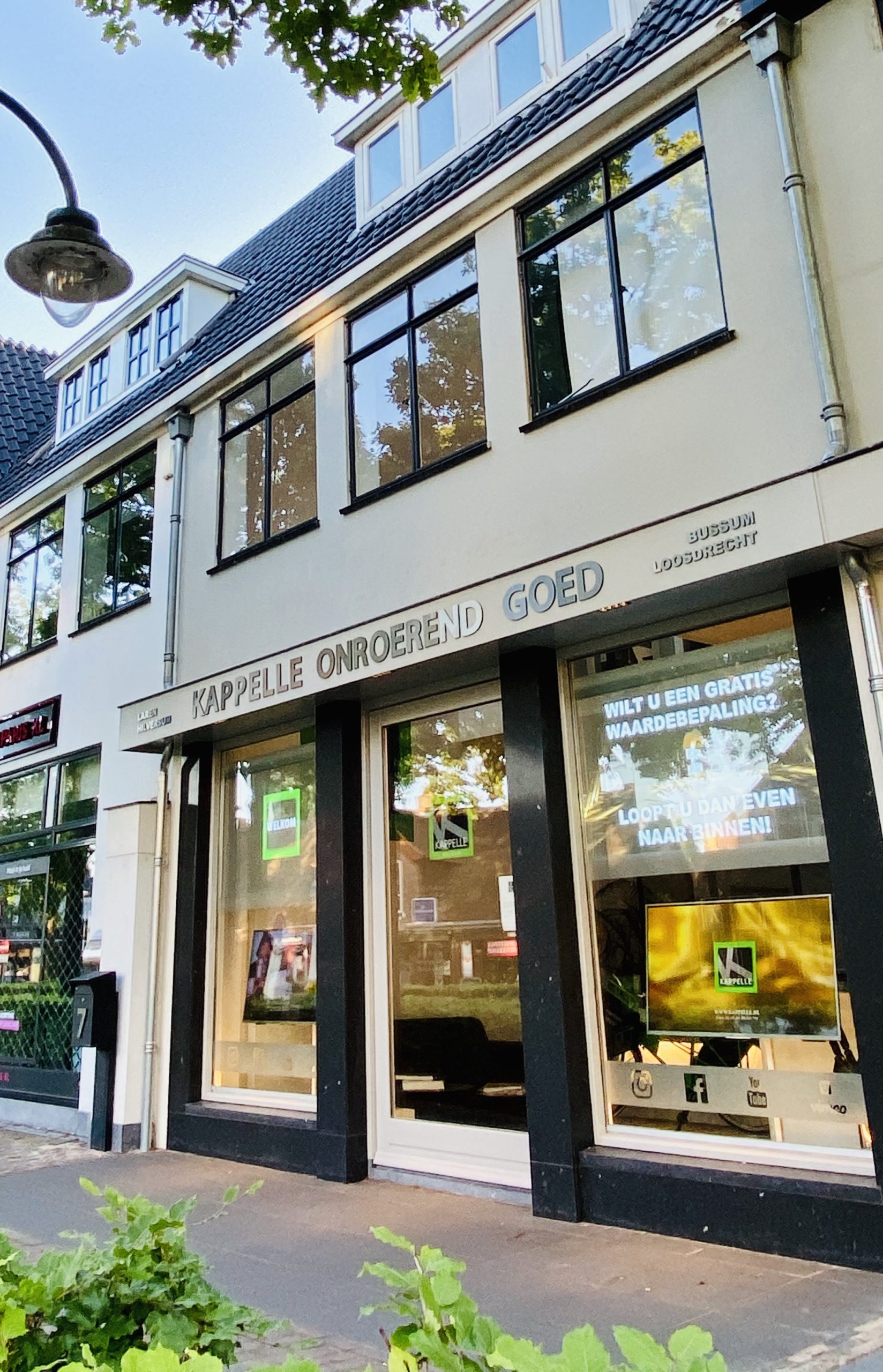 Referral
Enough Talk, Let's Create Something Together