Advertisement
Photography
Video Content
New Media
Corporate Video
Motion Graphics
"Great Team. Perfect Execution"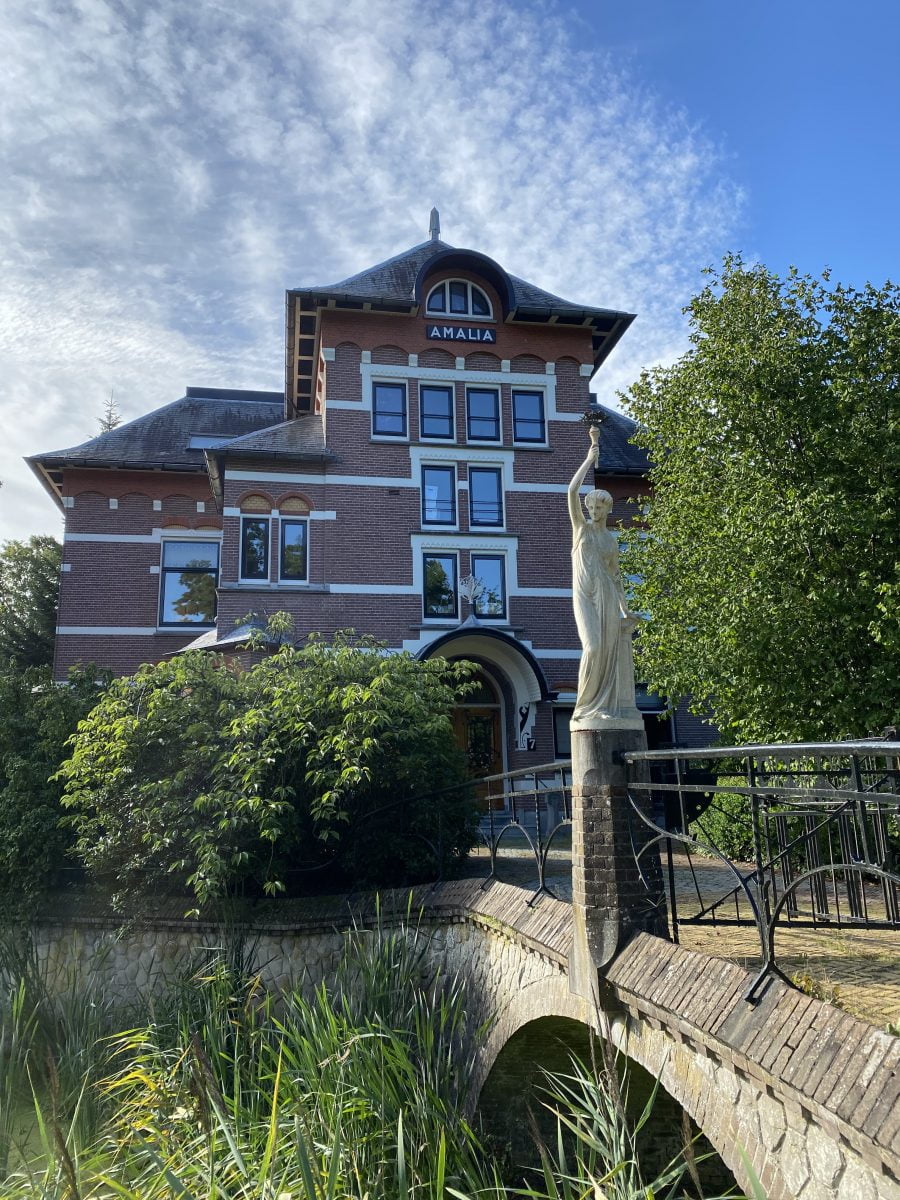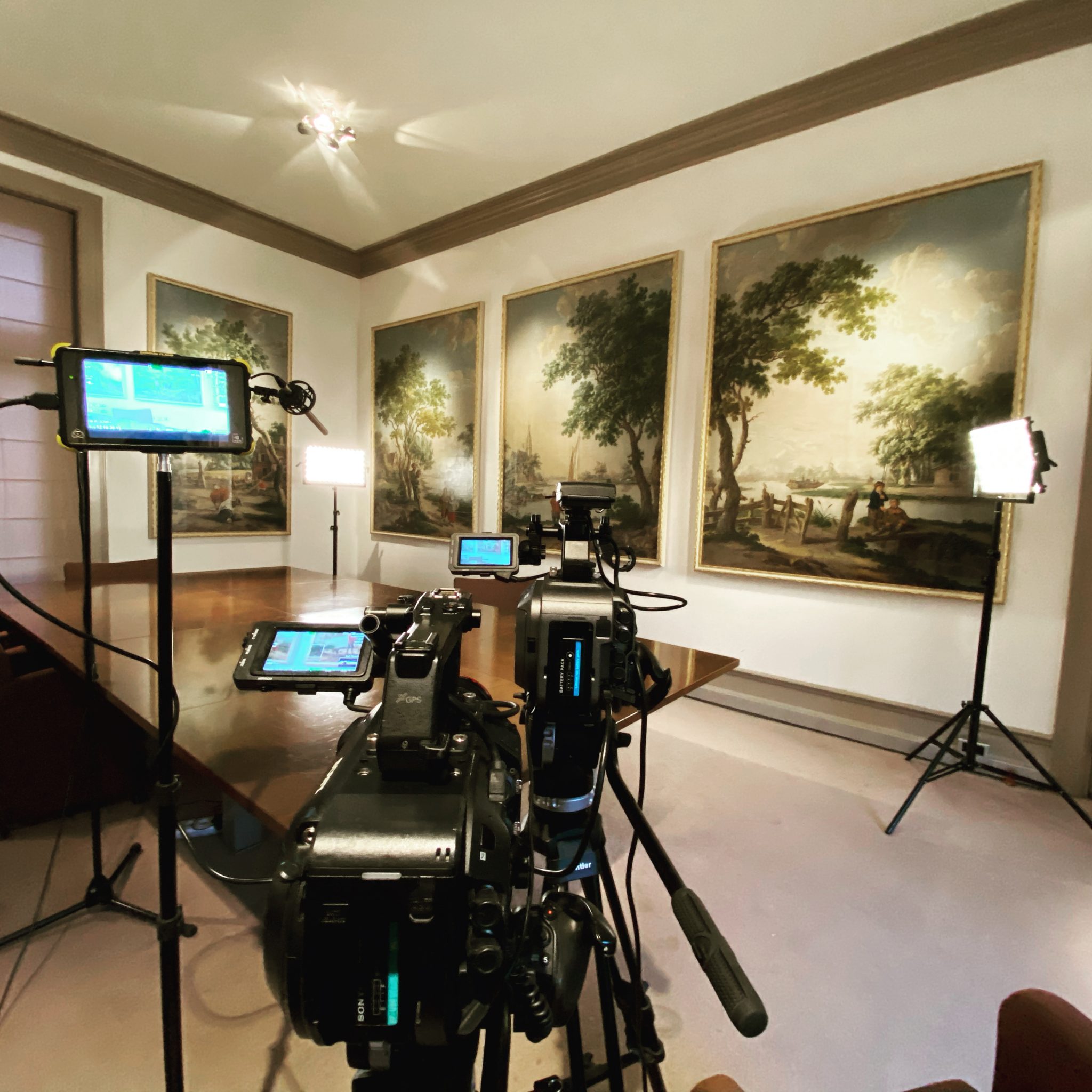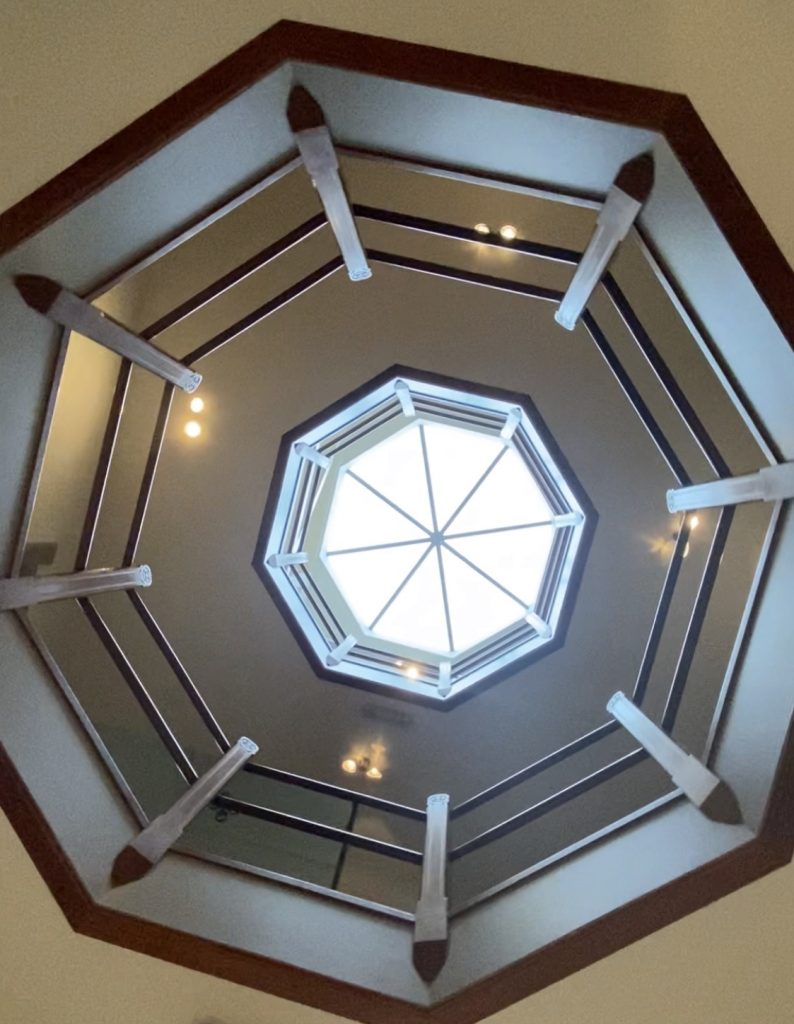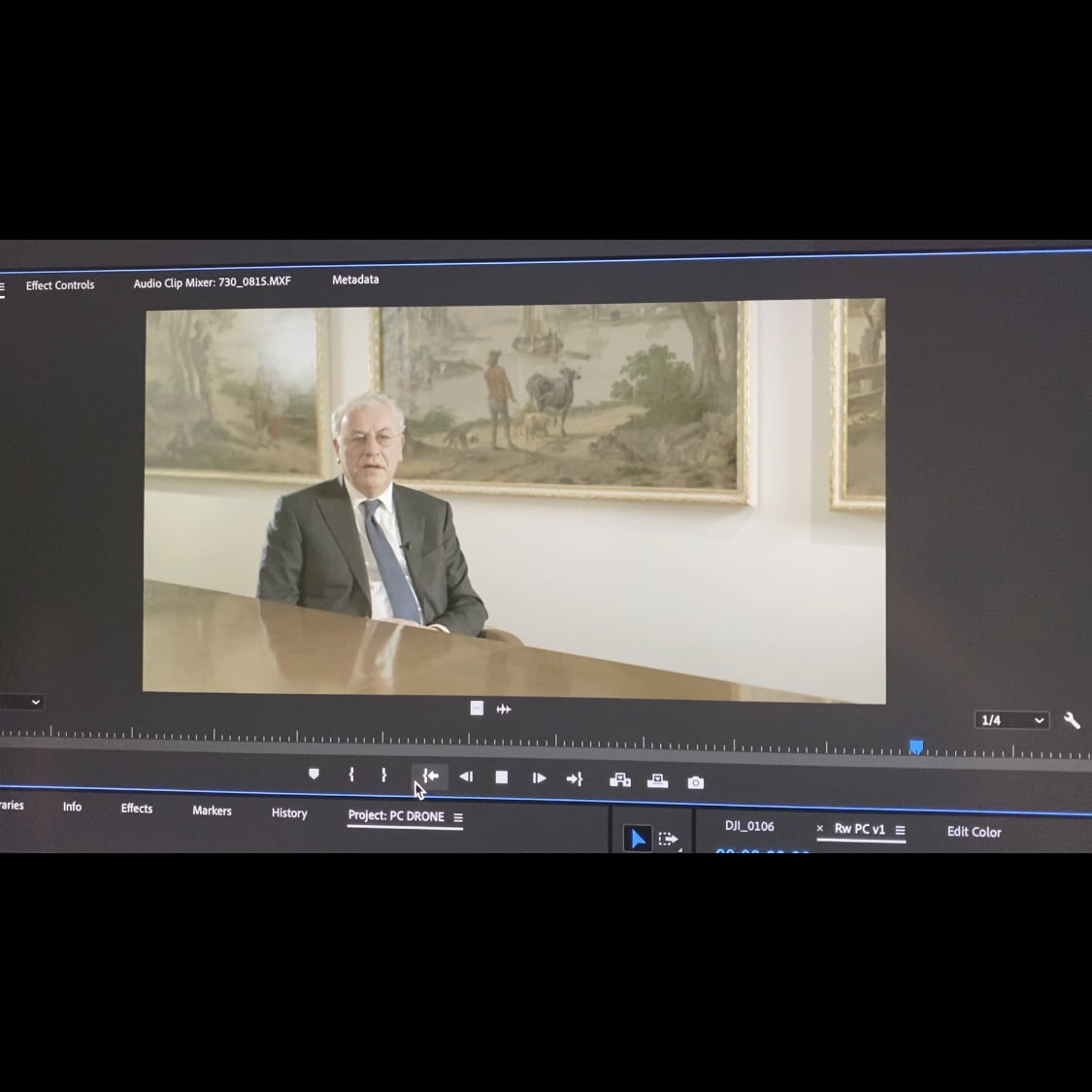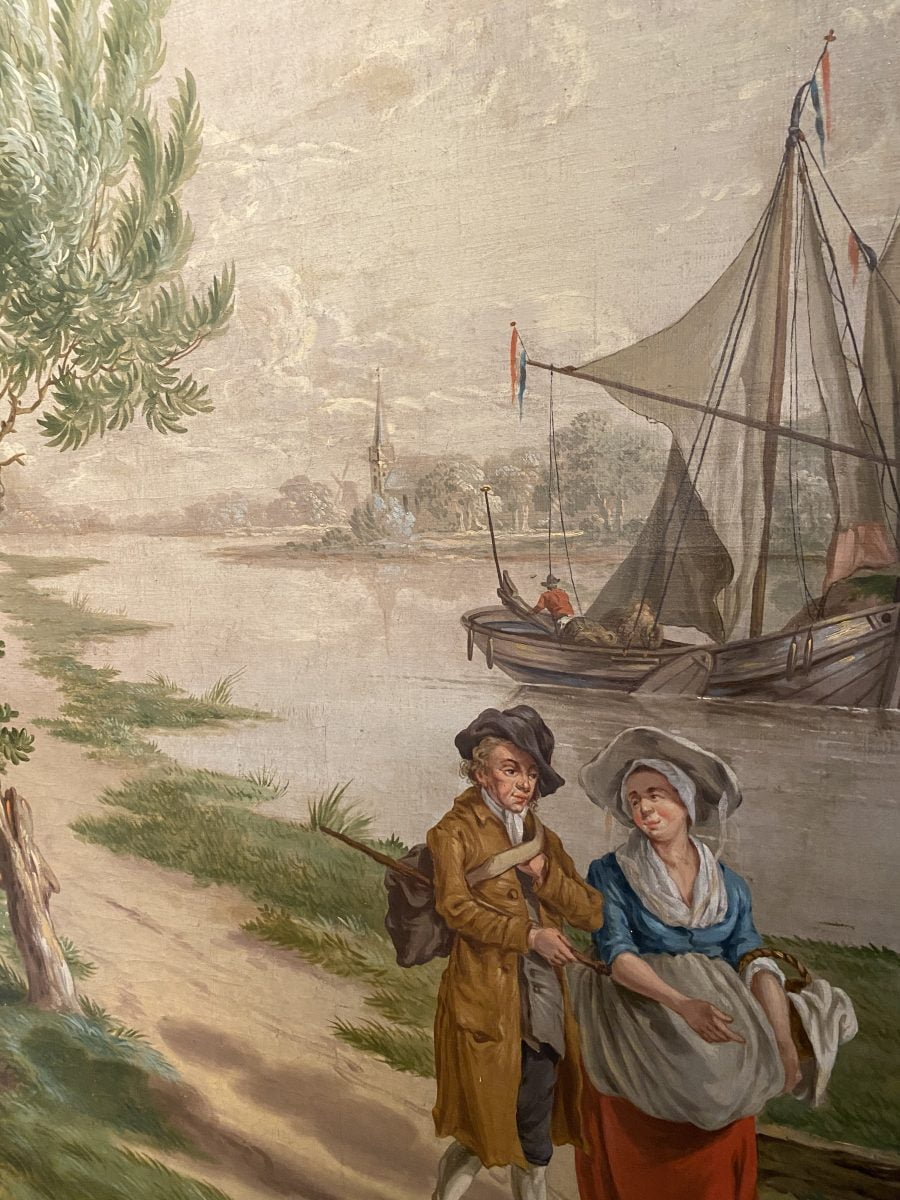 Worldwide investing requires coordination at your finger tips
Every estate tells a story. Accumulated with blood, sweat and tears, often over generations. Wealth is personal and so is dealing with it. Never standard and never the same.
We assist you in establishing and executing the responsibilities of an investment committee. Continuity and consistency of the management strategy are guaranteed through a crystal clear investment charter and corresponding management reports.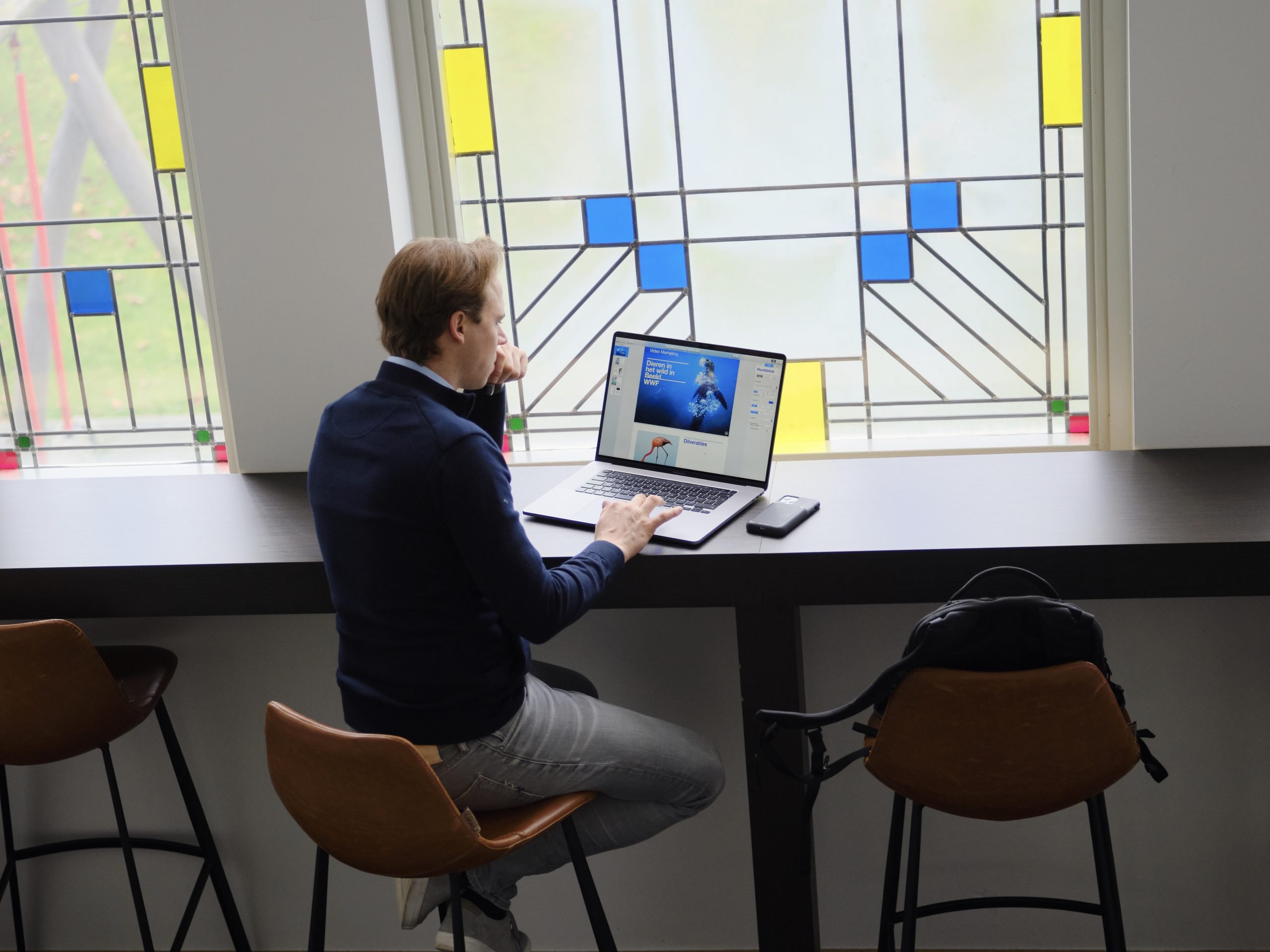 Want to know more about the project?
Please do not hesitate to contact us by phone or e-mail. We are happy to help you.