Distributiecentrum Ahold, Bleiswijk.
The state-of-the-art e-commerce distribution center was designed by MIES Architectuur and is being built by Pleijsier Bouw and delivery will take place in Q3 / Q4 2020.
Aerial Dynamics
Videography
Distribution
Flexibility
Video Content
Storyline
Aerial Dynamics
Motion Graphics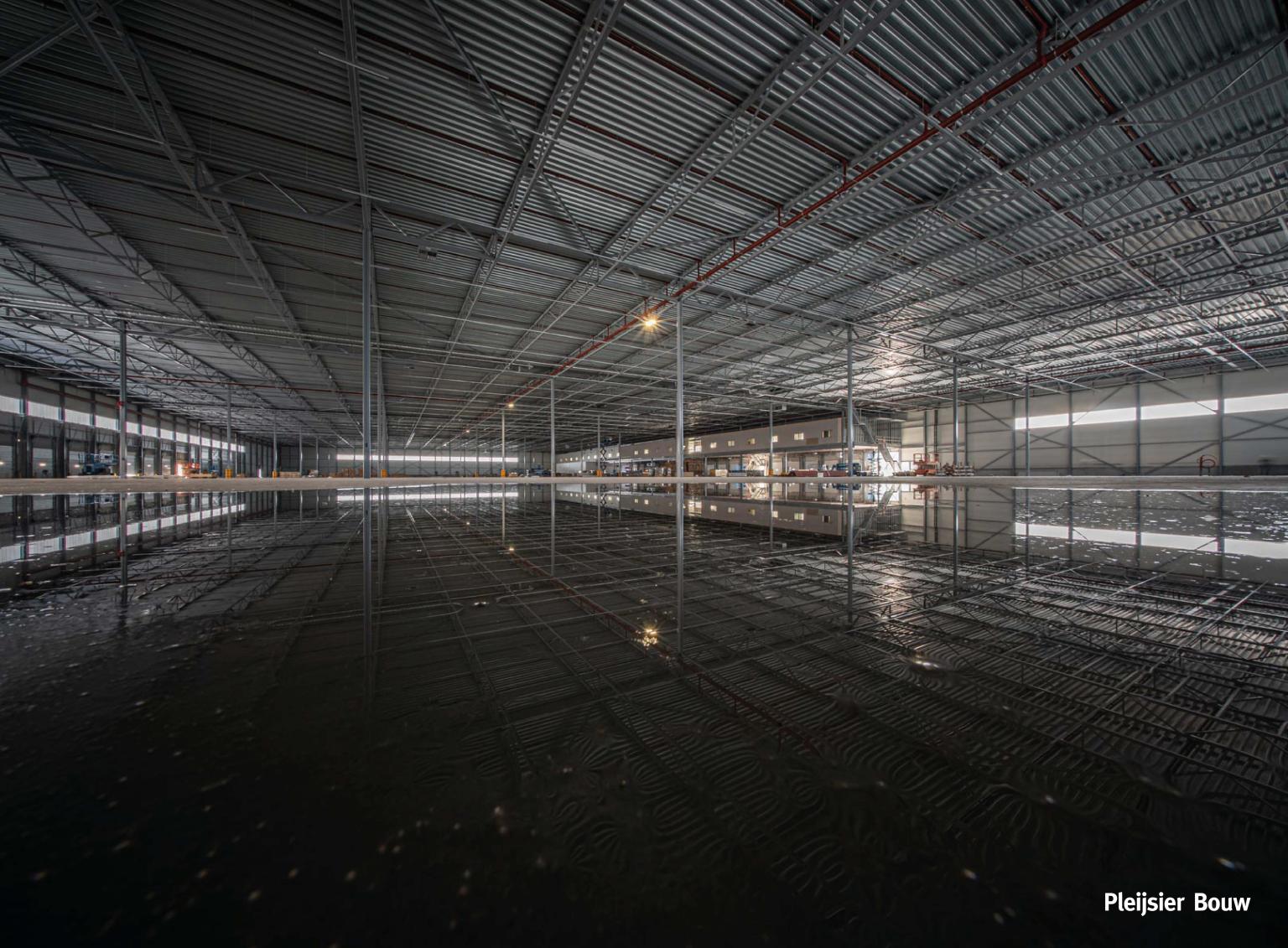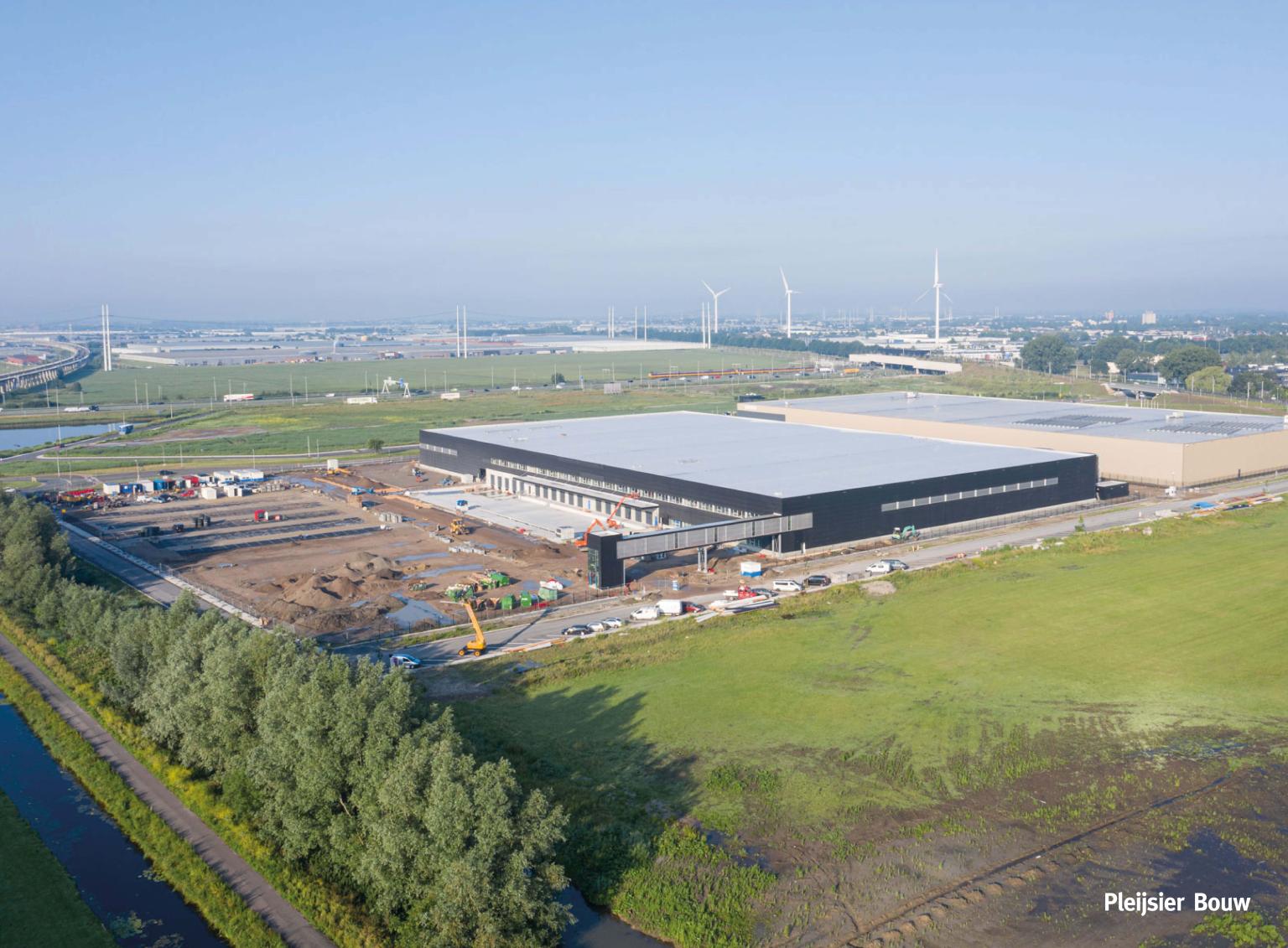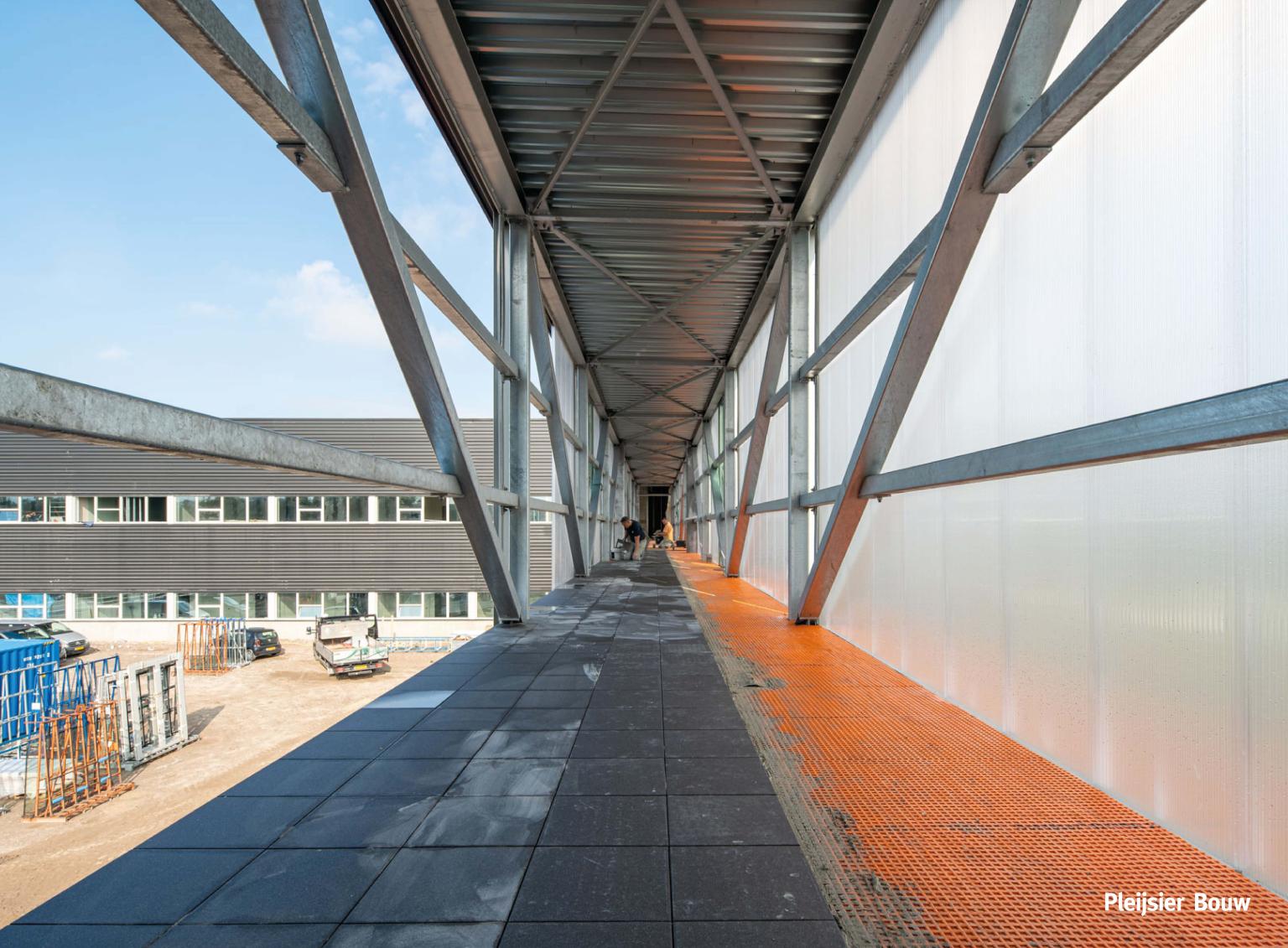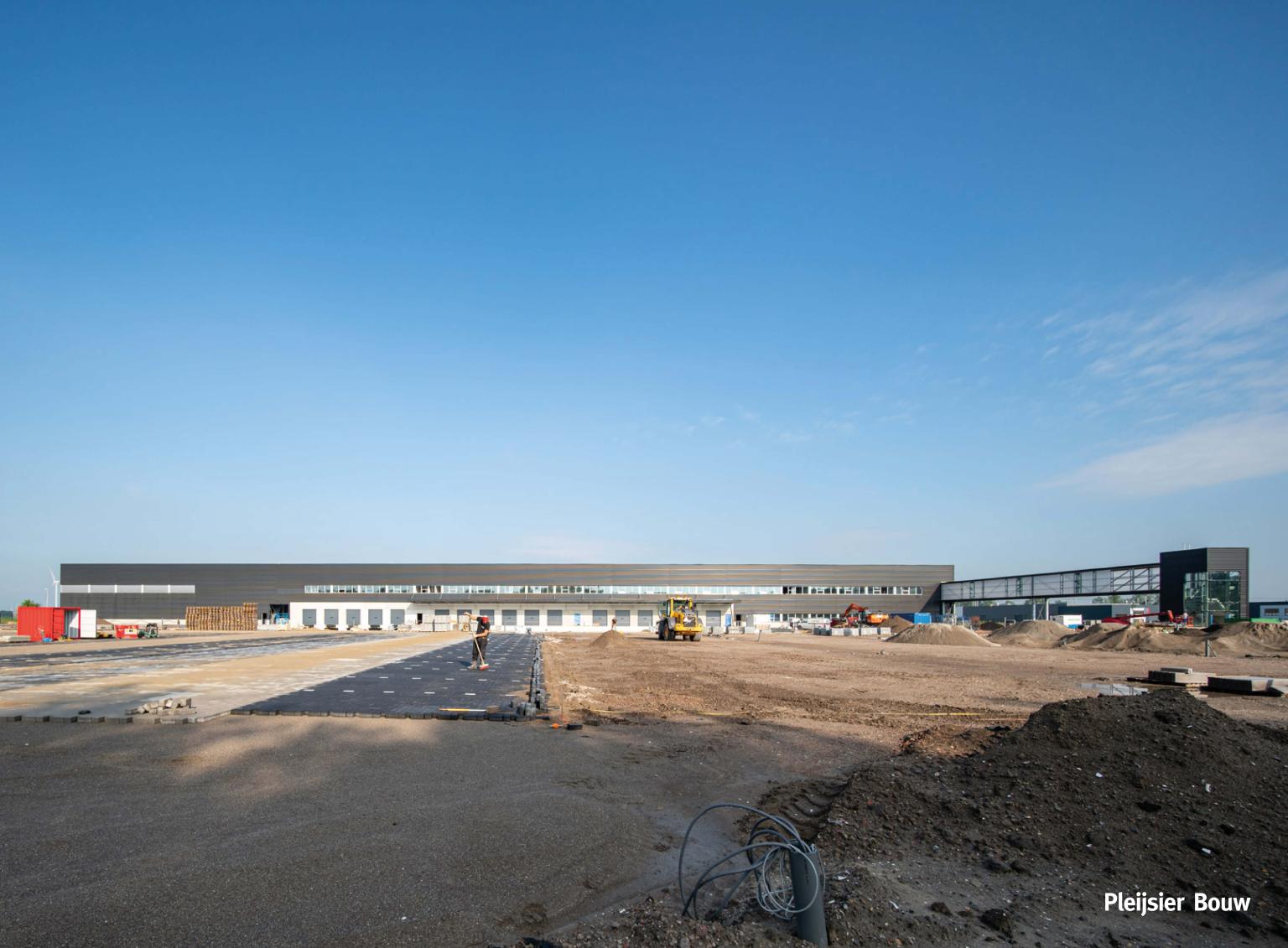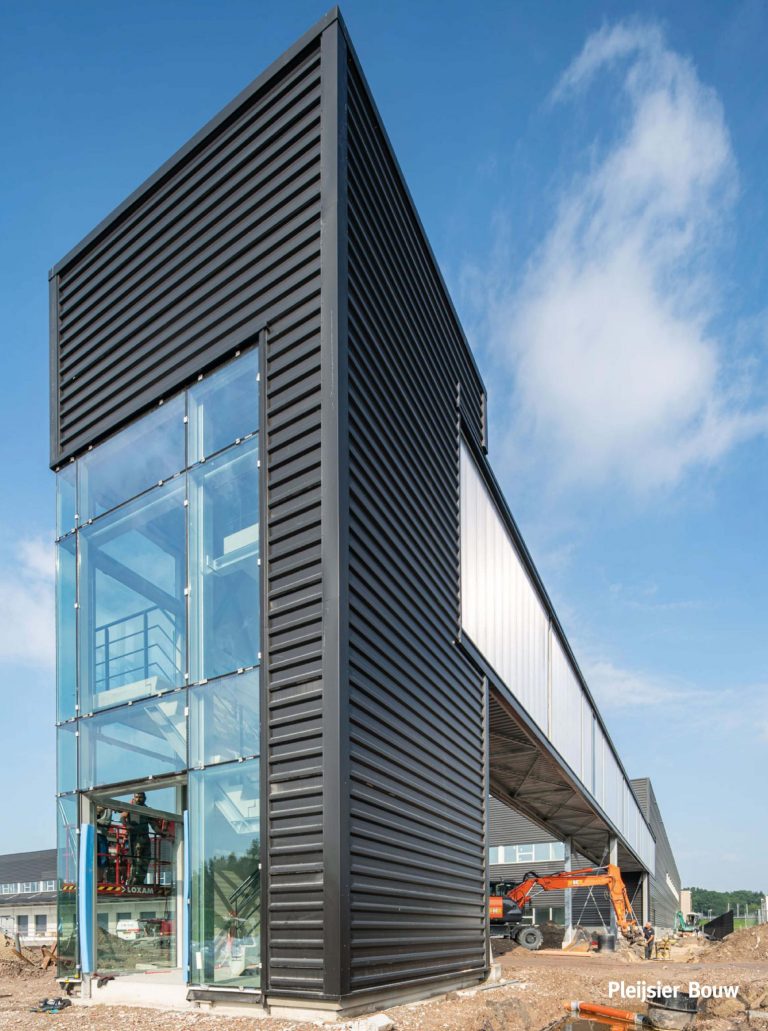 "Michael and his team did a great job!"
What is the use of a distribution centre if you haven't got a tolerable planet to put it on?
The so-called Home Shopping Center (HSC) is being built at the Prisma business park in Bleiswijk and comprises approximately 20,000 m2 of industrial space, approximately 2,250 m2 of office space and a parking area of approximately 30,000 m² for cars and vans. The building will be located right next to the HelloFresh distribution center, which was completed by Borghese Logistics in 2018.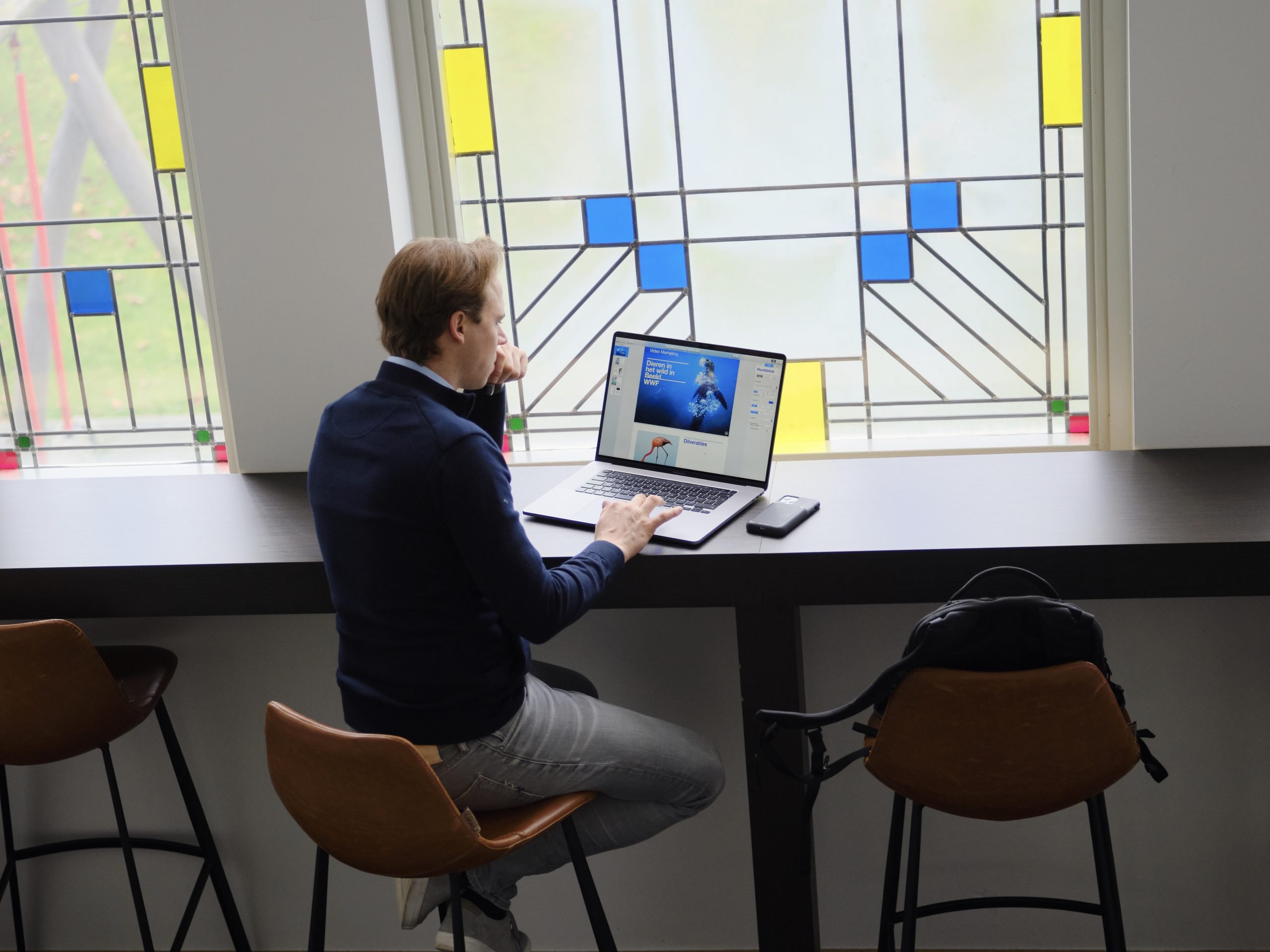 Want to know more about the project?
Please do not hesitate to contact us by phone or e-mail. We are happy to help you.