Aerial Dynamics
Videography
Cinematography
Flexibility
Brand strategy
Online Distribution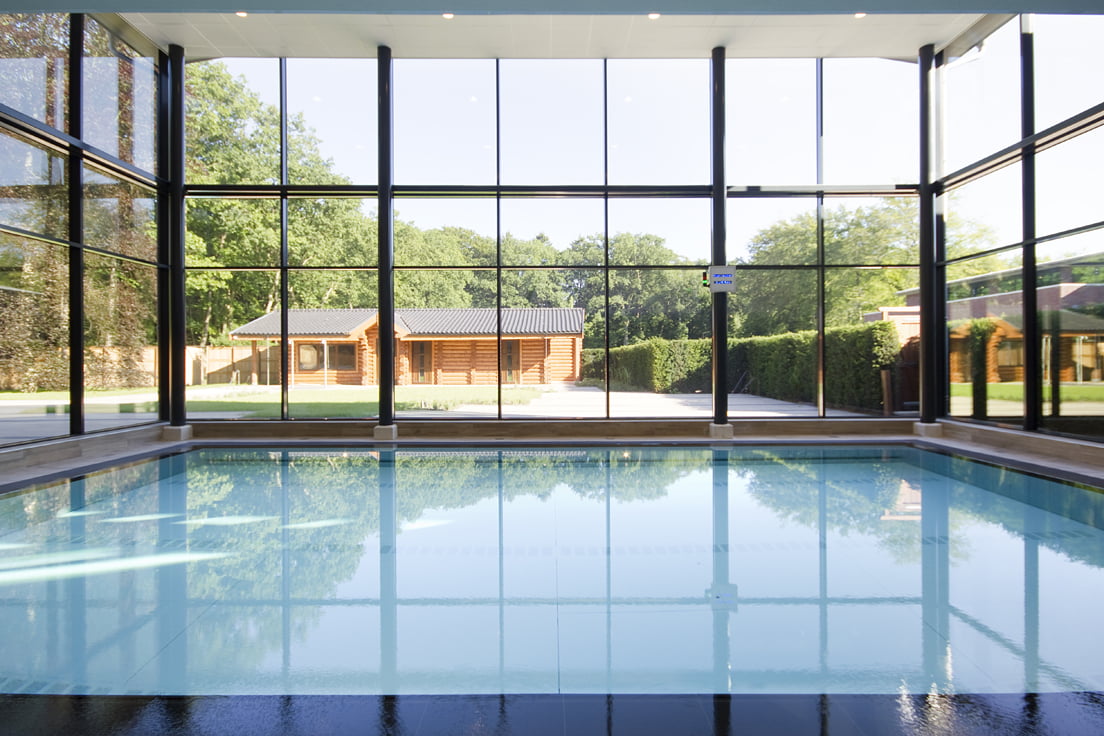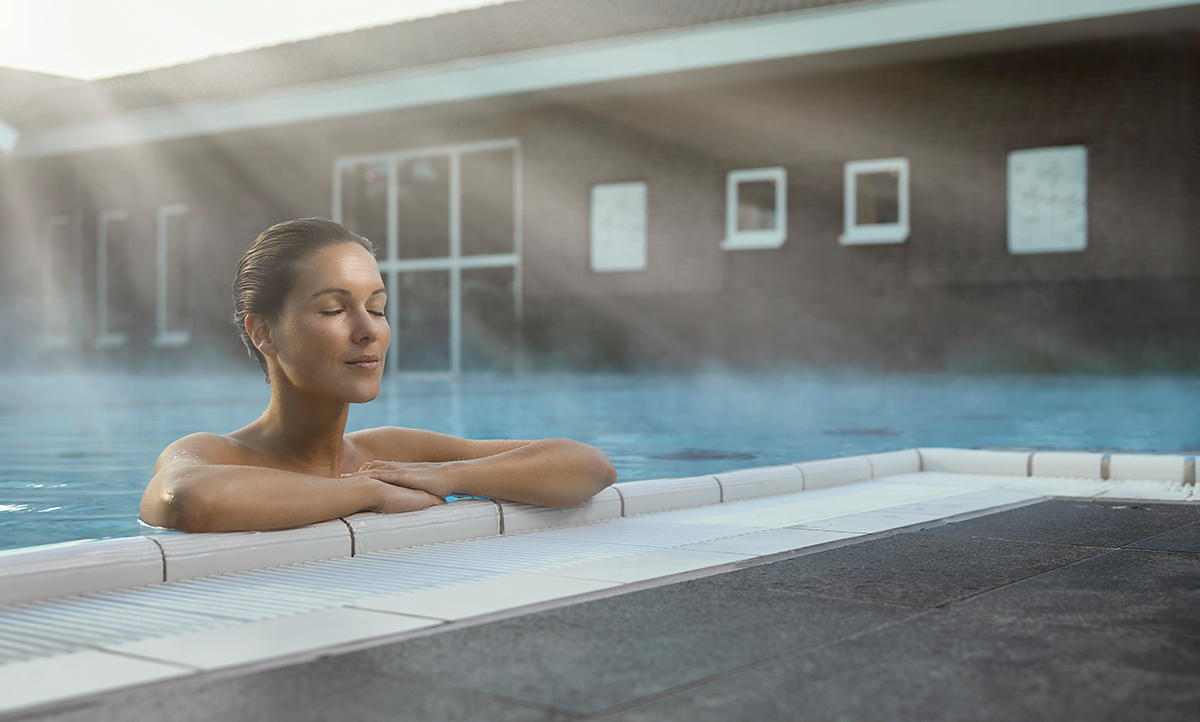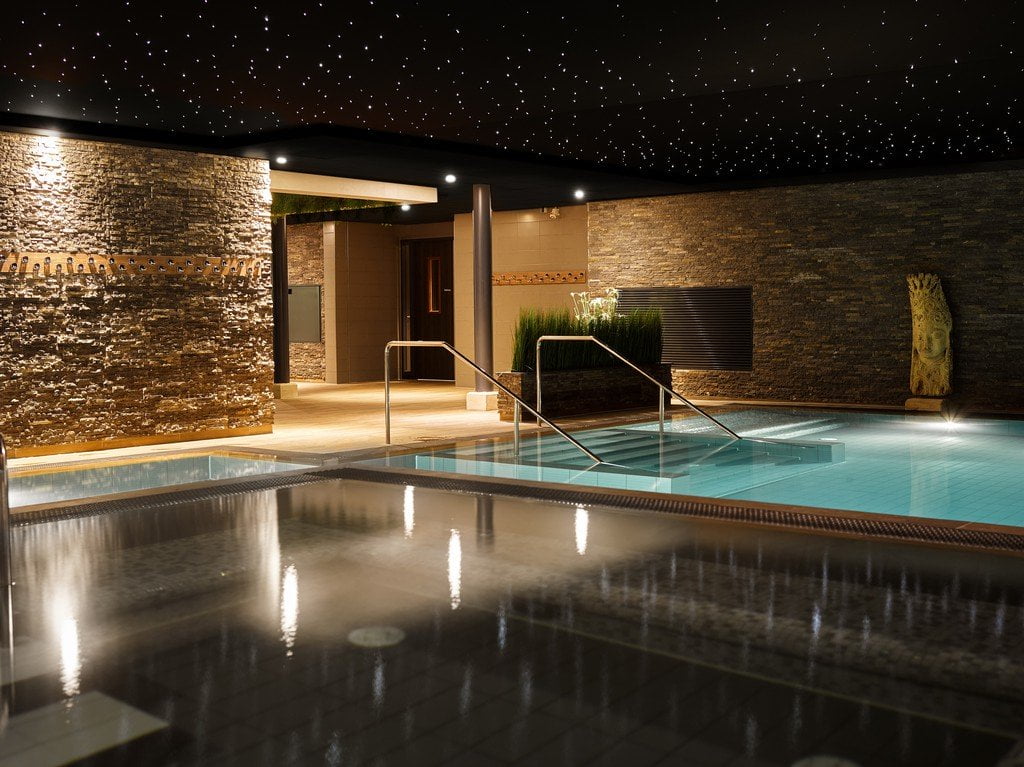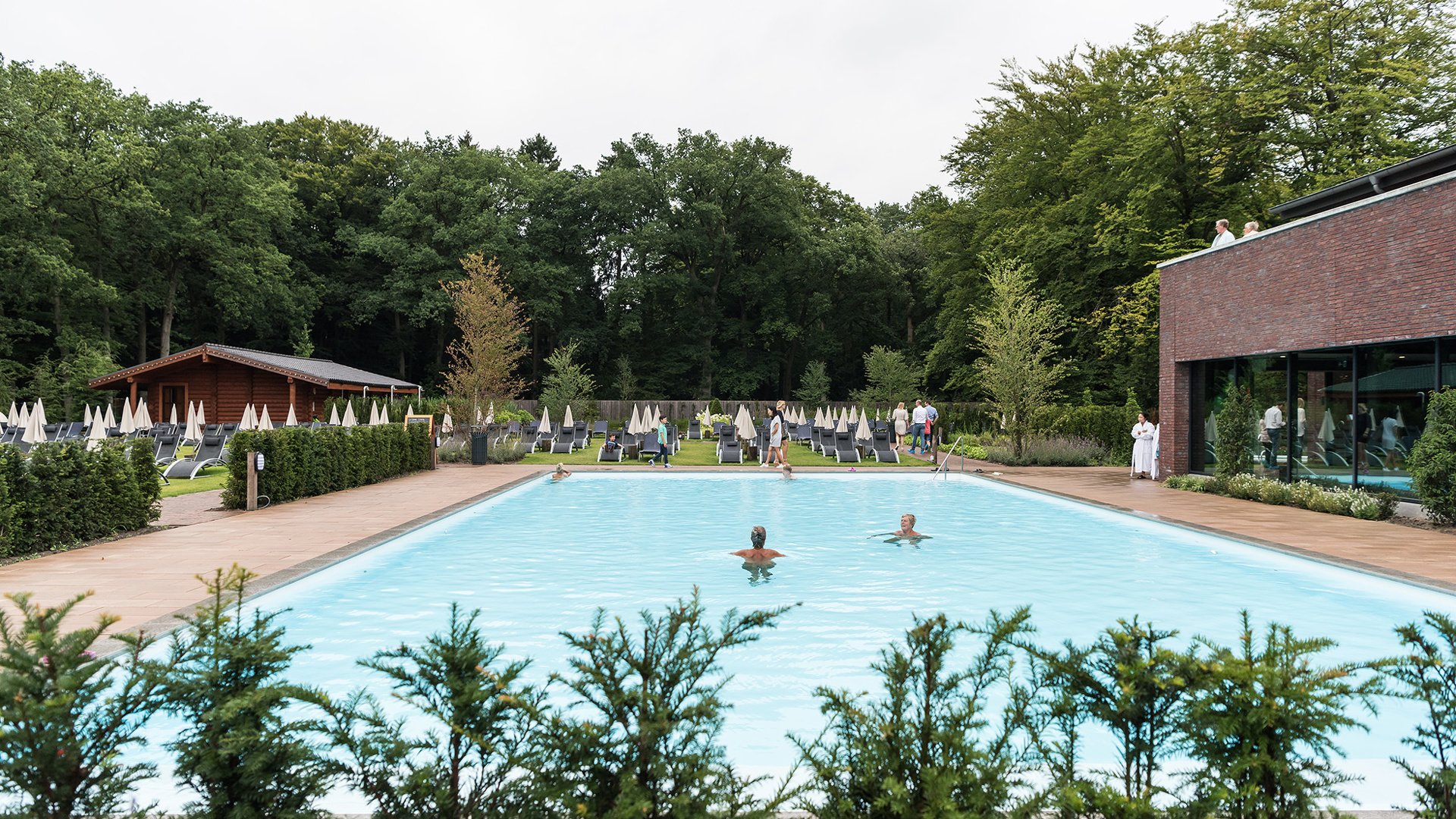 "Michael and Tijn did a great job. They really see the beauty in the small things that matter in this industry. Great job!"
What is the use of a wellness centre if you haven't got a tolerable planet to put it on?
Be surprised by unique saunas, immerse yourself in sources of energy and experience beneficial wellness. You can find it here in Soesterberg. Inspired by the best of nature and designed to stimulate all your senses.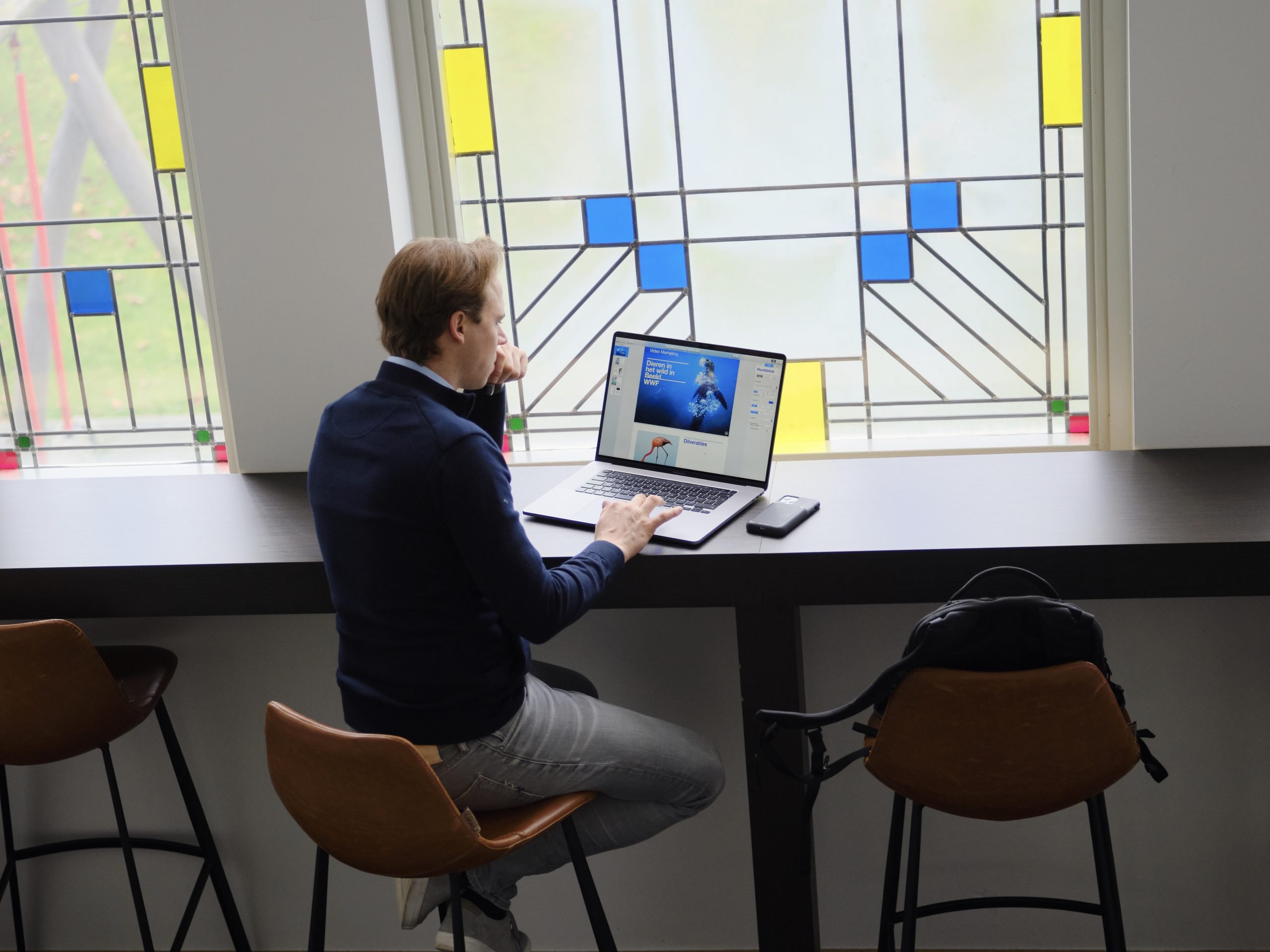 Want to know more about the project?
Please do not hesitate to contact us by phone or e-mail. We are happy to help you.