An inspiring and healthy working environment is very important.
Tarkett is an international market leader in innovative solutions for floor coverings and sports field coverings. With a wide range of products including PVC floors, heterogeneous and homogeneous vinyl rolls, commercial carpets, rugs, linoleum, wood, artificial turf and athletics tracks, we serve in more than a hundred countries worldwide.
Video Content
Livestream
Online Strategy
Creative Productions
Video Distribution
Secure Workflow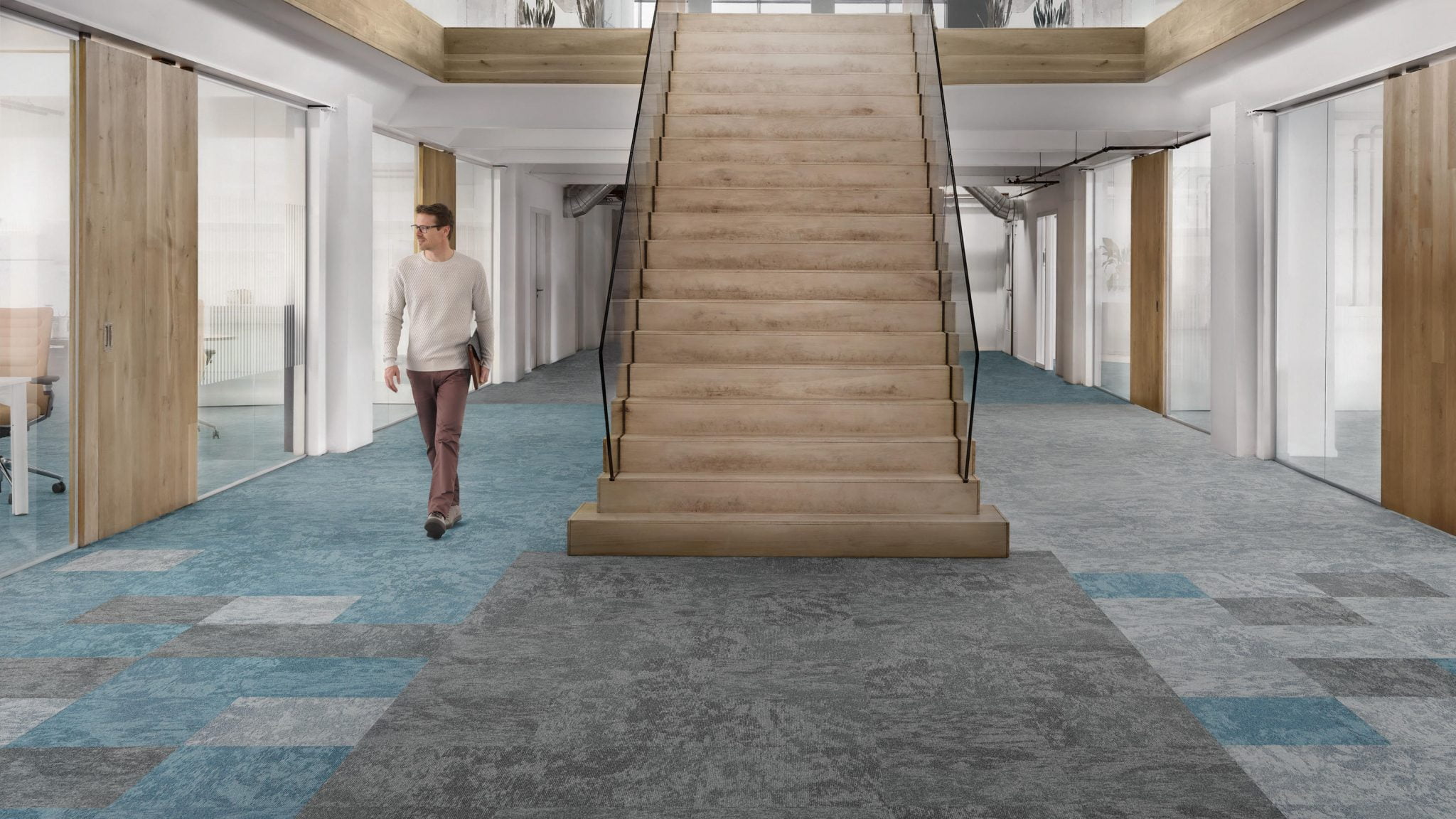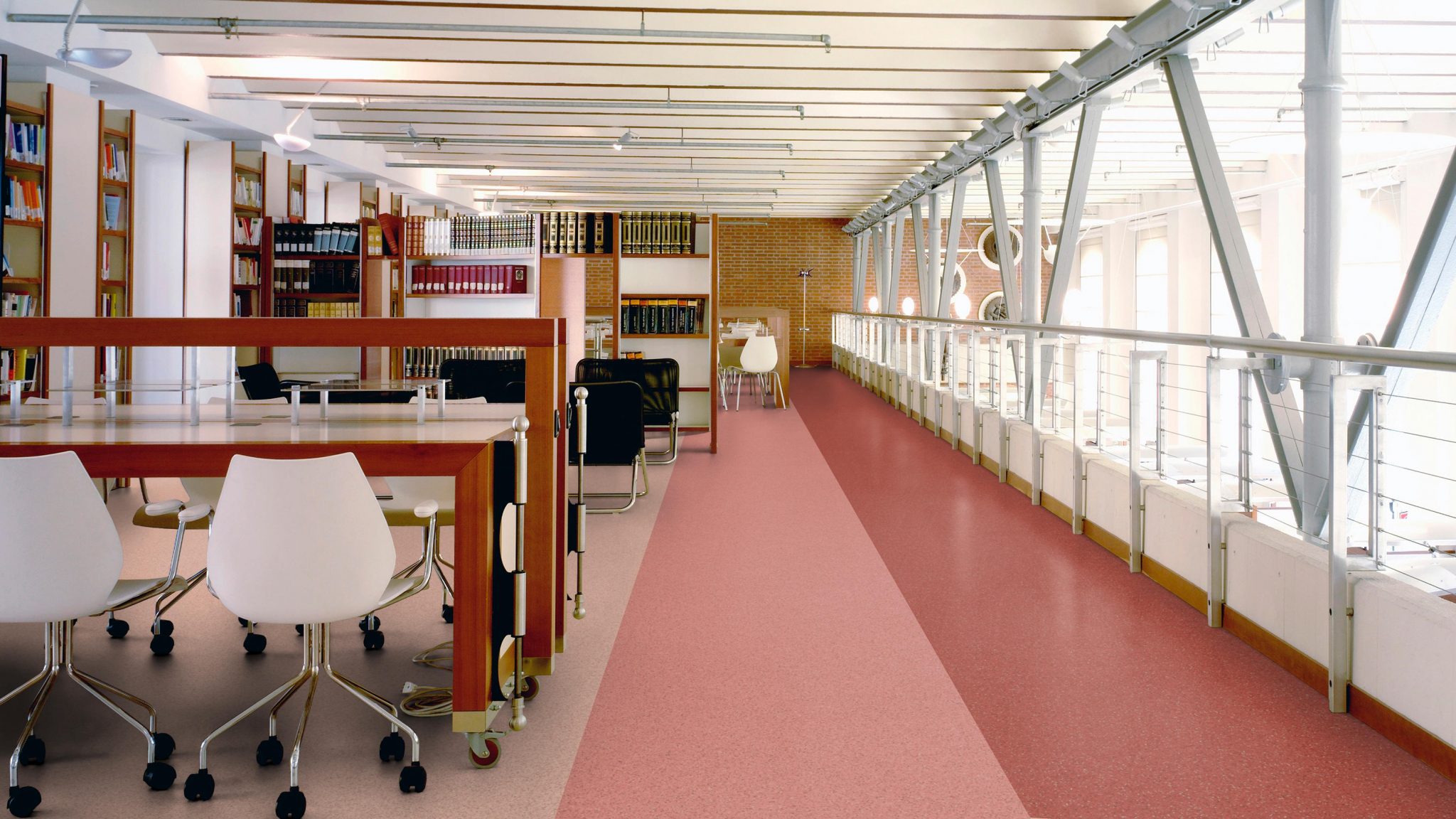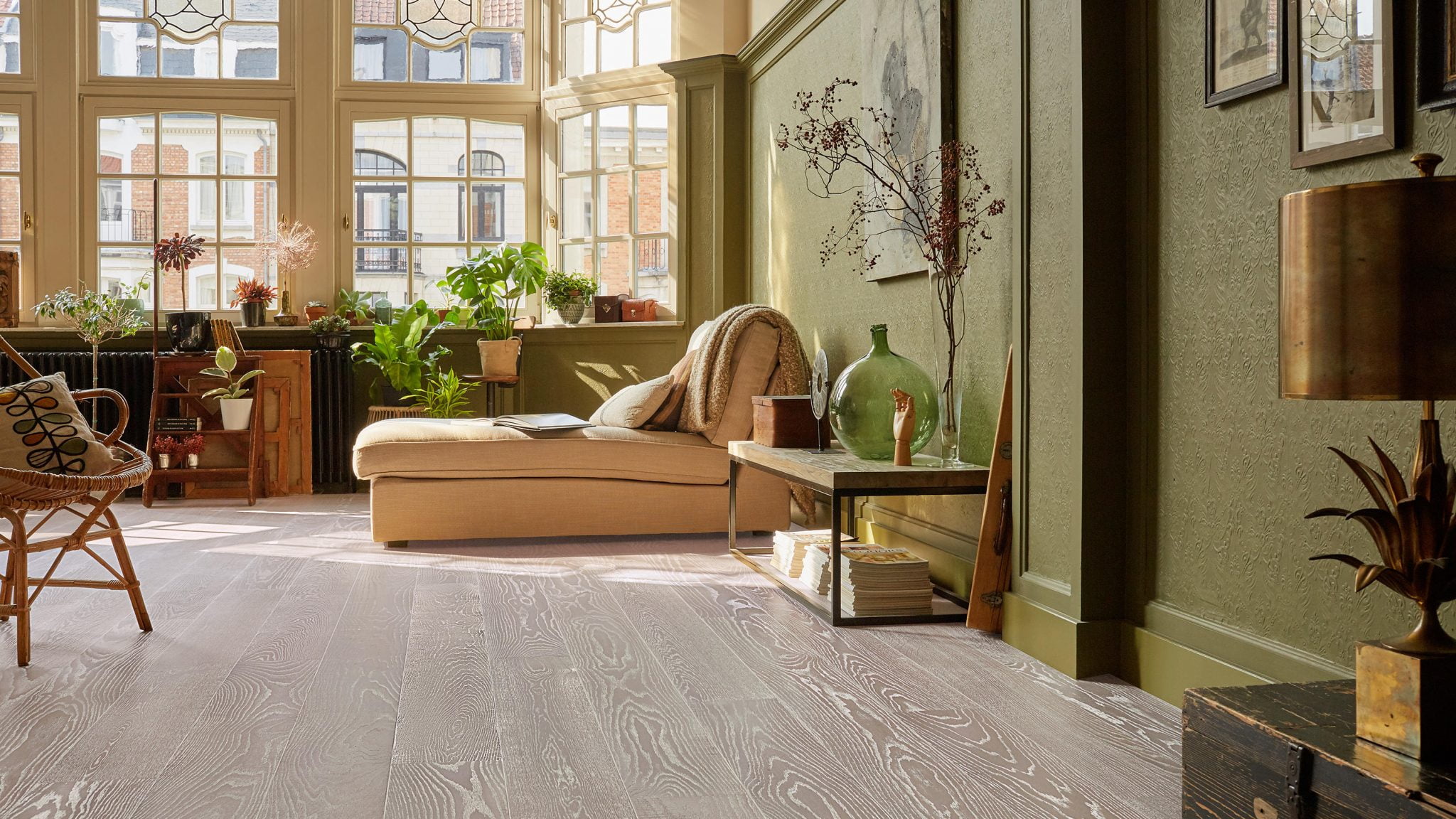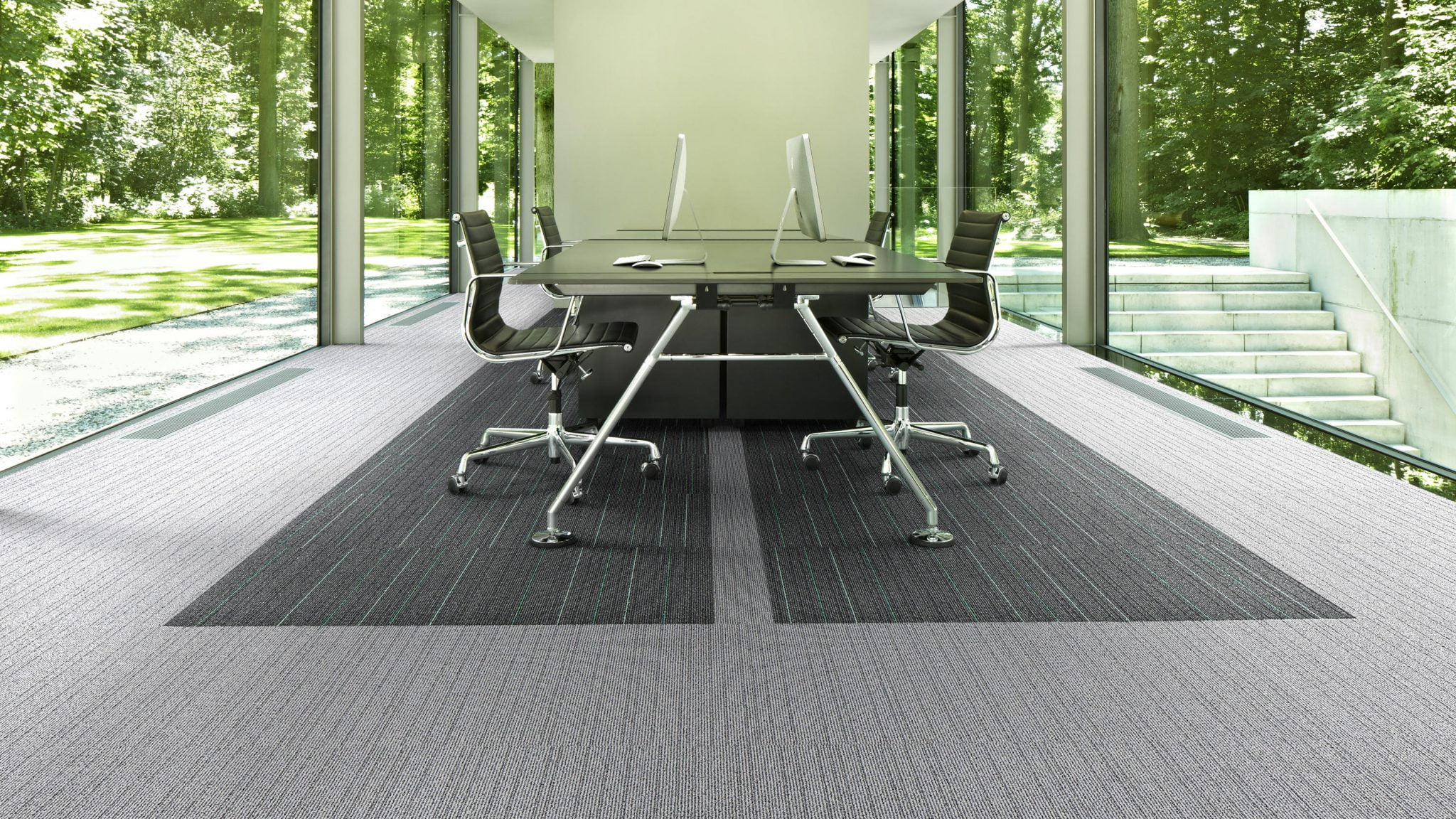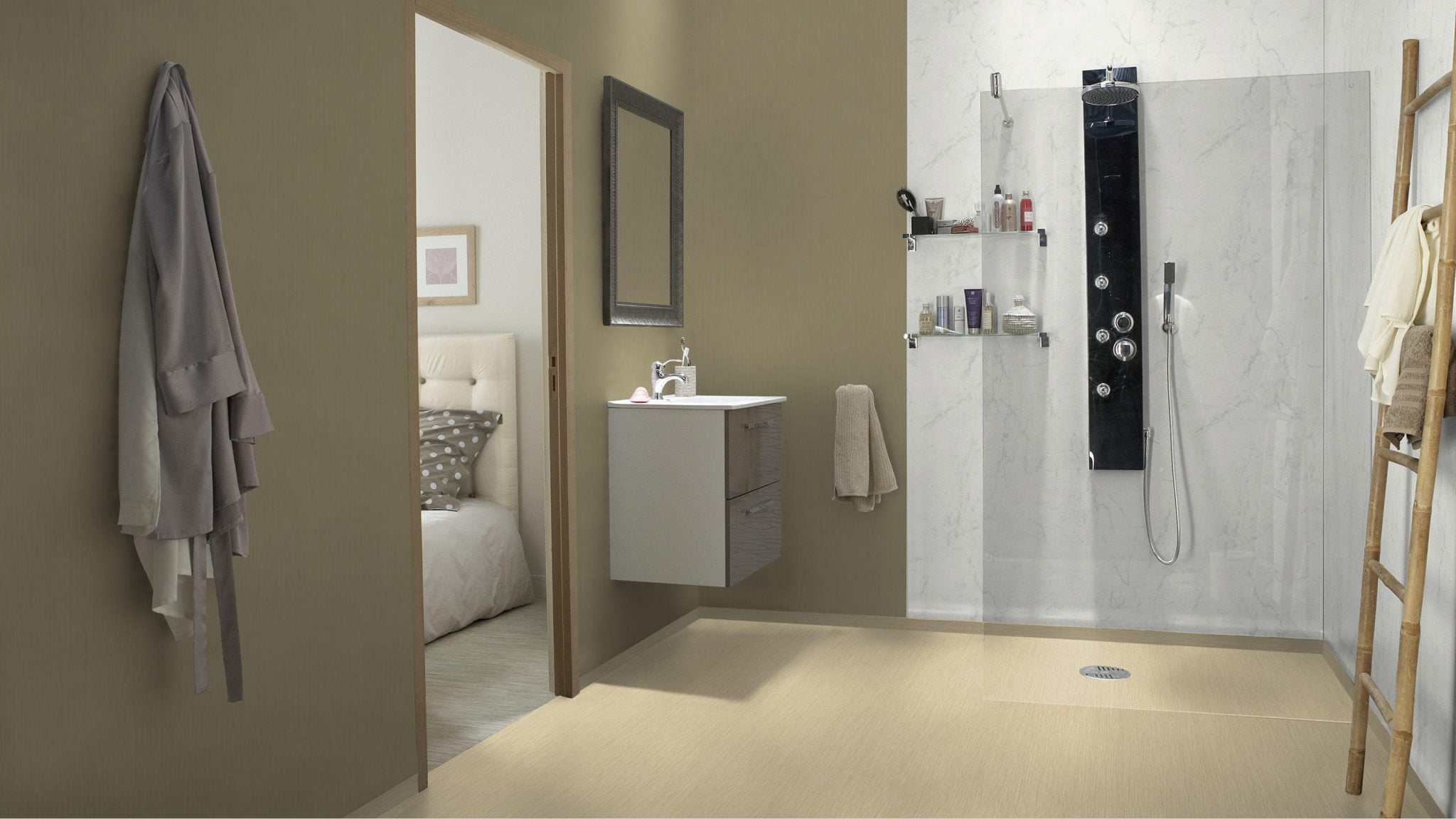 "A really great and enthusiastic team to work with. Delivered the content in tight deadlines!"
So we set up an event in London to talk about it.
We supply design floors and functional floors for various segments: hospitals, schools, homes, hotels, offices, shops and sports fields. We are committed to sustainable development and have implemented an eco-innovation strategy based on Cradle to Cradle ® principles and promoting the circular economy.
Our ultimate goal is to contribute to the health and well-being of people with our sustainable floors.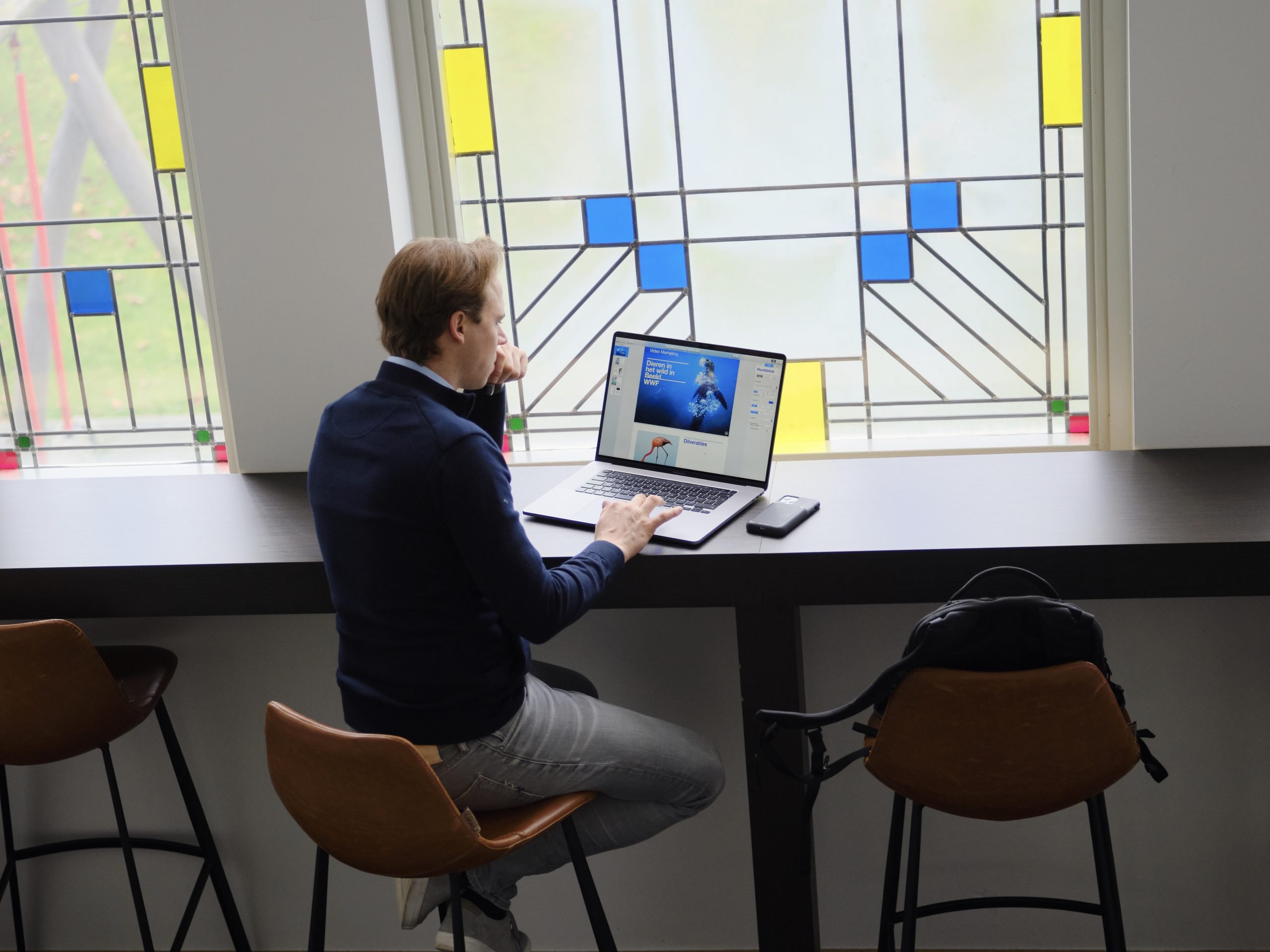 Want to know more about the project?
Please do not hesitate to contact us by phone or e-mail. We are happy to help you.