Het samengaan van Truckwash Group en Truckwash 1 is een slimme zet. De jarenlange ervaring van Klaus is samen met de ambities van de jonge Johannes de perfecte combinatie om uit te groeien tot de grootste truckwashketen van Nederland en later ook van Europa. Waar Truckwash 1 Group voor staat? Kwaliteit, gastvrijheid, professionaliteit, sfeer en efficiëntie. Met zeven locaties is er voor de klant altijd een locatie in de buurt. Wil jij Truckwash 1 Group blijven volgen? Neem dan eens een kijkje op www.truckwash1group.nl
Advertisement
Photography
Video Content
Lifestyle Photography
Corporate Video
Web Design
Motion Graphics
"They truly understood the look and feel I was looking for. Completely nailed it!"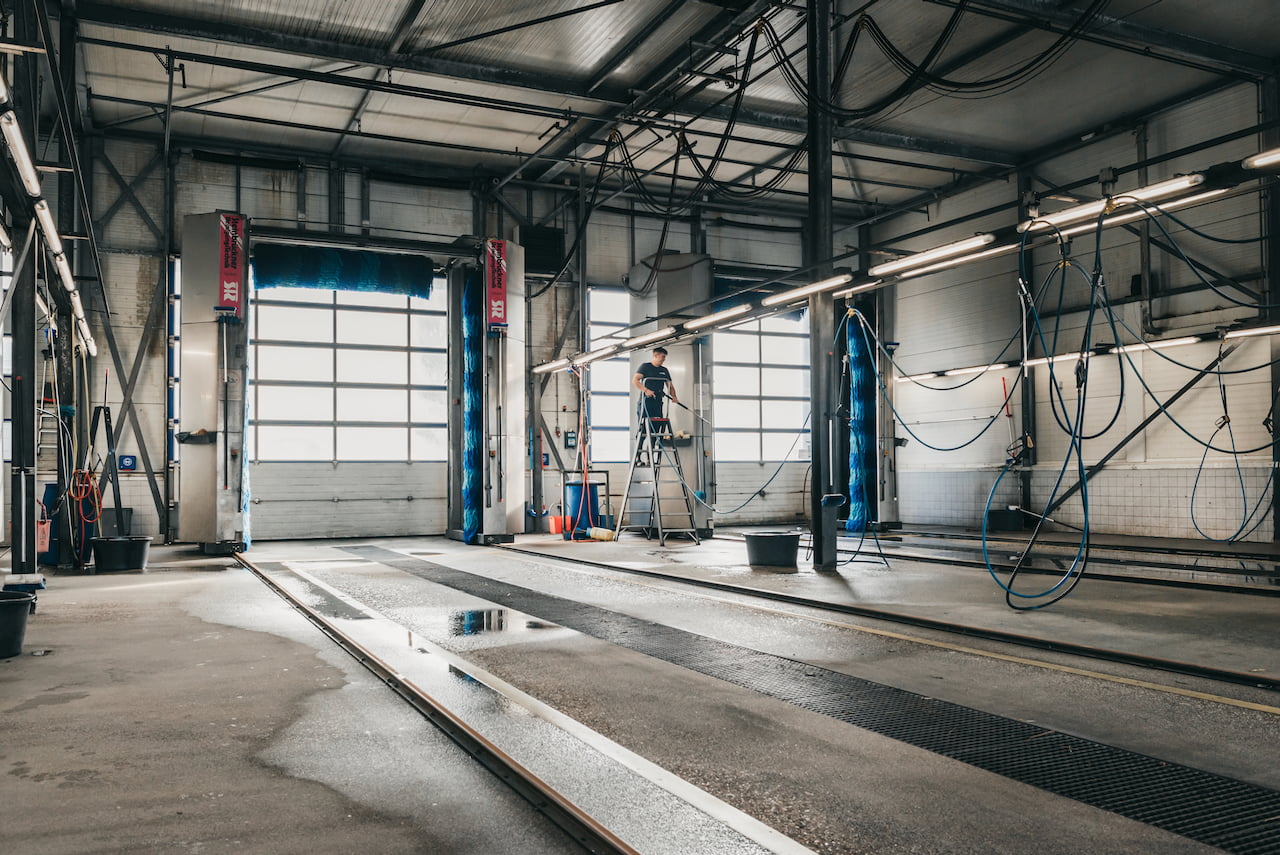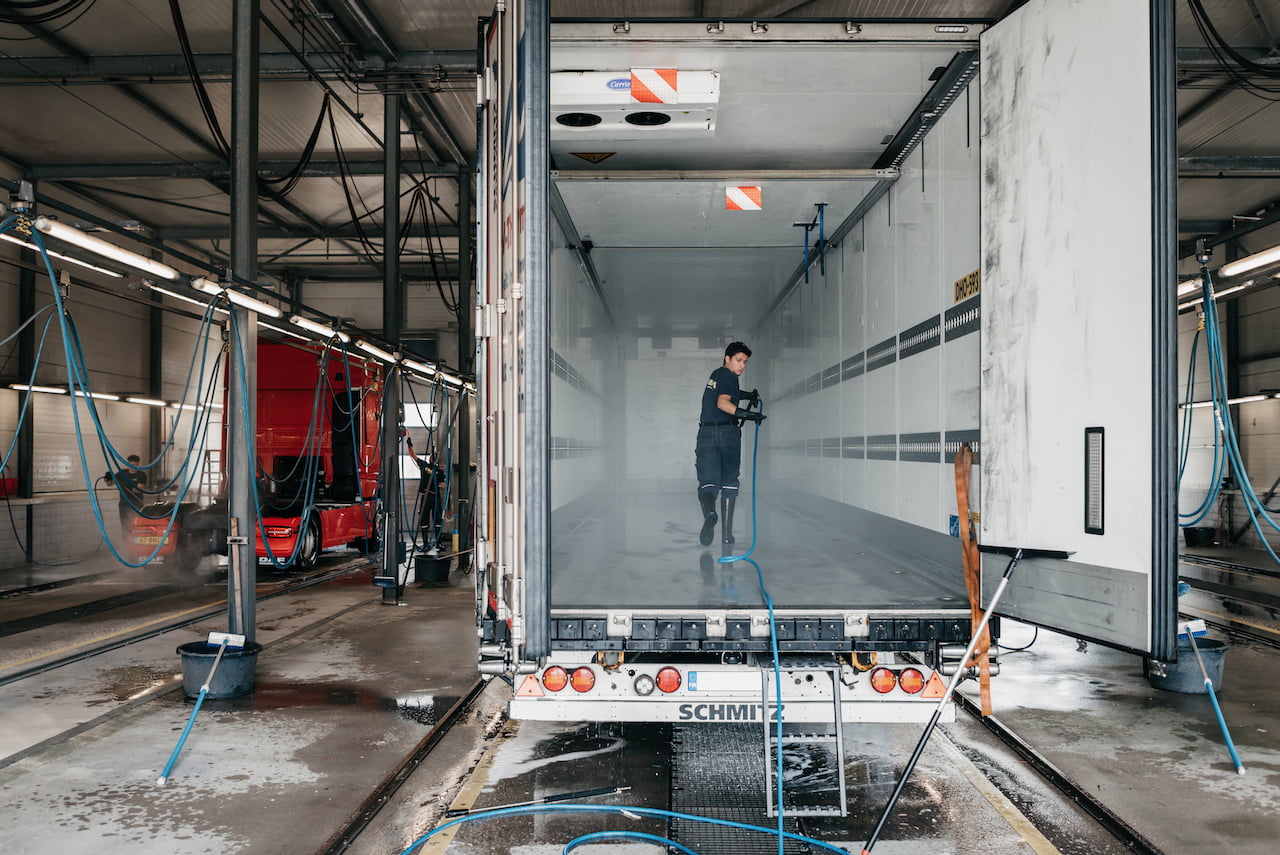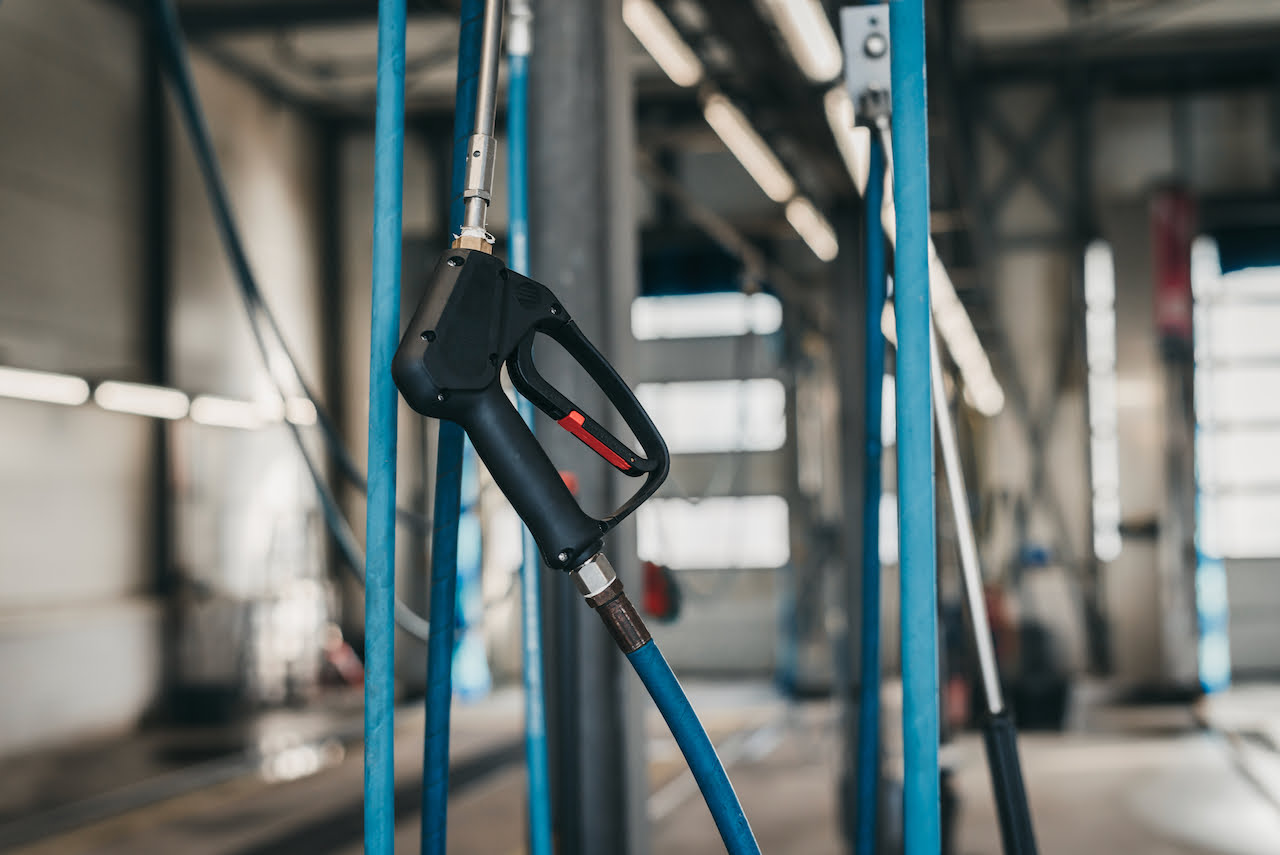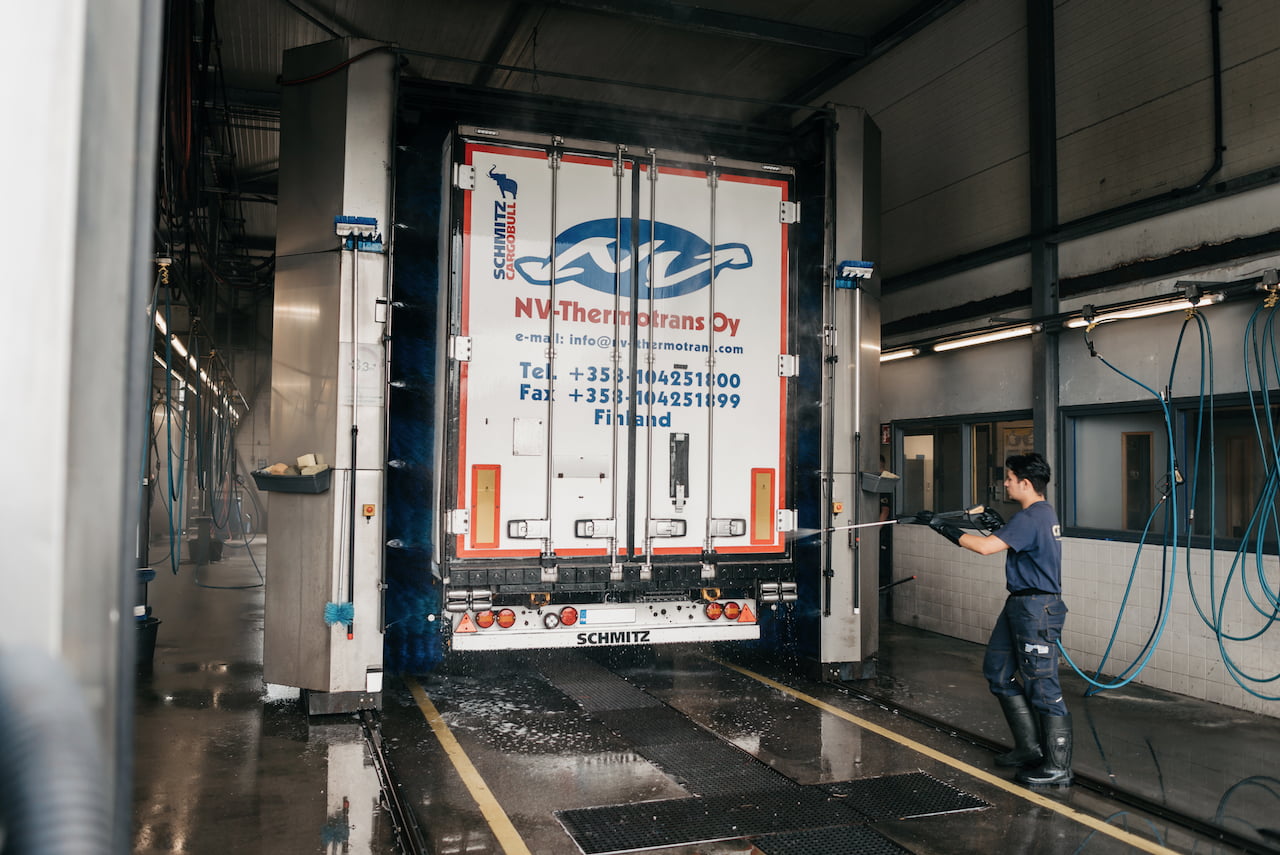 Seven locations throughout the Netherlands with a spacious and large truck car wash.
Klaus Broersma from Truckwash Group and Johannes Snoek from Truckwash 1 are no strangers to each other. When Johannes was still going to school, he was hired by Klaus for a side job in Klaus's truck wash. After completing his school, Johannes became a manager there. Johannes had the wish to start something for himself. With the help of Klaus, this was later also successful and Johannes was able to open his own truck wash in Roosendaal. The two have kept in good contact with each other all this time and have now come to the point that they will join forces and continue together as Truckwash 1 Group.
Klaus's many years of experience, together with the ambitions of the young Johannes, is the perfect combination to grow into the largest truck wash chain in the Netherlands and later also in Europe.
Truckwash1Group Locations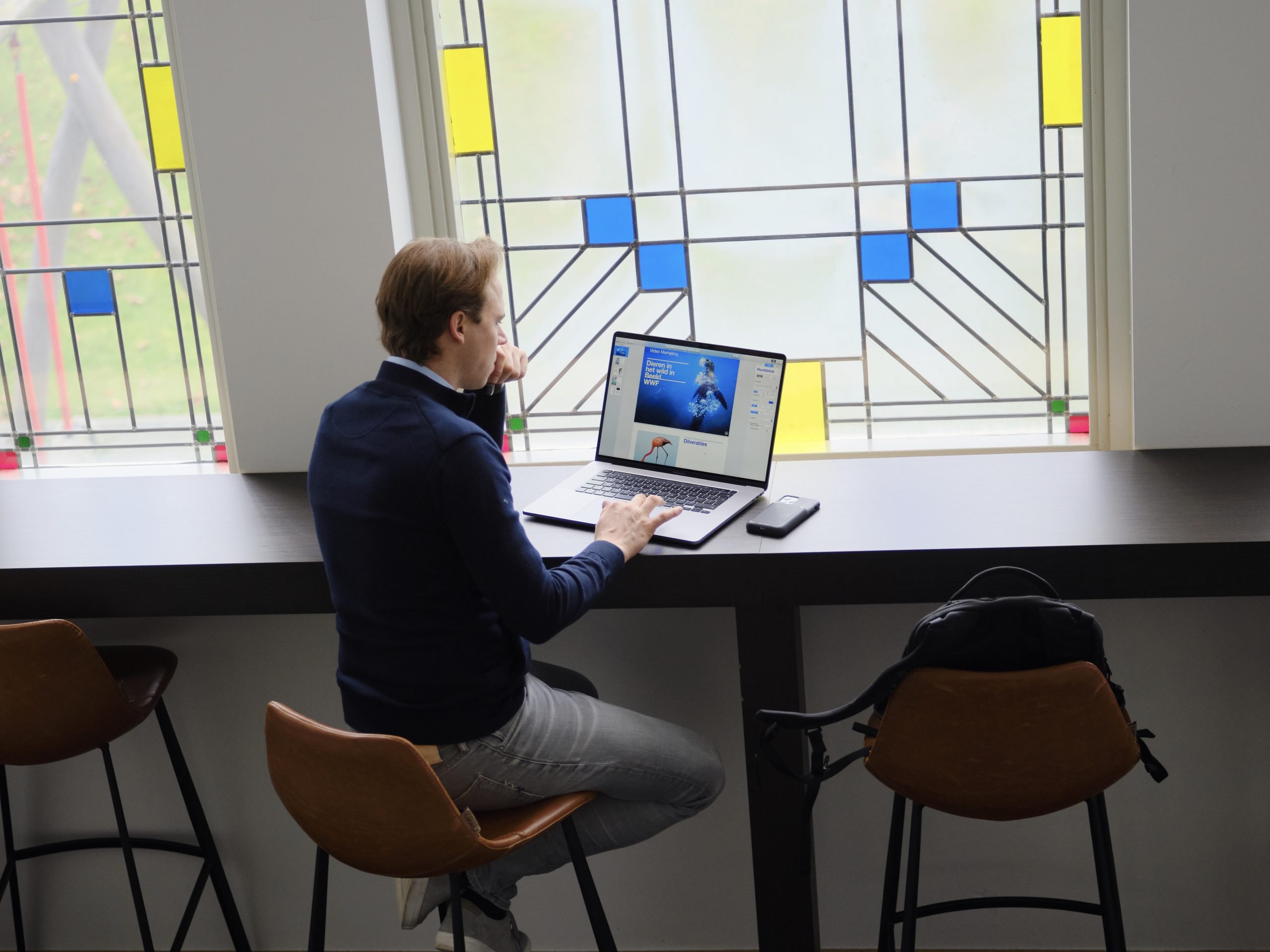 Want to know more about the project?
Please do not hesitate to contact us by phone or e-mail. We are happy to help you.