Making the future work for everyone.
Our vision is to ensure that people across the globe are inspired, motivated, trained and developed to embrace the future of work. To be in environments where they are empowered to thrive, stimulated to succeed and given every chance to make their individual futures better and brighter than ever before.
Video Content
Promotion
Sales Strategy
Motion Graphics
Video Content
Online Distribution
MvB Video truly understood what we were looking for. Great result!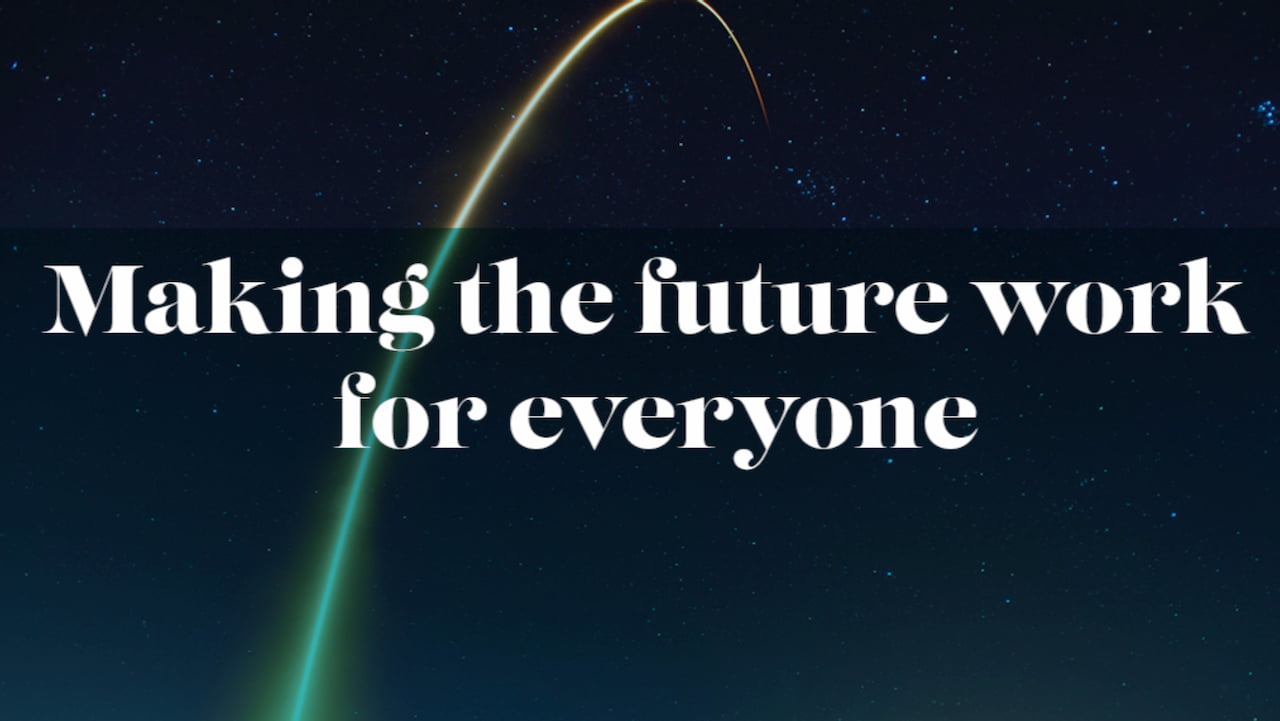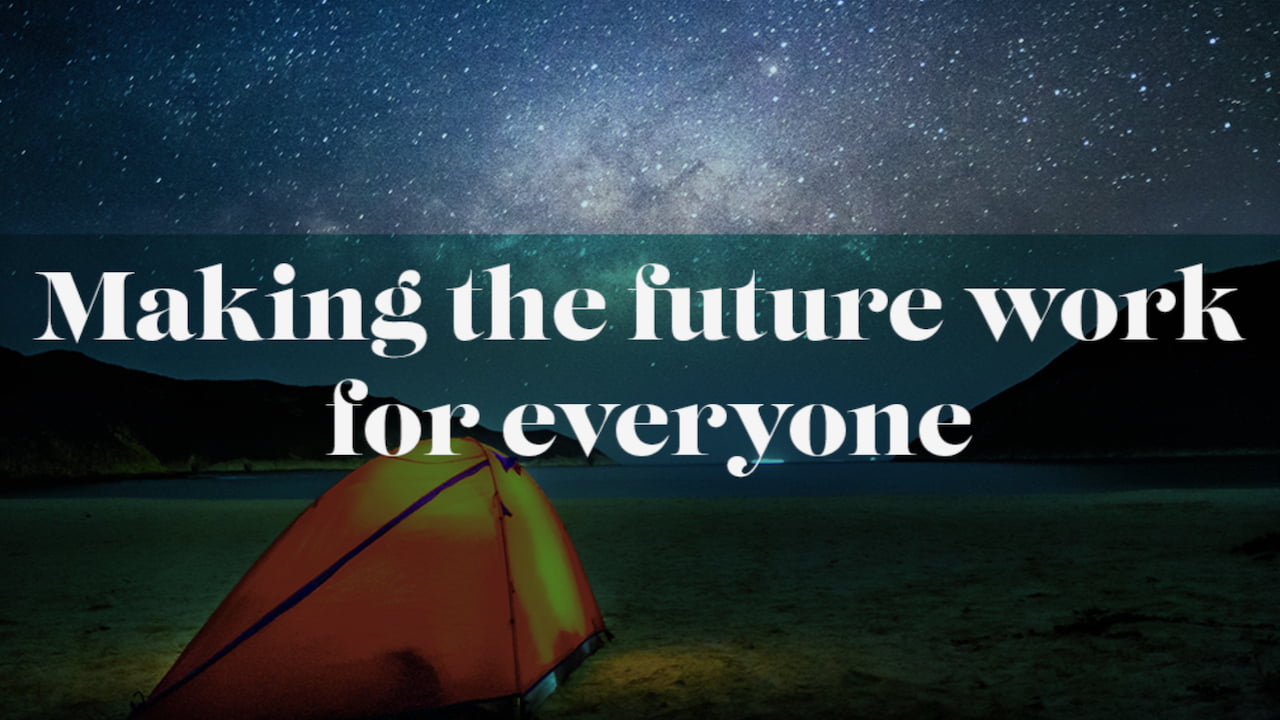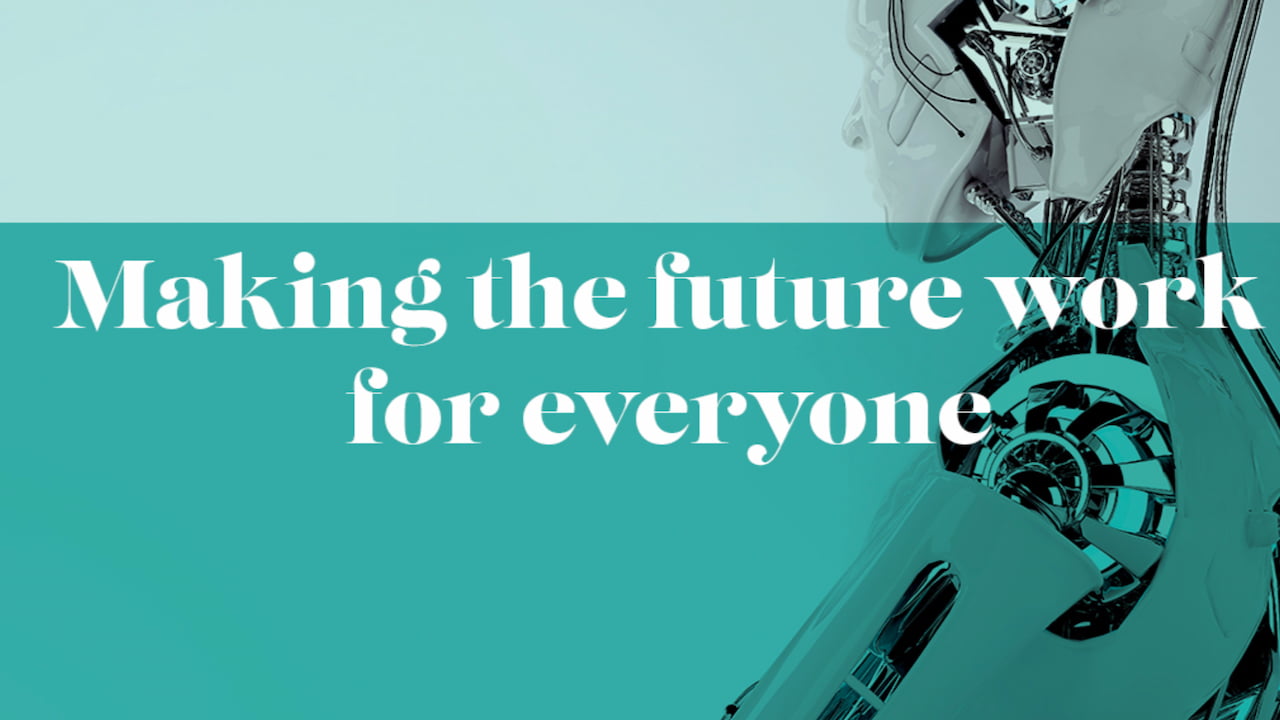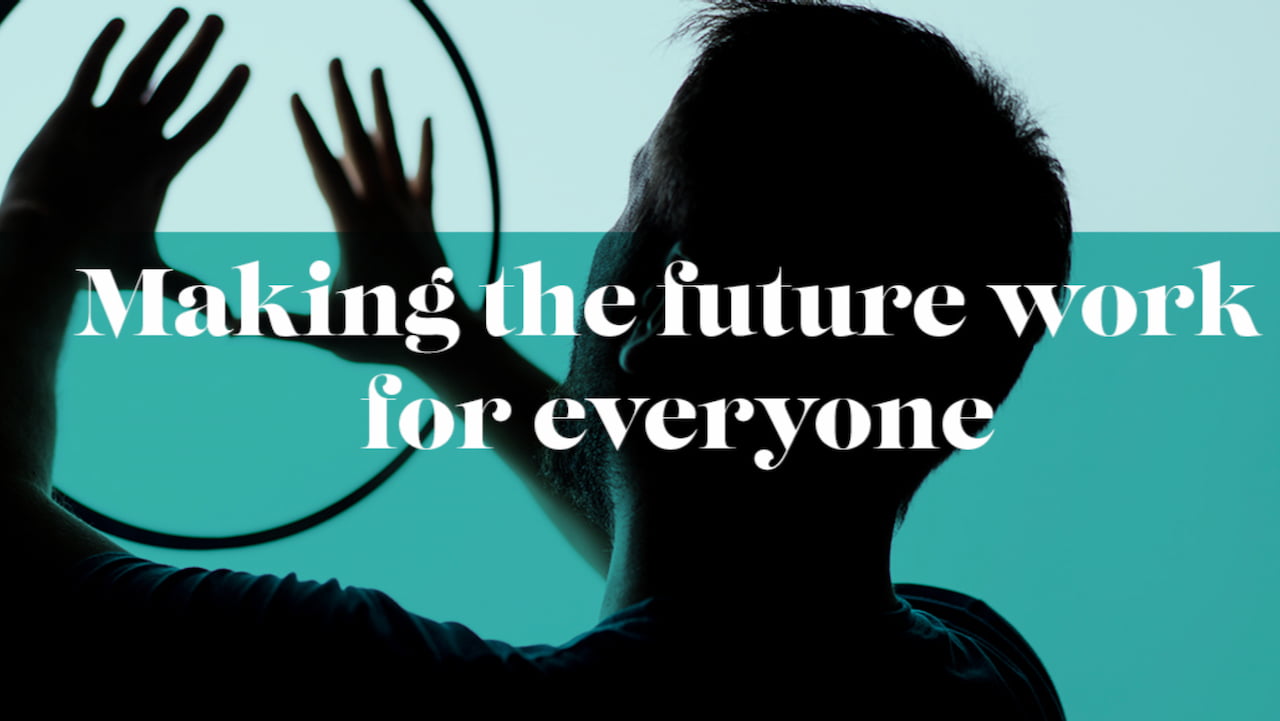 When we started out 50 years ago, workplaces looked very different. Jobs for life were a given – quite simply, people stayed put.
Fast forward to today and the entire employment landscape has changed. There's increased temporary staffing. Talent mobility. A global requirement to deliver working patterns that meet candidates' needs without impacting business performance. Here at the Adecco Group we've followed every evolvement, every transformation, every new initiative. Every step of the way.
These days we're proud to help develop our clients' ways of working. To disrupt established ways of thinking and help them to devise the new ideas that will drive the HR Solutions industry forward.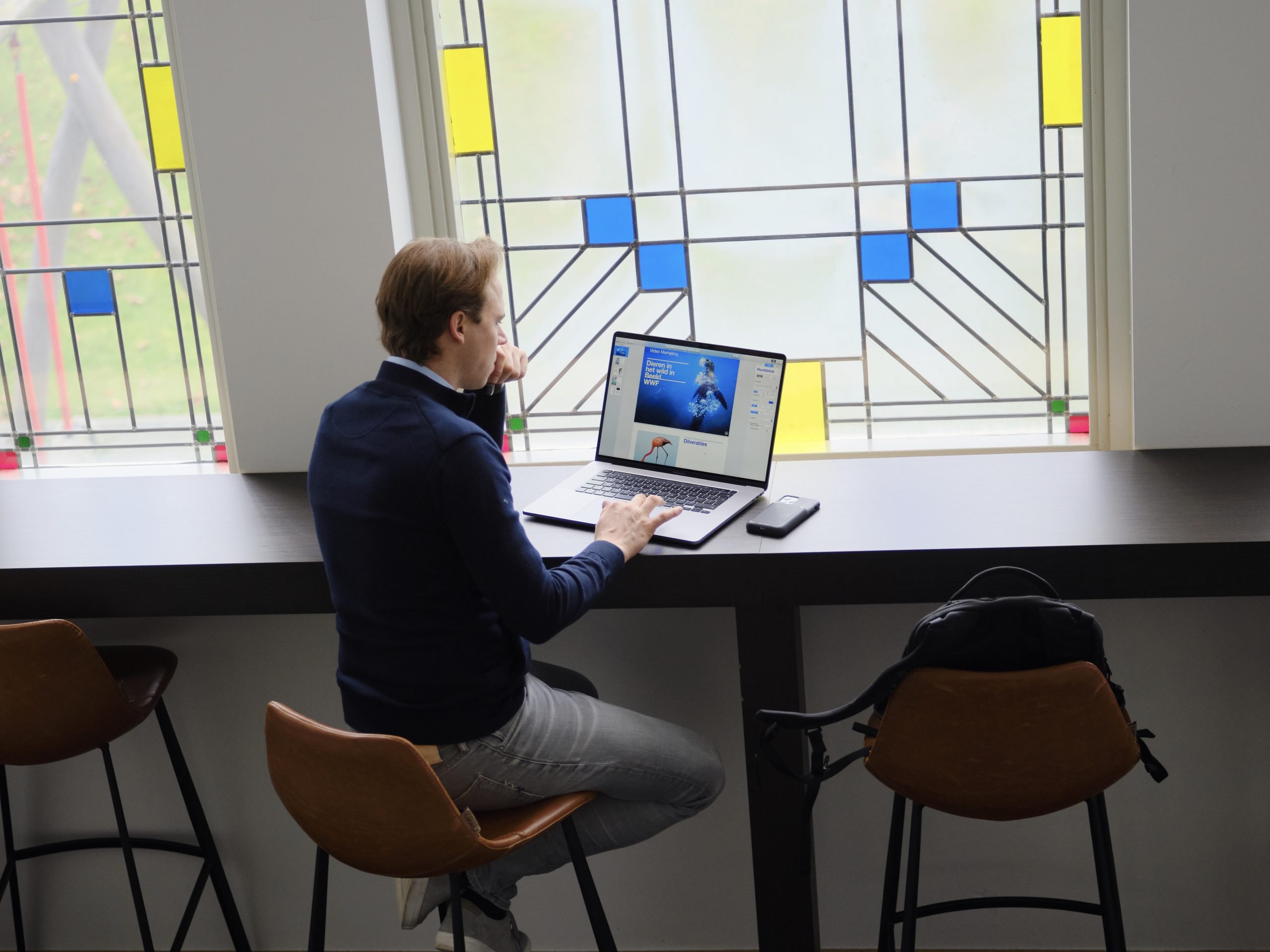 Want to know more about the project?
Please do not hesitate to contact us by phone or e-mail. We are happy to help you.