NCOI Groep, the largest private provider of training and courses, is once again taking over a competitor. The LOI becomes part of NCOI, on the condition that the Authority for Consumers and Markets (ACM) approves the purchase. Robert van Zanten shares the joyful news with his colleagues and the world through a video message that we have been able to produce for them.
Storytelling
Video
Social Media
Internal Communication
Videography
Flexibility
"Really flexible and great crew"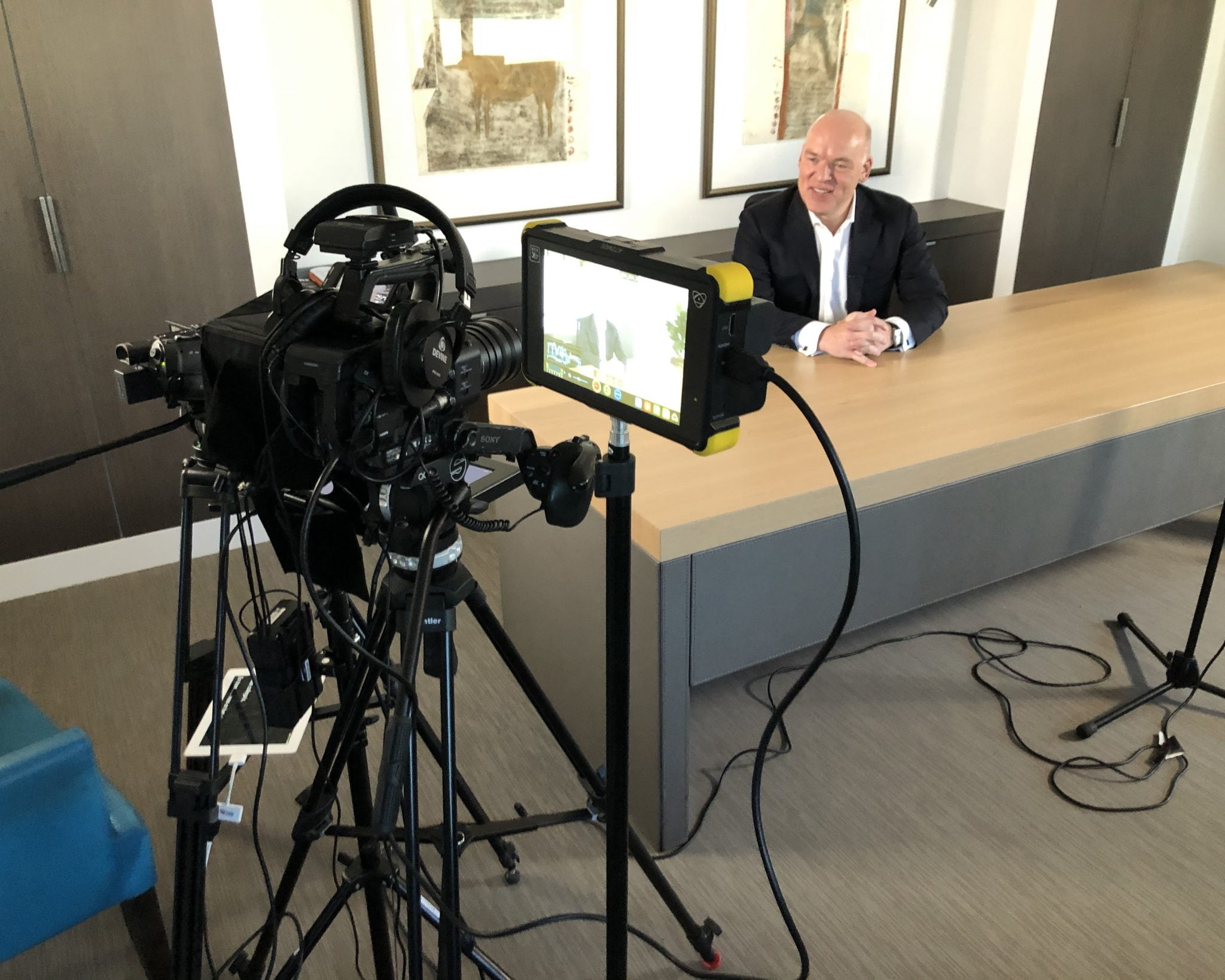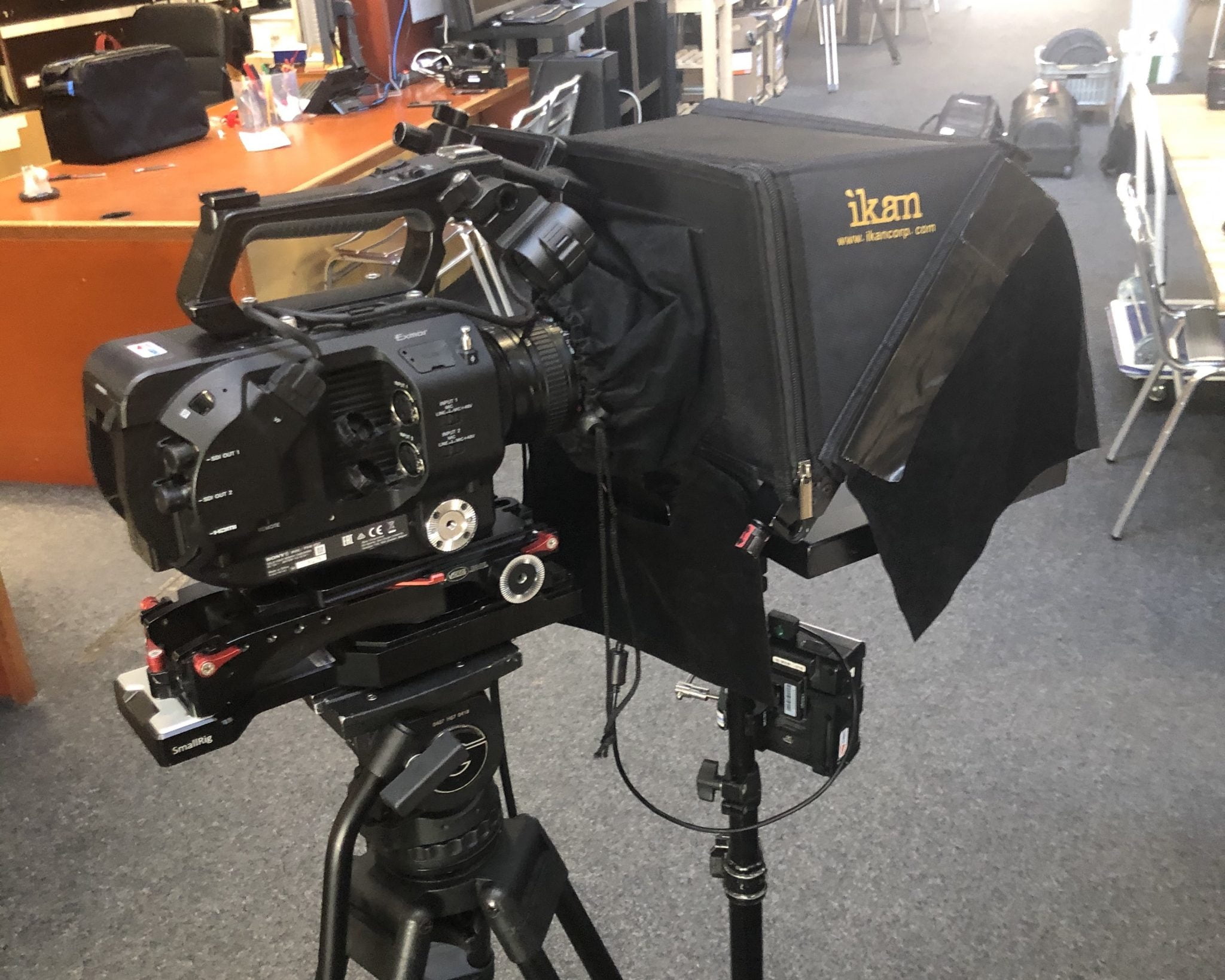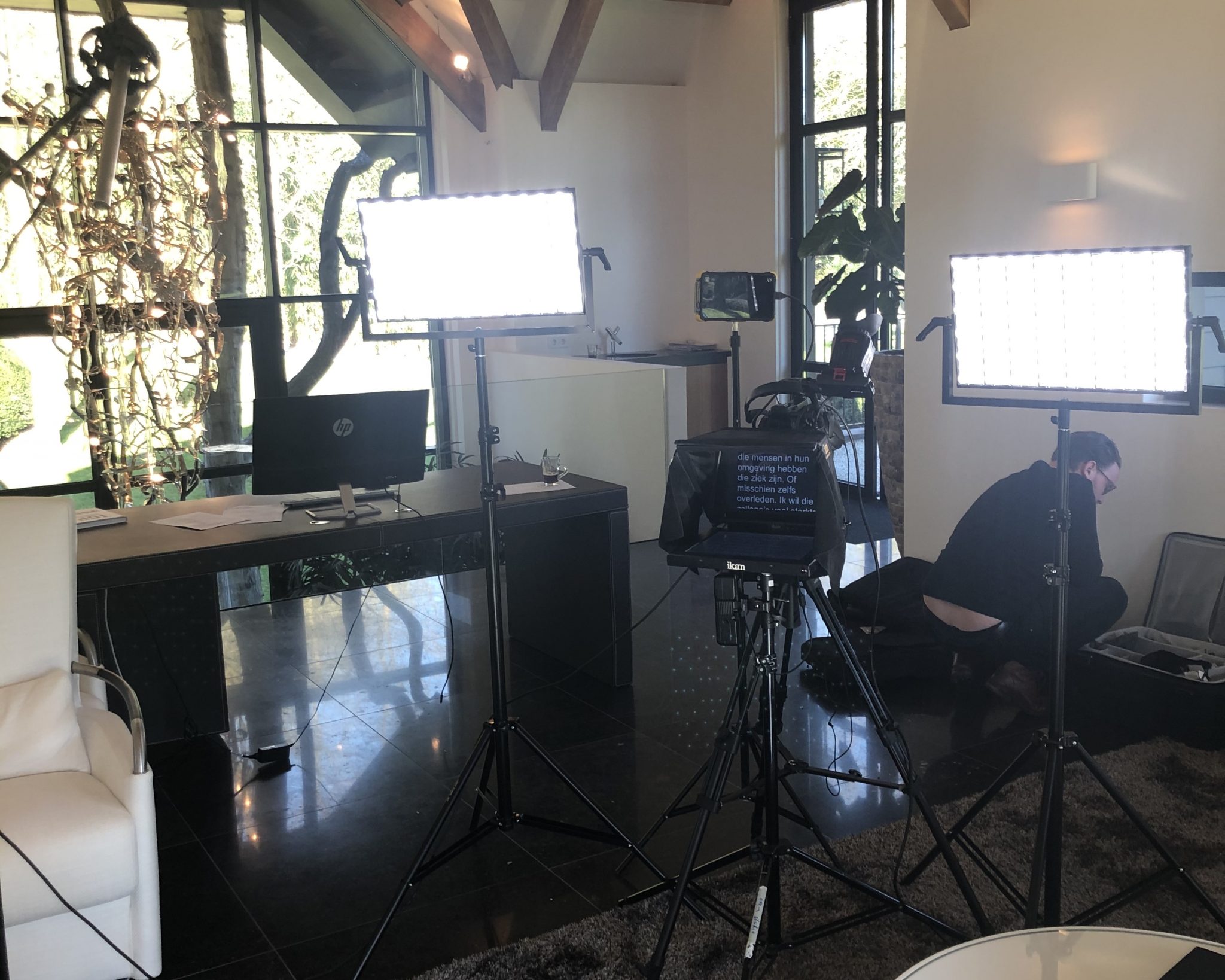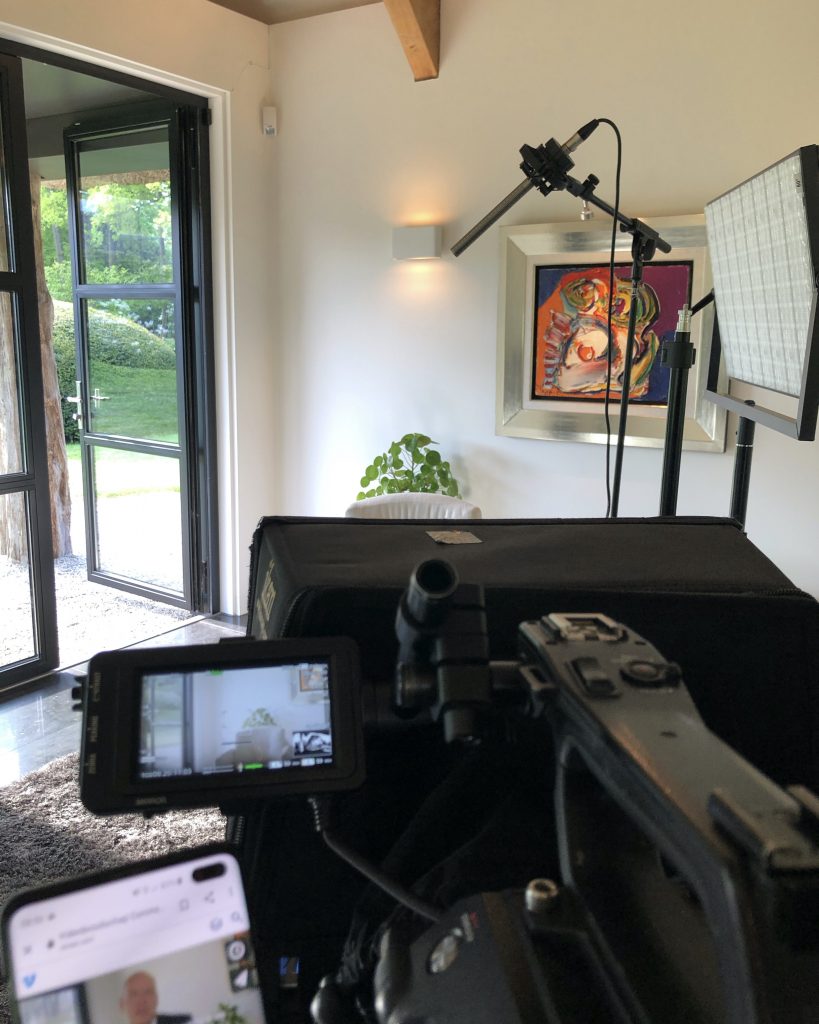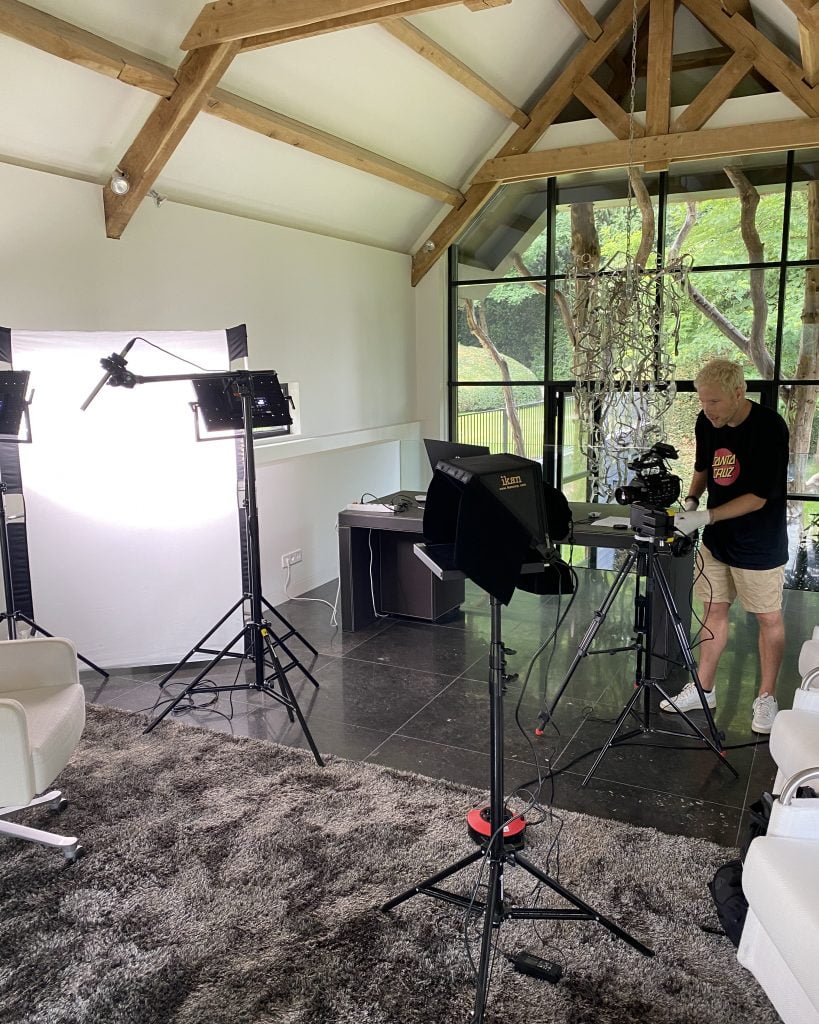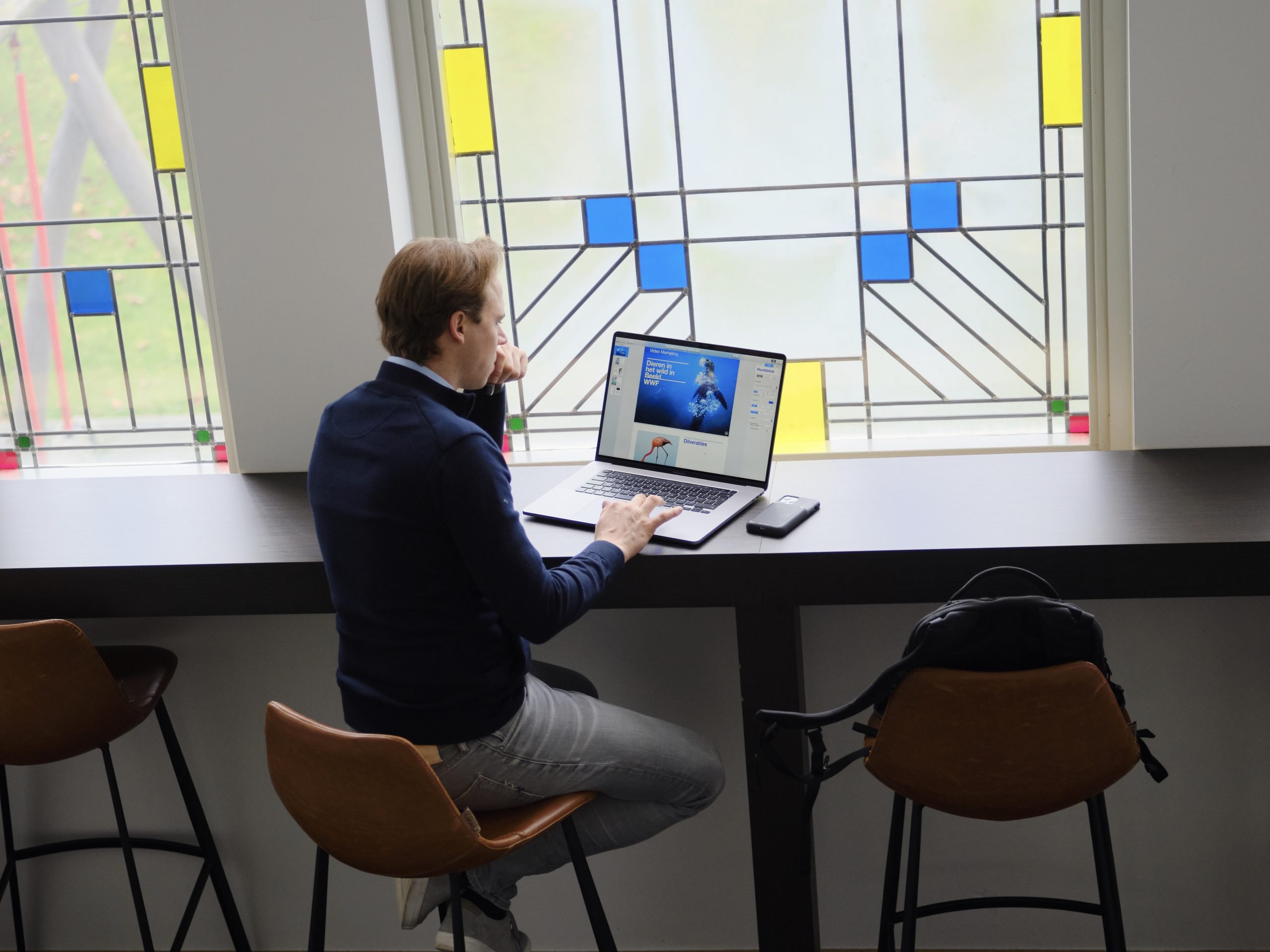 Want to know more about the project?
Please do not hesitate to contact us by phone or e-mail. We are happy to help you.