THE REVOLUTIONARY MAKEUP BOOK!
A one-of-a-kind makeup book. The richly illustrated, solid master-guide-to-facecharting contains all the knowledge and techniques needed to create professional, realistic facecharts. This powerful tool is gaining ground more and more, and benefits are numerous provided you know how to handle it. Every renowned makeup school works with it, and all the major brands are starting to see its importance.
Advertisement
Photography
Video Content
Lifestyle Photography
Creative Video Content
Motion Graphics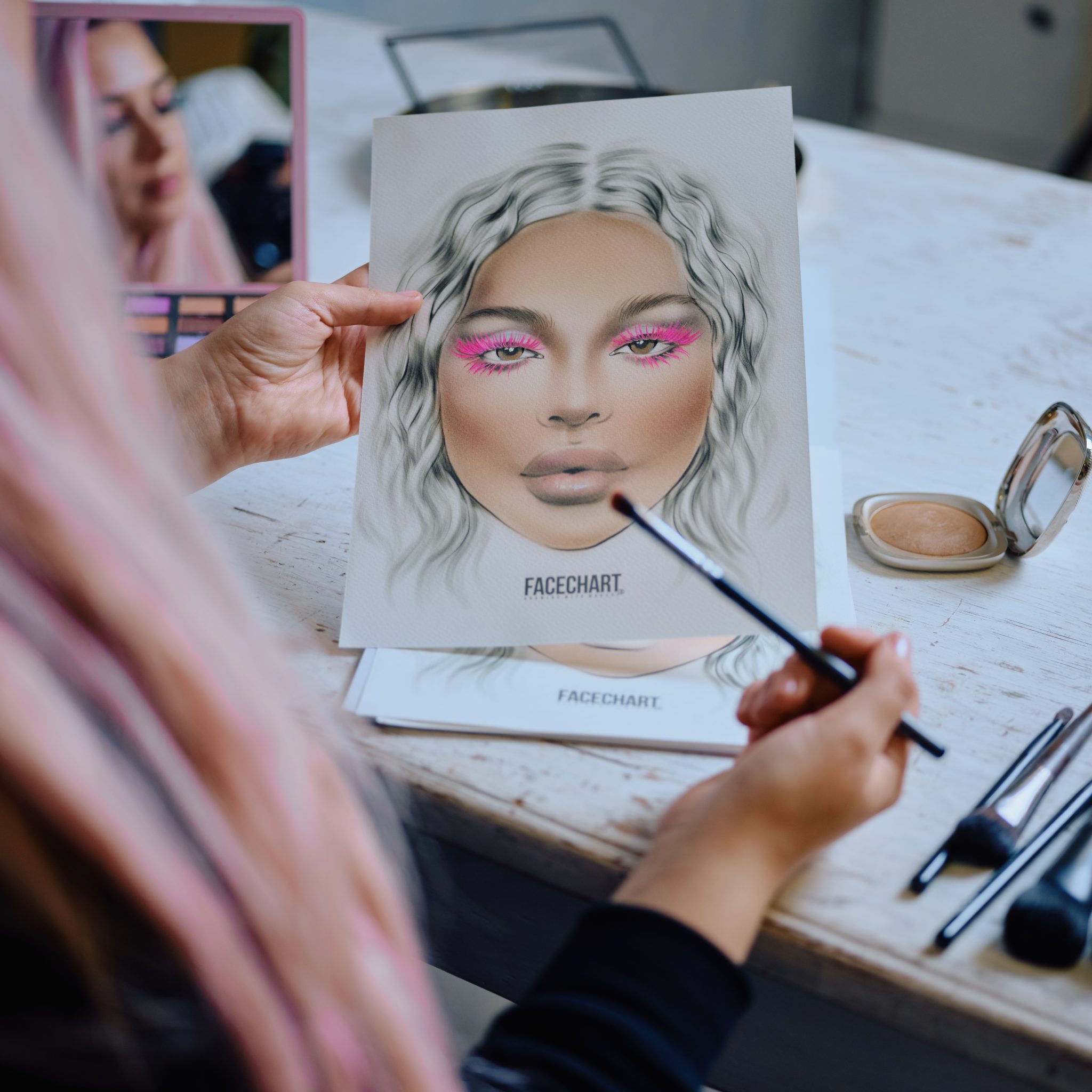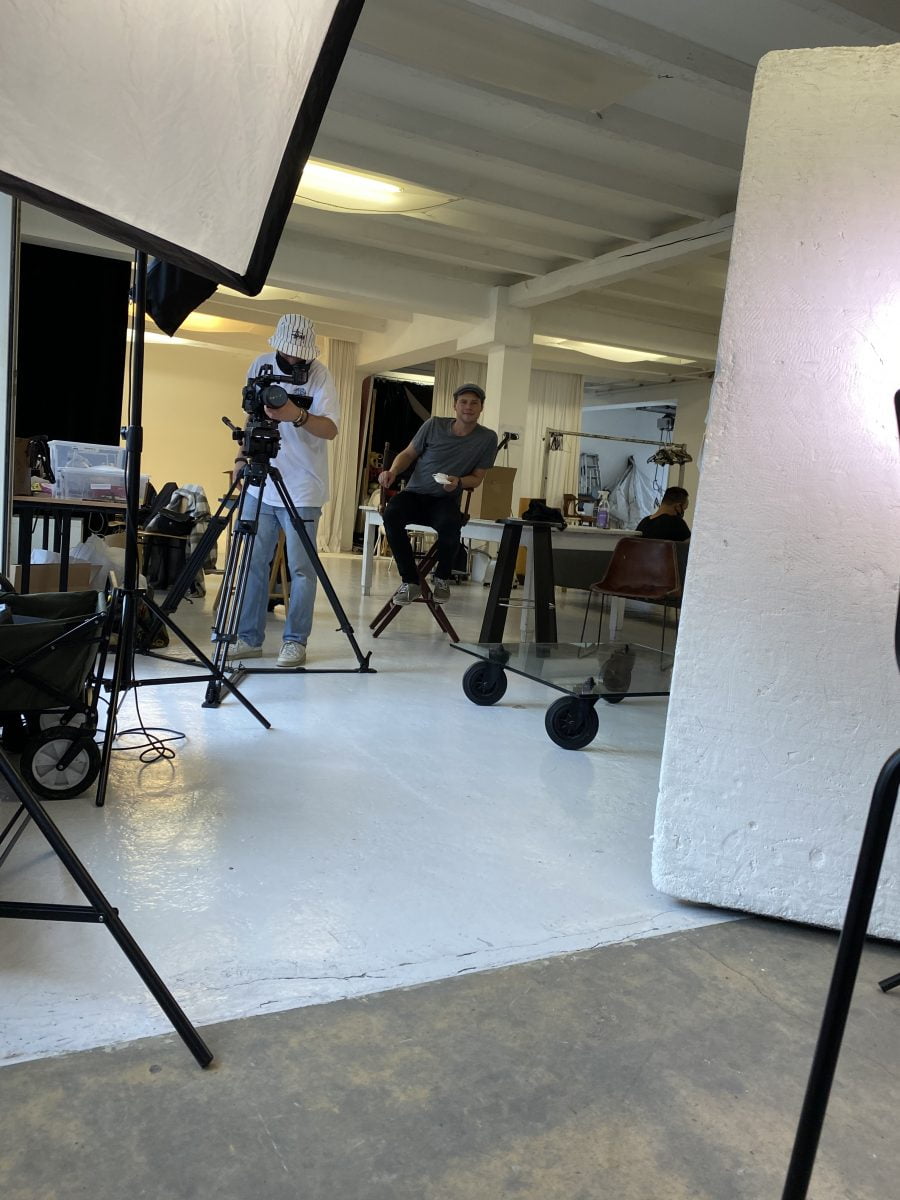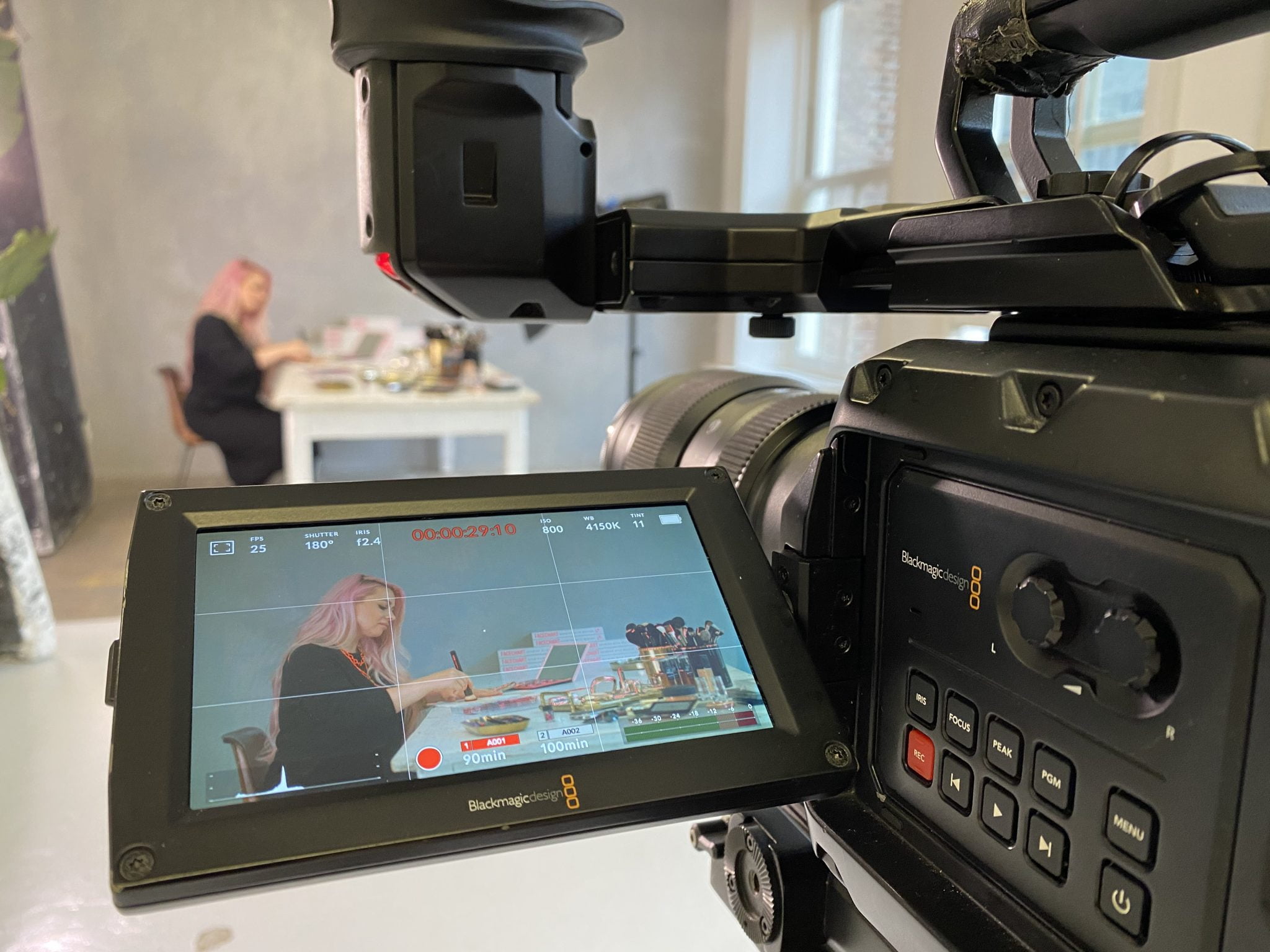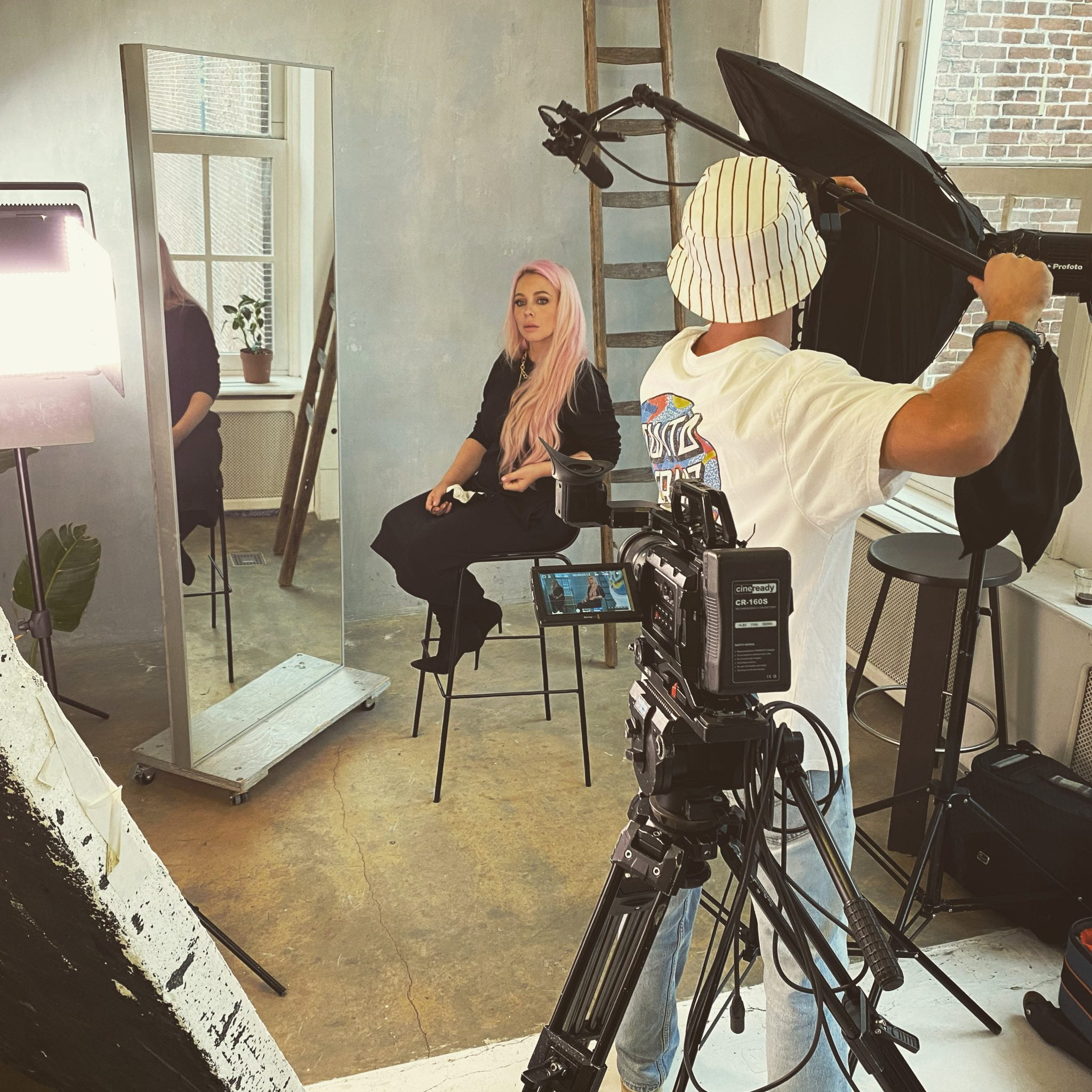 "By far the best team I've ever worked with. They truly understood the look I was going for and completely nailed it!"
FACECHART Drawing With Makeup 
Liza Kondrevich is the authority in this field. She shares everything she knows. Color theory, knowledge about light, shadow, and products, exuberant step-by-step guidance, this book includes it all.
Followers on Instagram Liza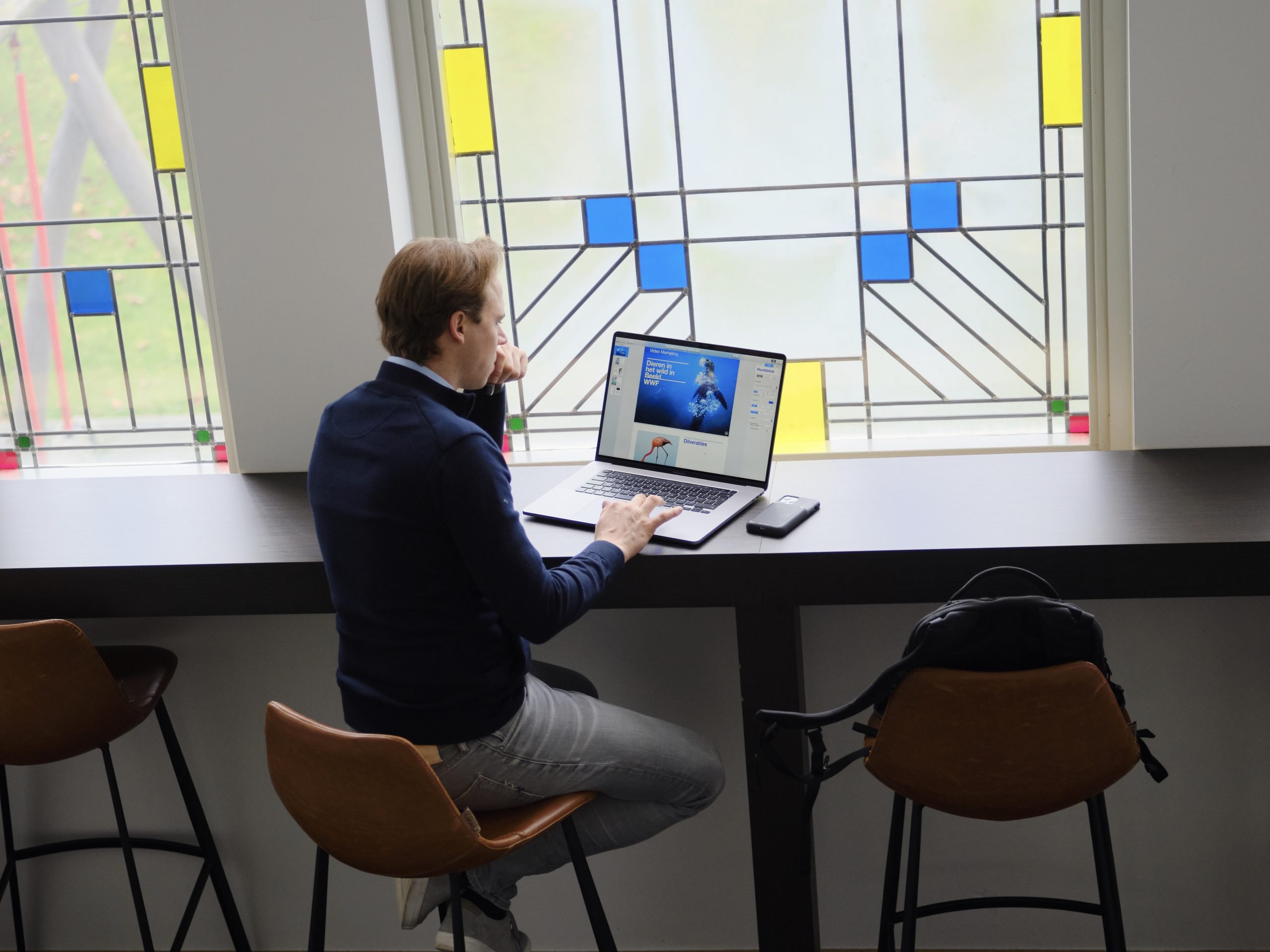 Want to know more about the project?
Please do not hesitate to contact us by phone or e-mail. We are happy to help you.