Aerial Dynamics
Video Content
Online Video Marketing
"Great Team. Perfect Video"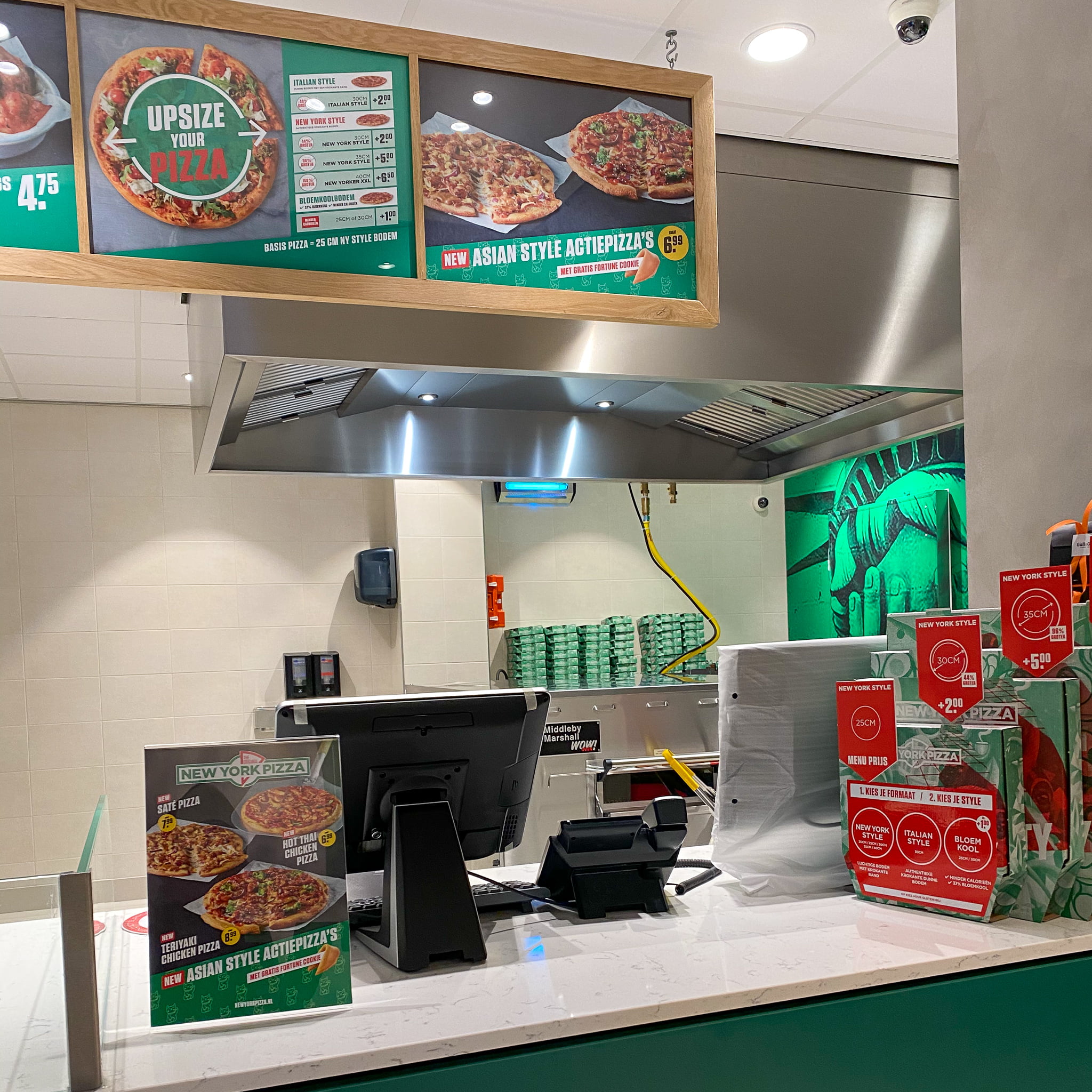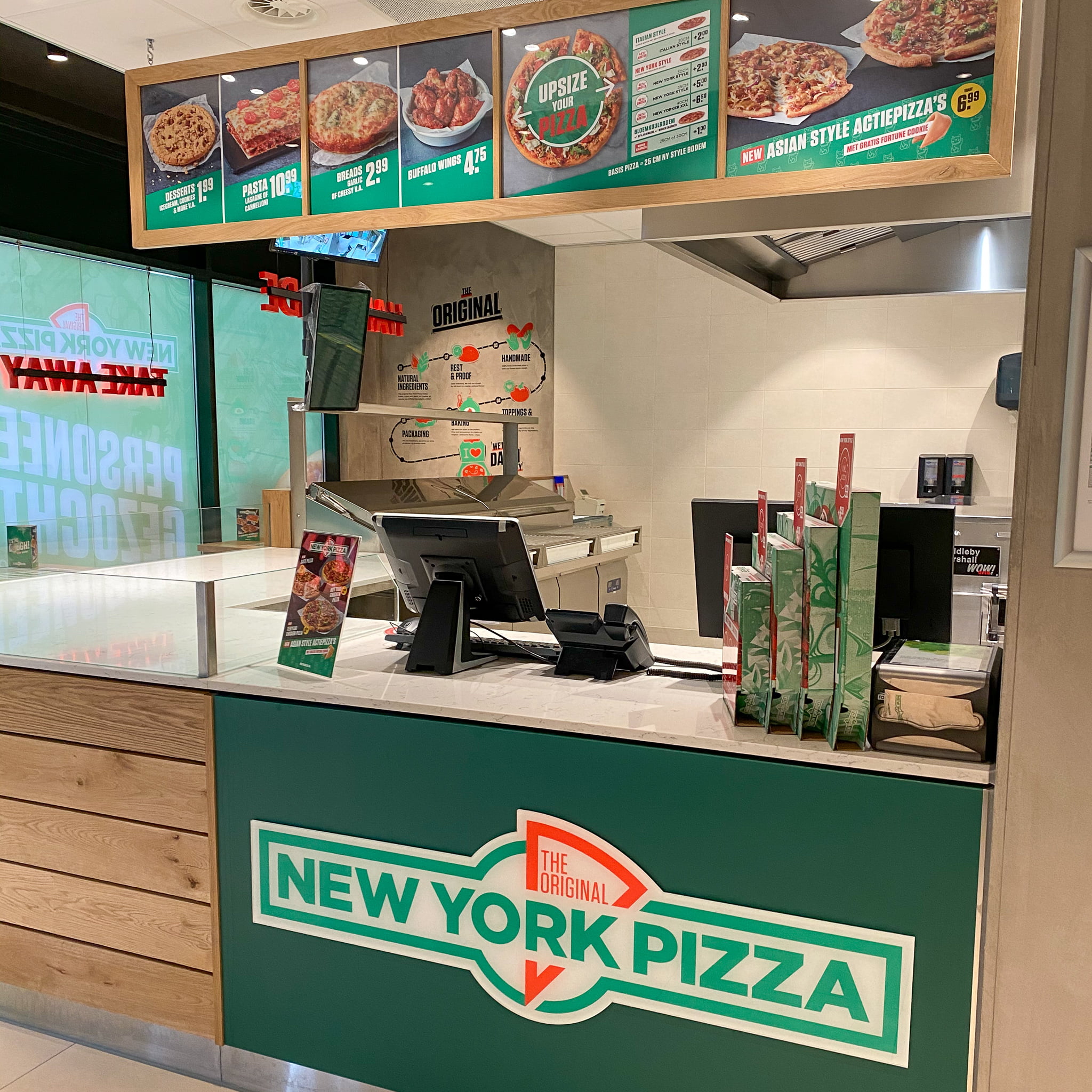 Better ingredients make better pizza.
Under the leadership of Richard Abram and the brothers Max and Philippe Vorst, the company opened its doors in 1993 with a branch on the Spui in Amsterdam. The chain started delivering in 1996 and now has more than 200 delivery and collection outlets. In addition to pizza, the range also includes pasta, sandwiches and salads.
The formula is based on the franchise principle. New York Pizza has its own wholesaler called Euro Pizza Products.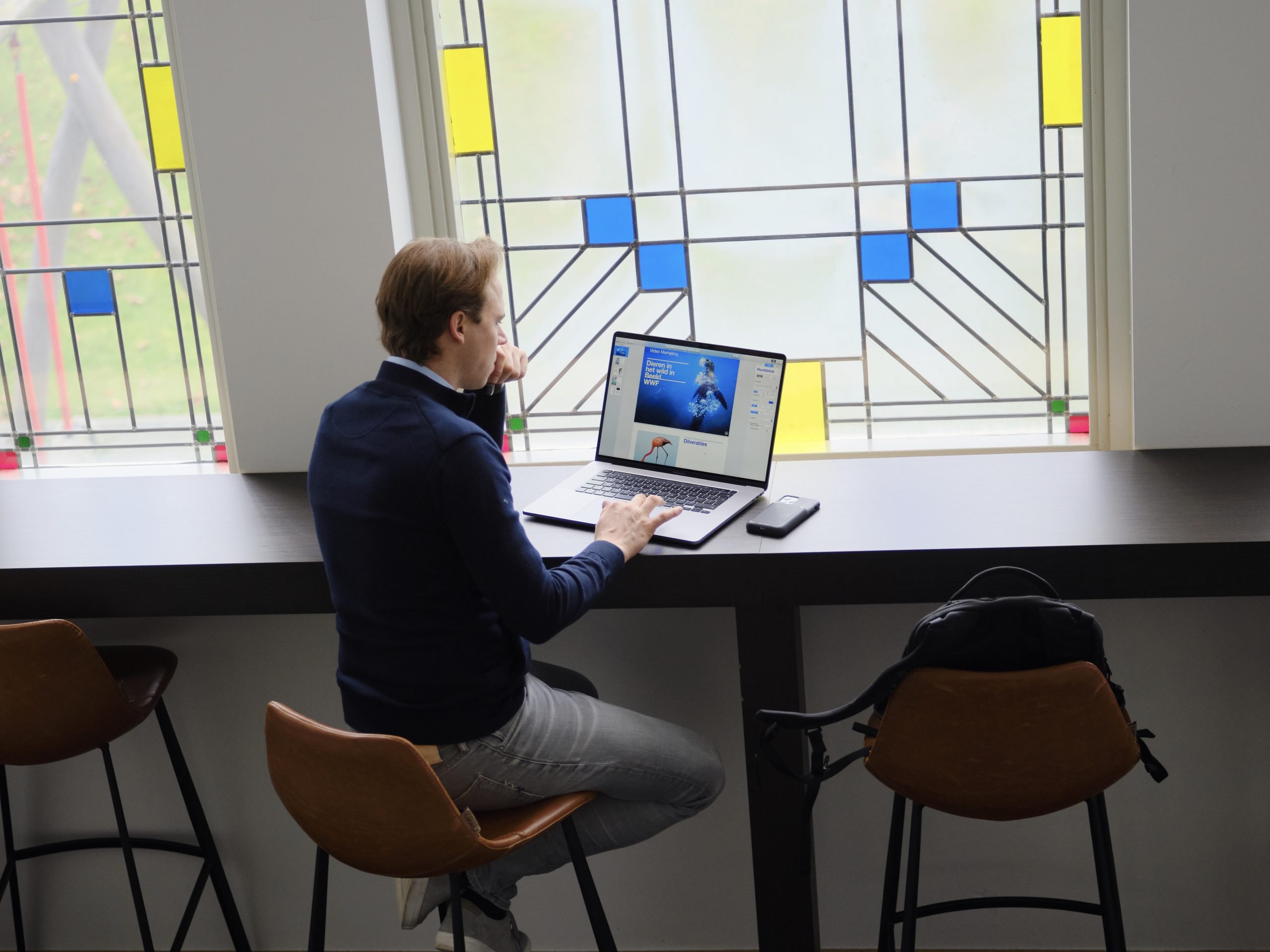 Want to know more about the project?
Please do not hesitate to contact us by phone or e-mail. We are happy to help you.