Buying, selling, renting or letting a house in 't Gooi: these are undoubtedly not everyday tasks for you. But it is probably one of the most important things right now and will determine the rest of your life. That is precisely why we think it is very important to assist a broker with digital assets such as video content to inform the world about the estate.
Drone
Video
Cinematography
Social Media
Aerial Dynamics
Cinematography
Video Integrated Website
Photography
"MvB and Bob did a great job. They really see the beauty of the estate"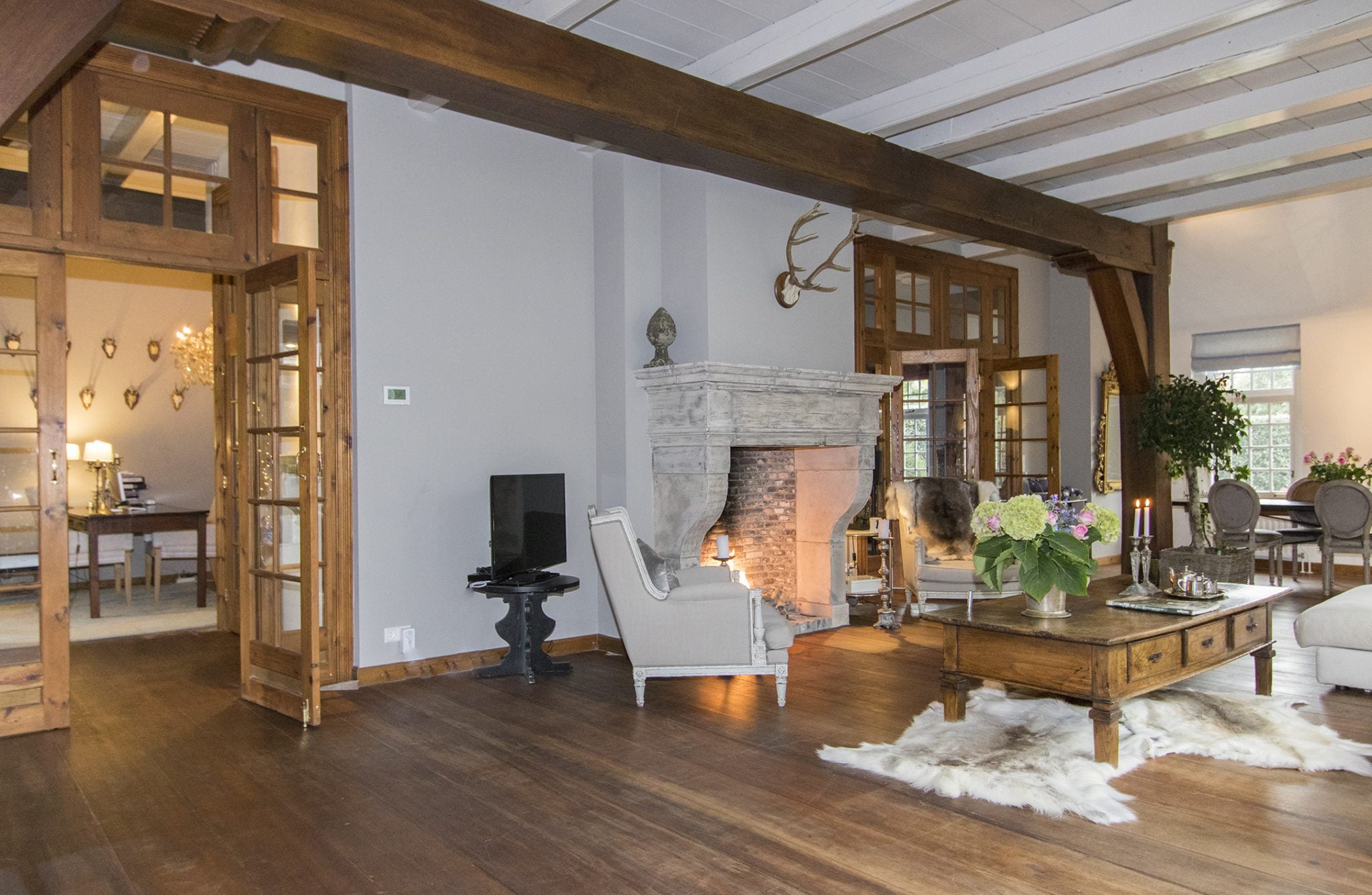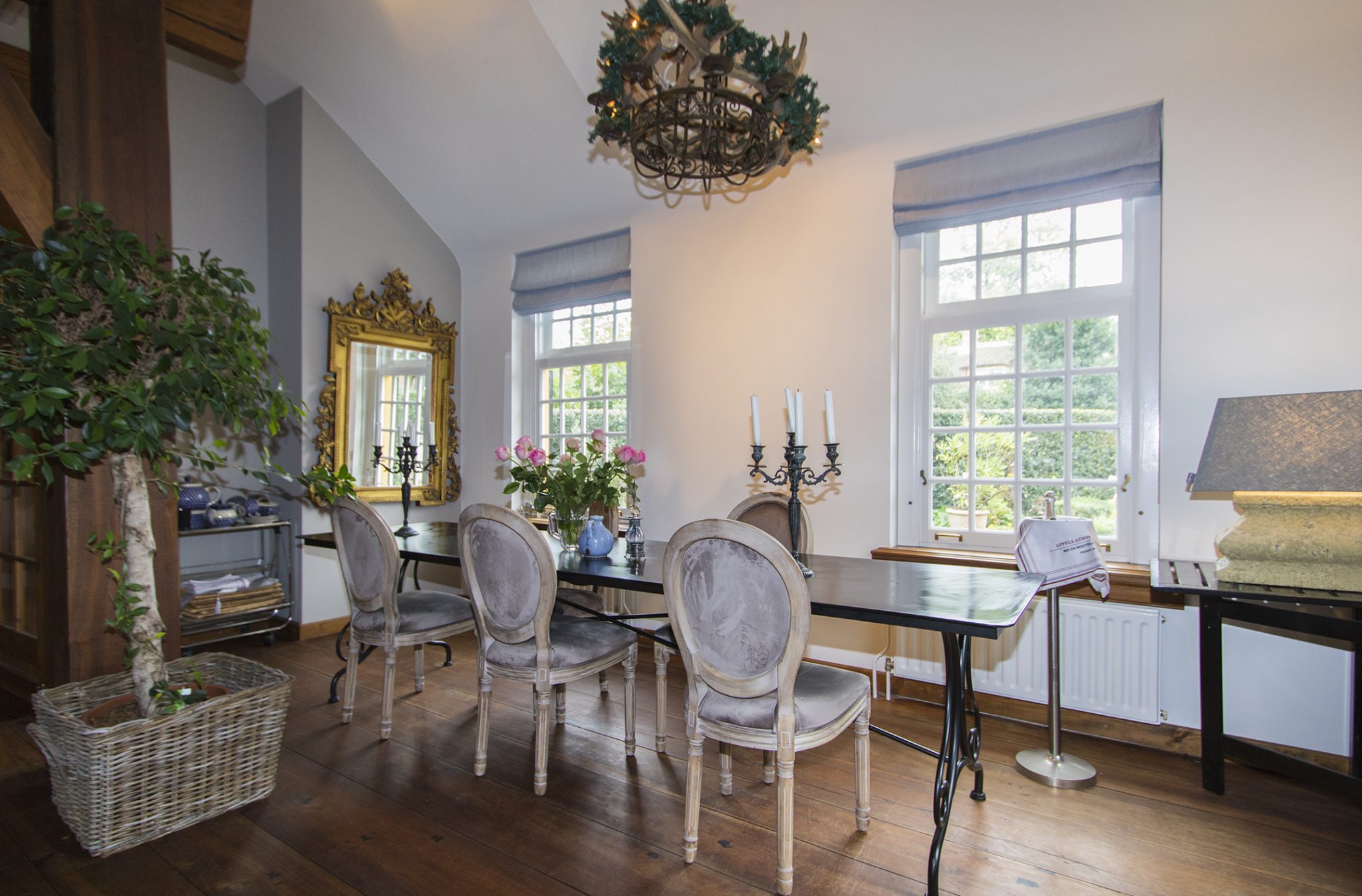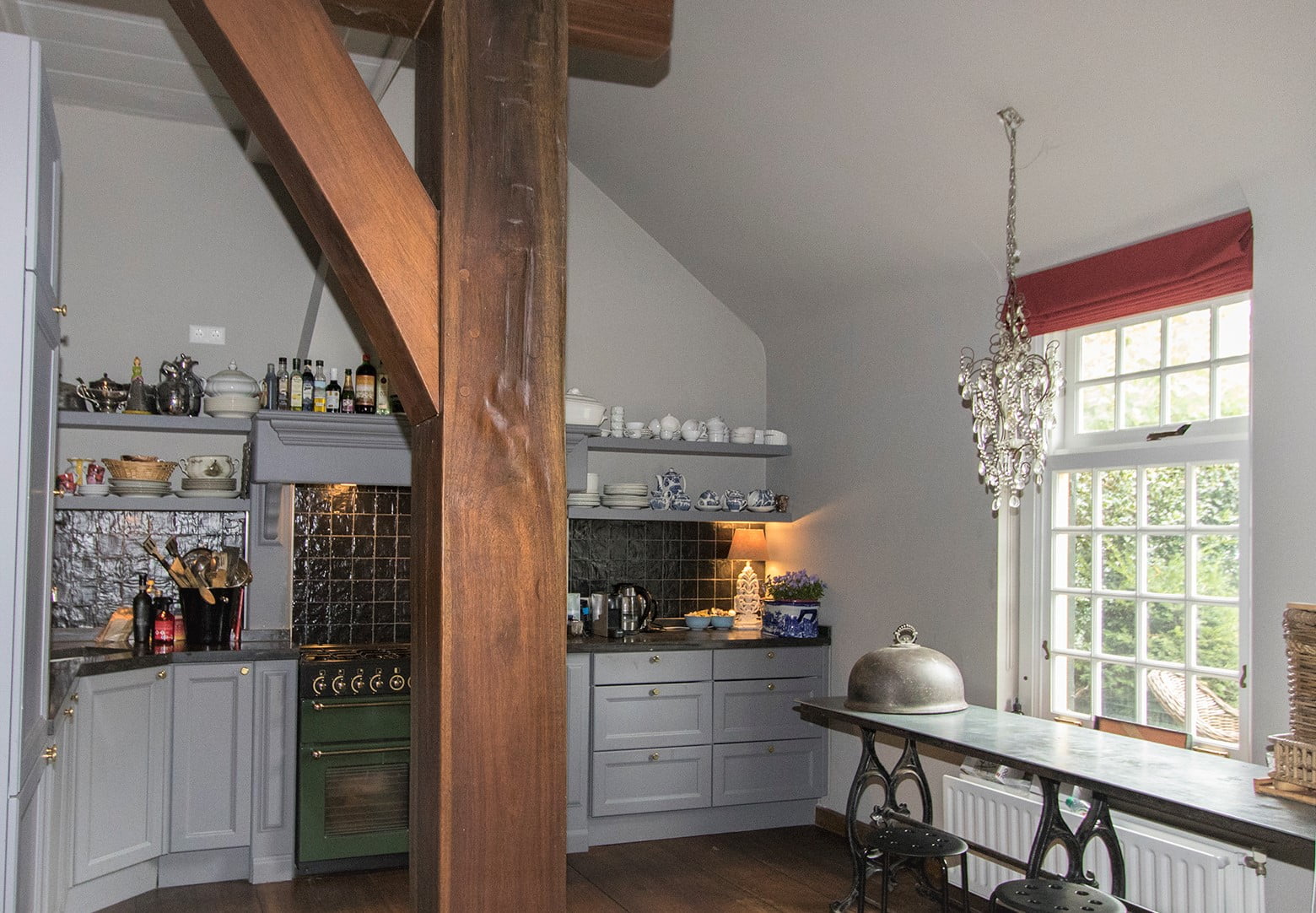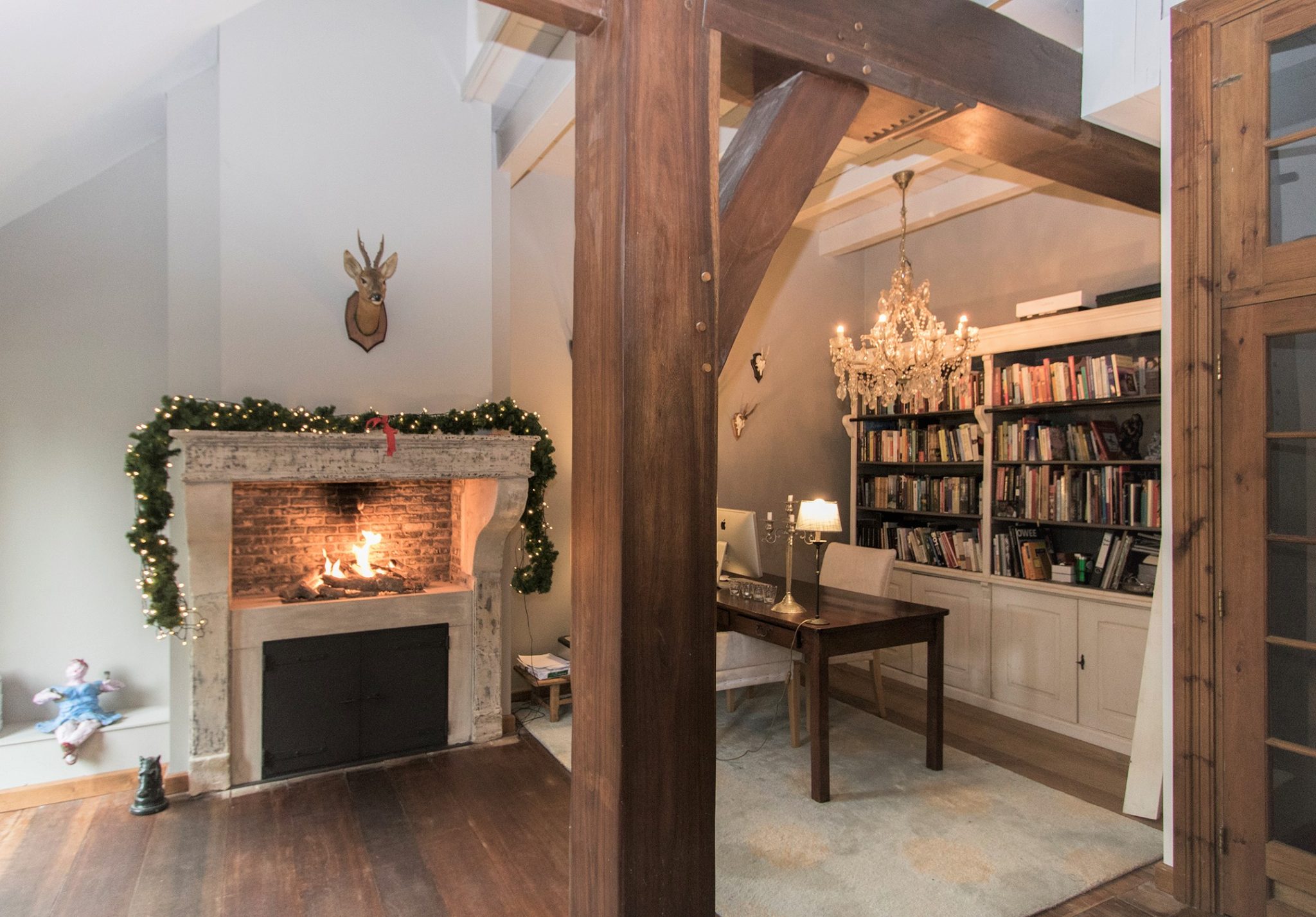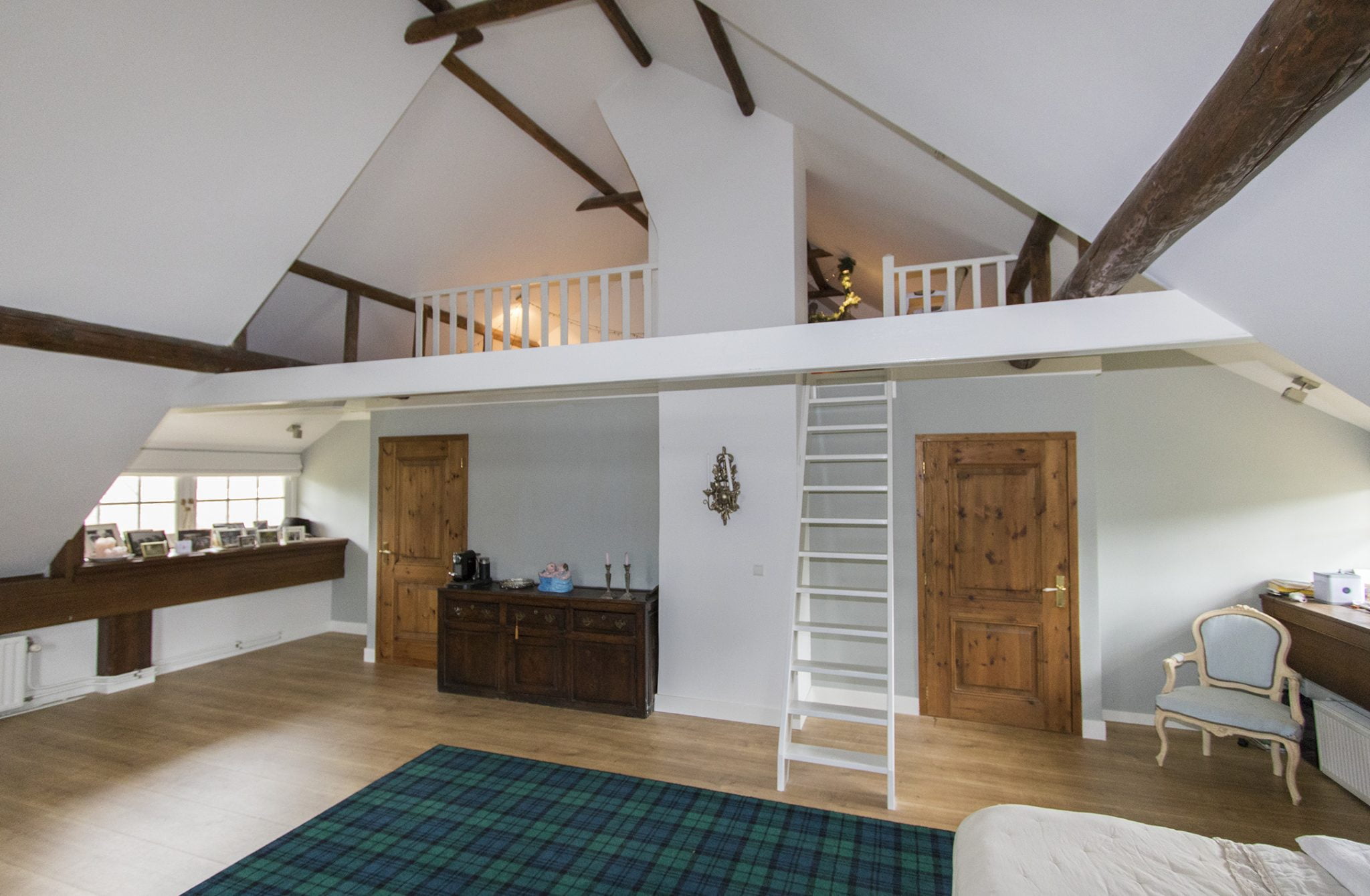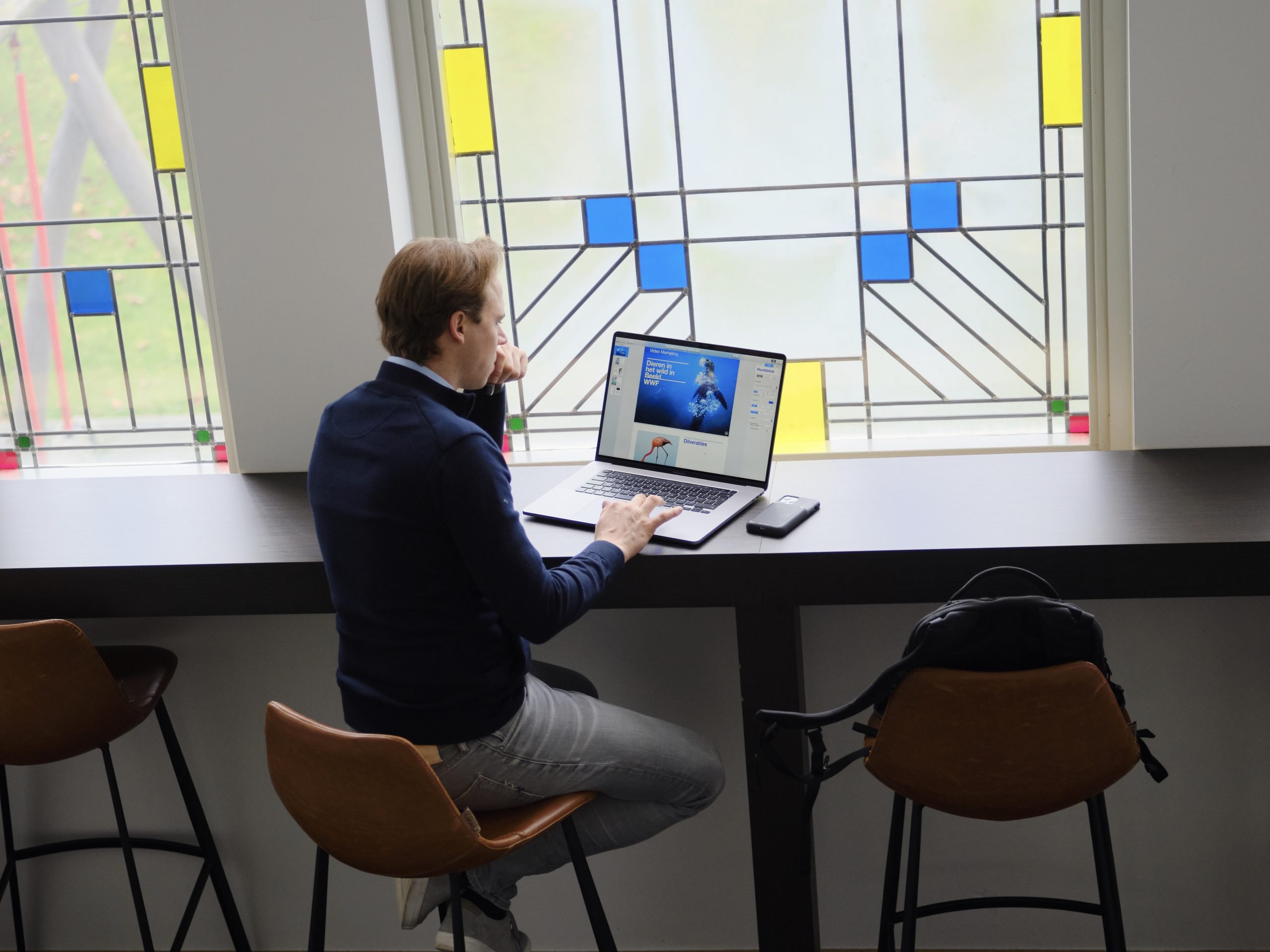 Want to know more about the project?
Please do not hesitate to contact us by phone or e-mail. We are happy to help you.
Michael van Batenburg
Creative Producer
+31 (0) 6 547 904 81
michael@mvbvideo.nl