"The video was produced in tight deadlines, well done"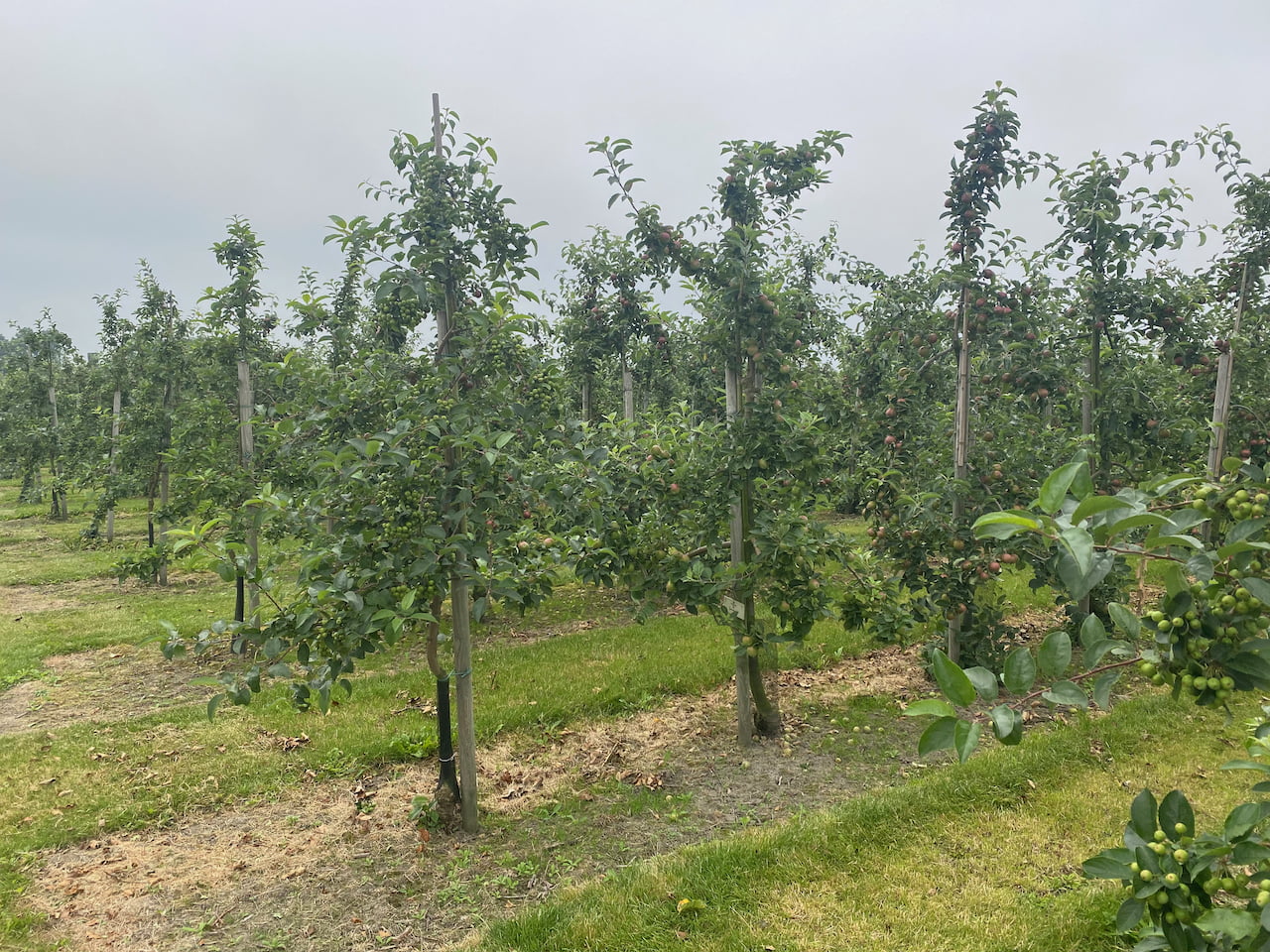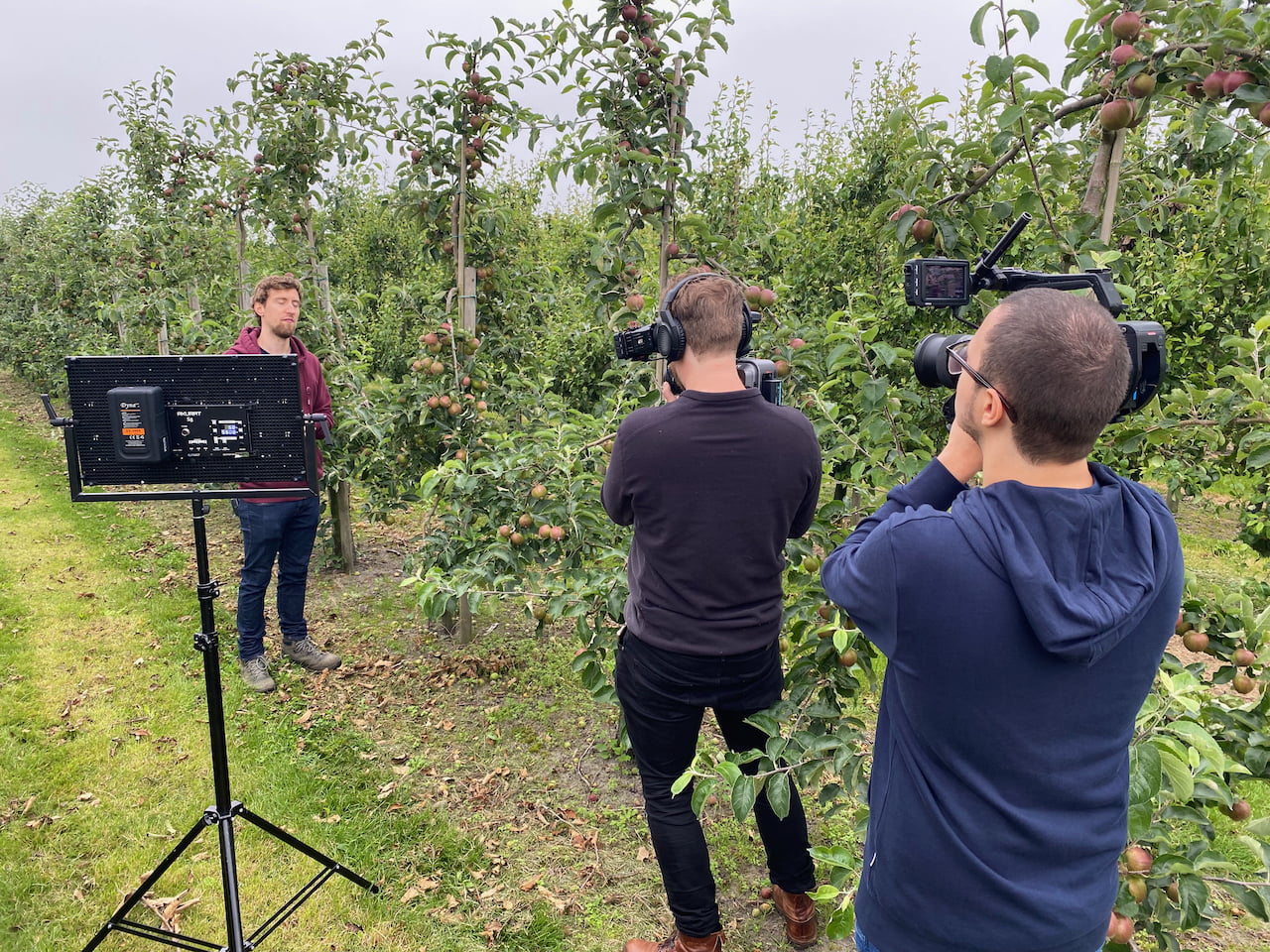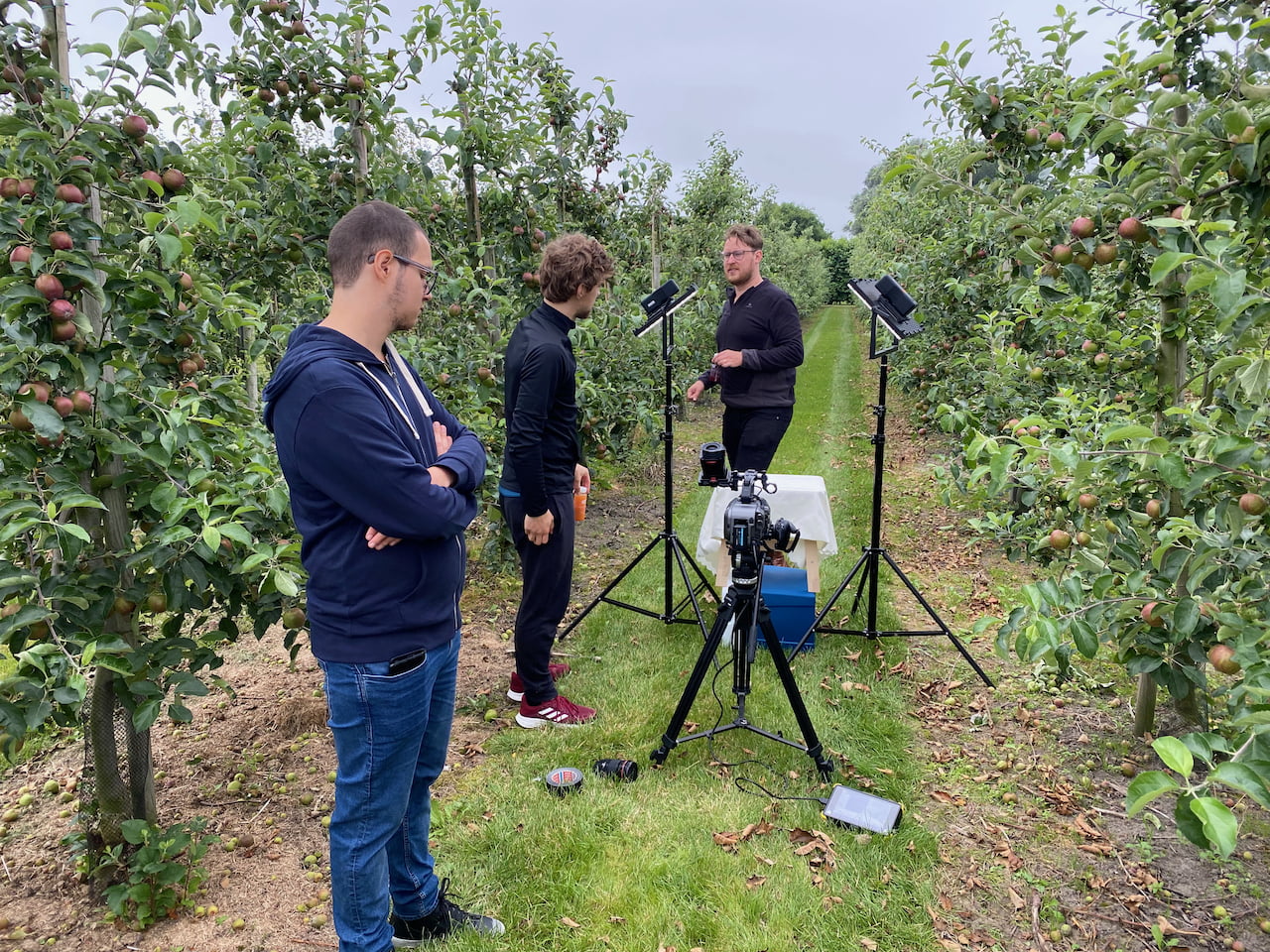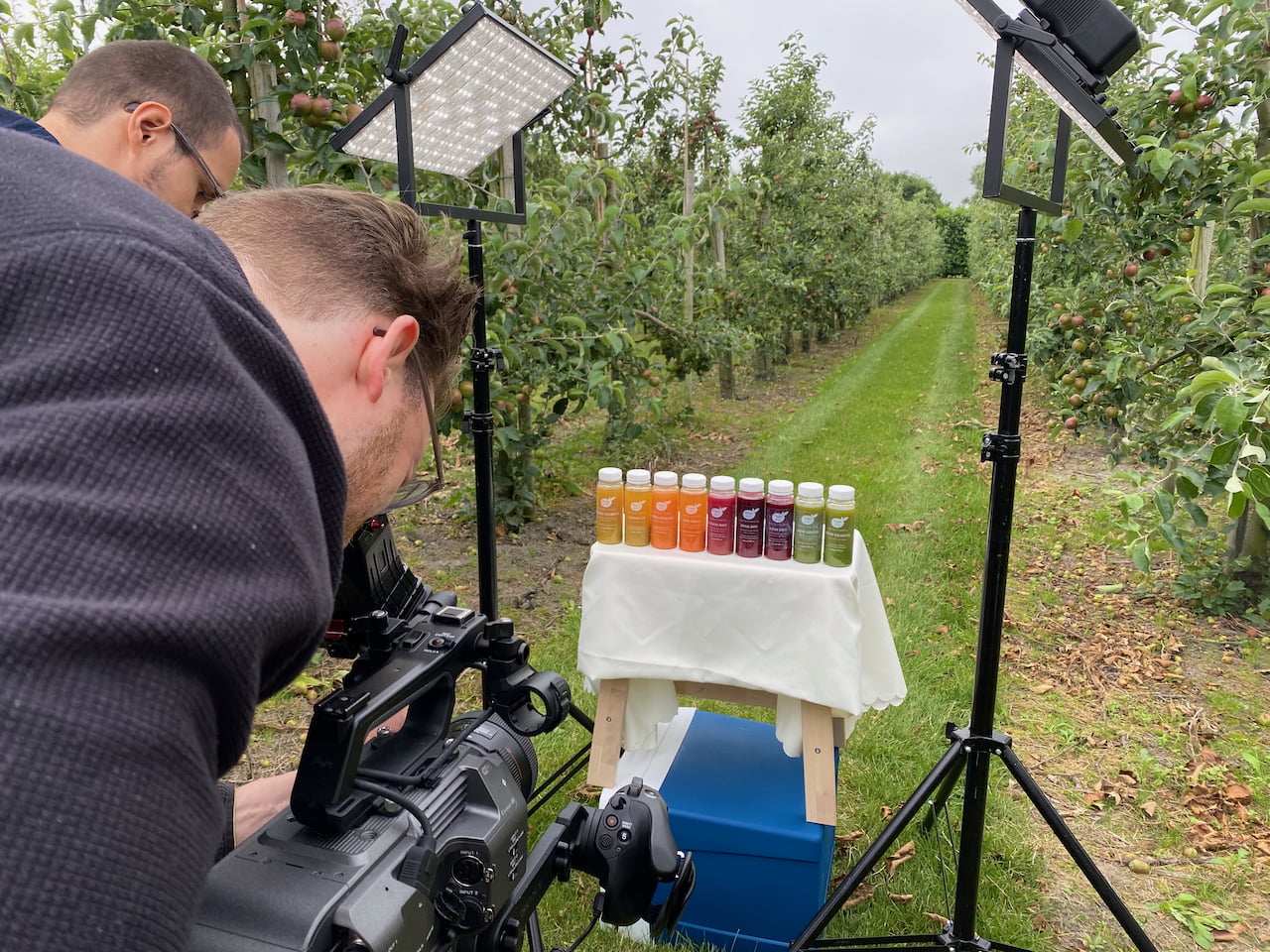 De sapjes zijn zo samengesteld dat ze heerlijk en fris smaken.
Onze sapjes zijn gemaakt van vers en met zorg uitgekozen groente en fruit van het platteland uit eigen regio.
Door een grote variatie aan groente en fruit te drinken krijg je veel essentiële voedingsstoffen binnen.
Onze sapjes bevatten geen toegevoegde suikers of kunstmatige toevoegingen en zijn 100% natuurlijk.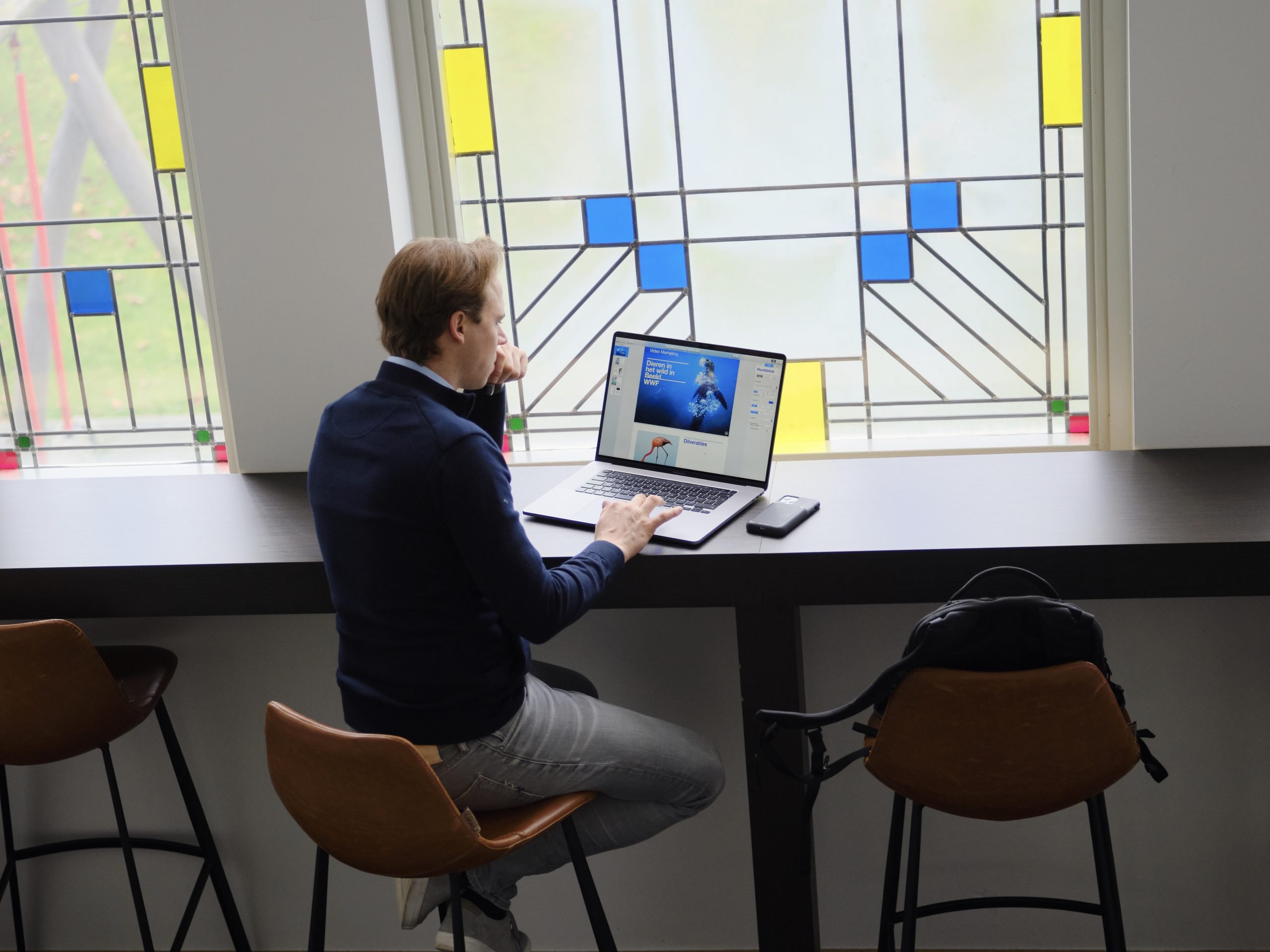 Want to know more about the project?
Please do not hesitate to contact us by phone or e-mail. We are happy to help you.