Aerial Dynamics
Video Content
Online Video Marketing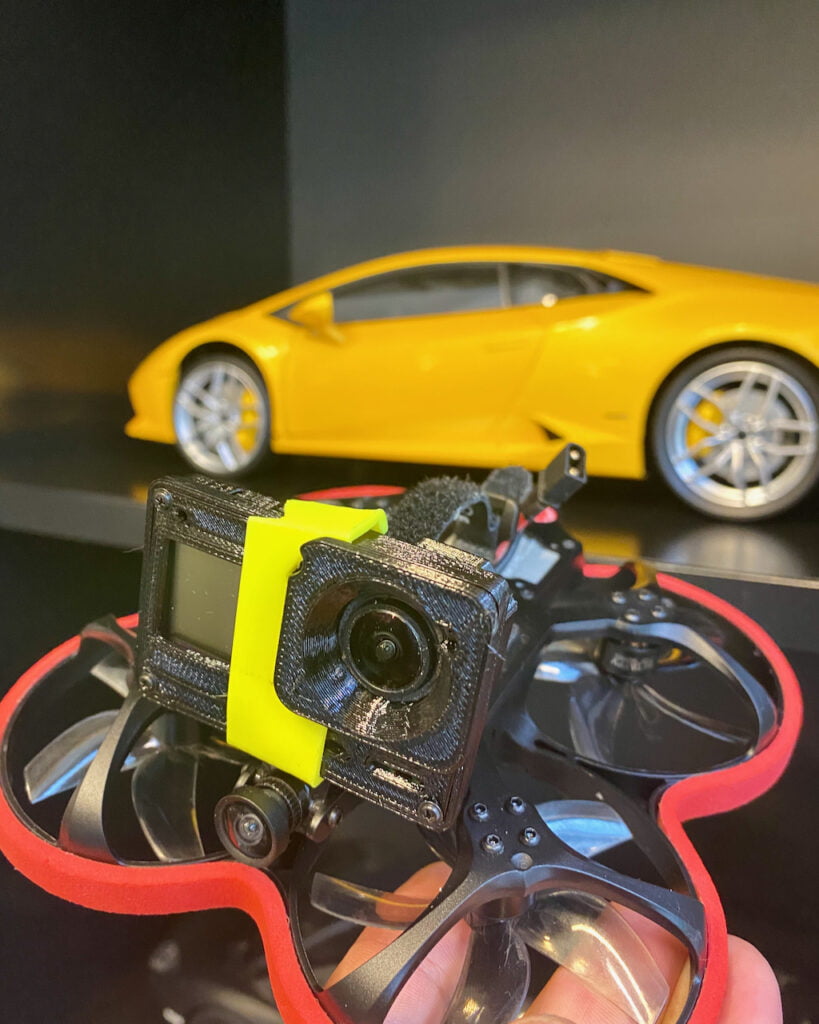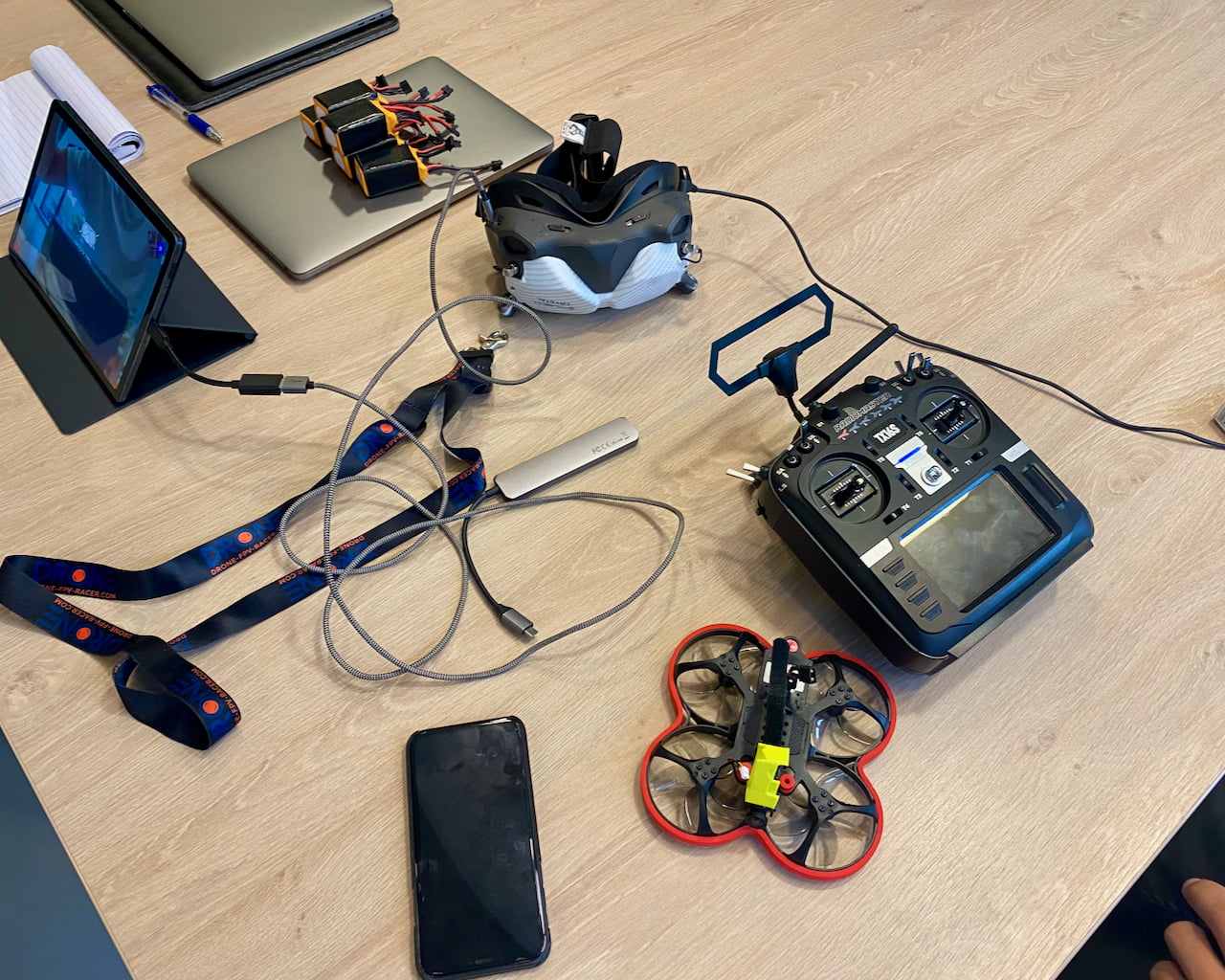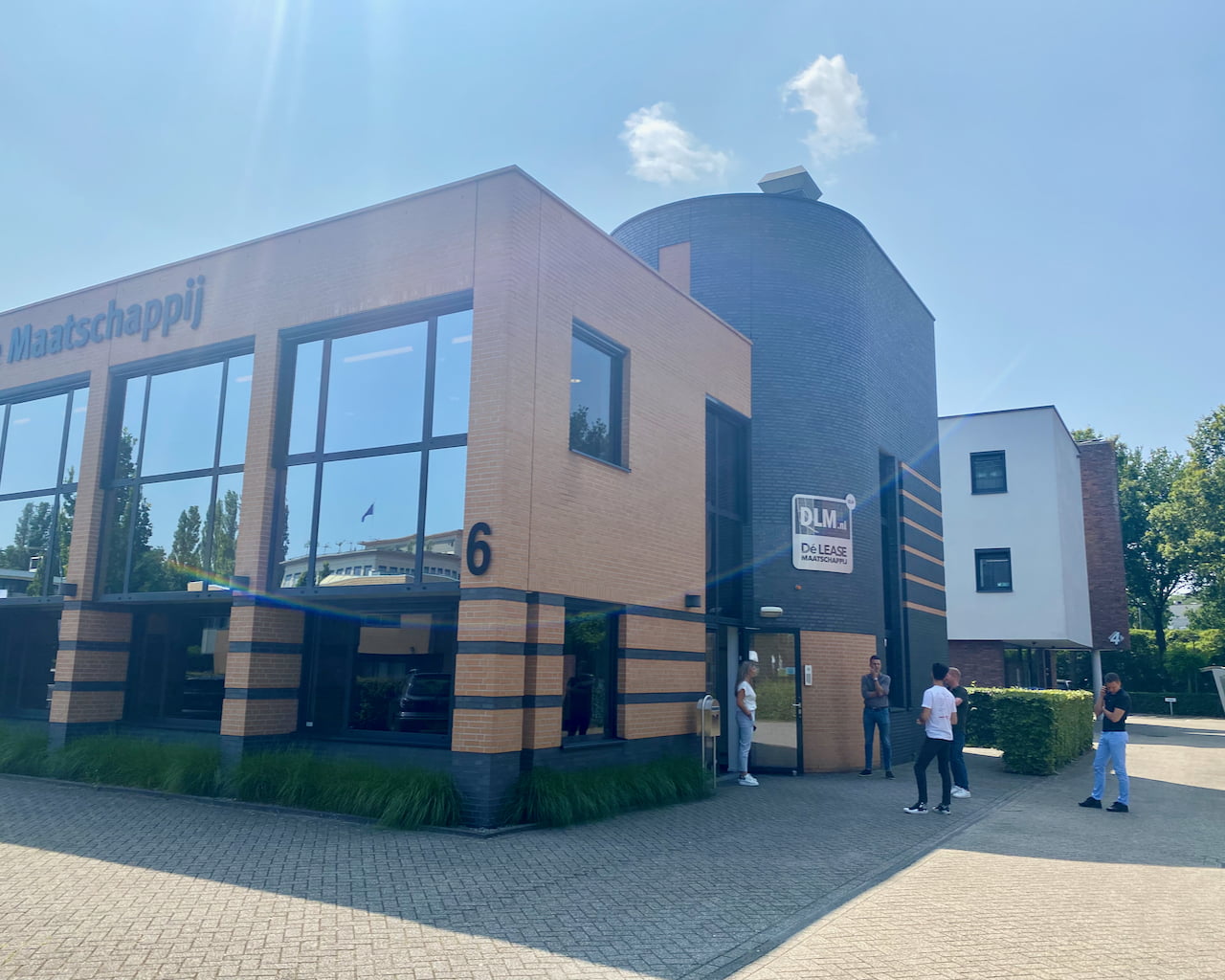 DLM | Dé Lease Maatschappij is opgericht in 2006 door Eric R. Kok.
Eric heeft het vak geleerd op de dealervloer van de beste auto-vakidioten en bij verschillende automerken. Hij heeft er geleerd te luisteren naar zijn hart en te kiezen met verstand.  Nieuwgierigheid en eigenwijsheid zijn altijd de drijfveren geweest achter zijn professionele keuzes en dus was het niet meer dan logisch dat er op een dag een eigen onderneming zou worden gestart. De DLM-reis die in 2006 begon op een zolderkamer is inmiddels tot hier gekomen. Er zijn veel tevreden klanten. Er is een mooi pand. Er is een goed team en de volgende generatie staat inmiddels klaar. Net zo nieuwsgierig en net zo eigenwijs. De reis gaat door.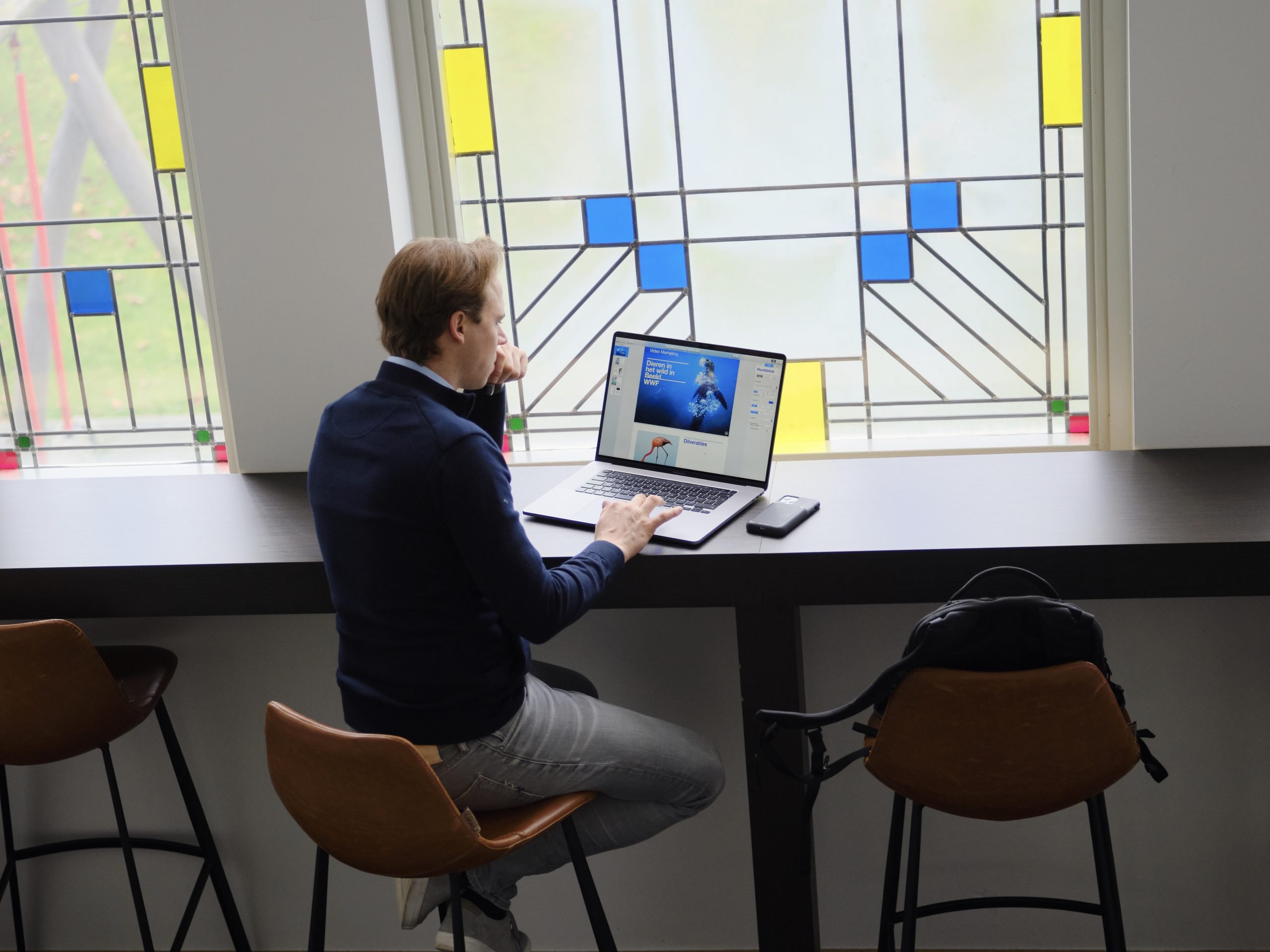 Want to know more about the project?
Please do not hesitate to contact us by phone or e-mail. We are happy to help you.