We Do Things 'The Authentic Way'
At Florèz we value honesty and ethical behavior. We make clothes we can be proud of. As a fair-trade company, we offer transparency in all our processes. We strive to put a positive 'feeling' into our clothing that can be felt by the person wearing it.
Advertisement
Photography
Strategy
Promolicious
Site of the day
"By far the best team I've ever worked with. They truly understood the look I was going for and completely nailed it!"
We always try to work with the best and most innovative fabrics. Fabrics as tencel and modal, who give a soft feel to our product.
For the washing on the jeans we use the newest technology. Laser wash is an exceptional method which can create extraordinary jeans and reduce the environmental impact of this industry. In laser wash, there is no use of water, stones or sand to wash the jeans.
The wash is done by using laser which goes across the jeans and burns the wash into them. The process is very quick and the washes look amazing. This water-free technology can give a much wanted 'distressed' or 'vintage' look to the denim.
Products sold during the ad campaign
Raving reviews written since the launch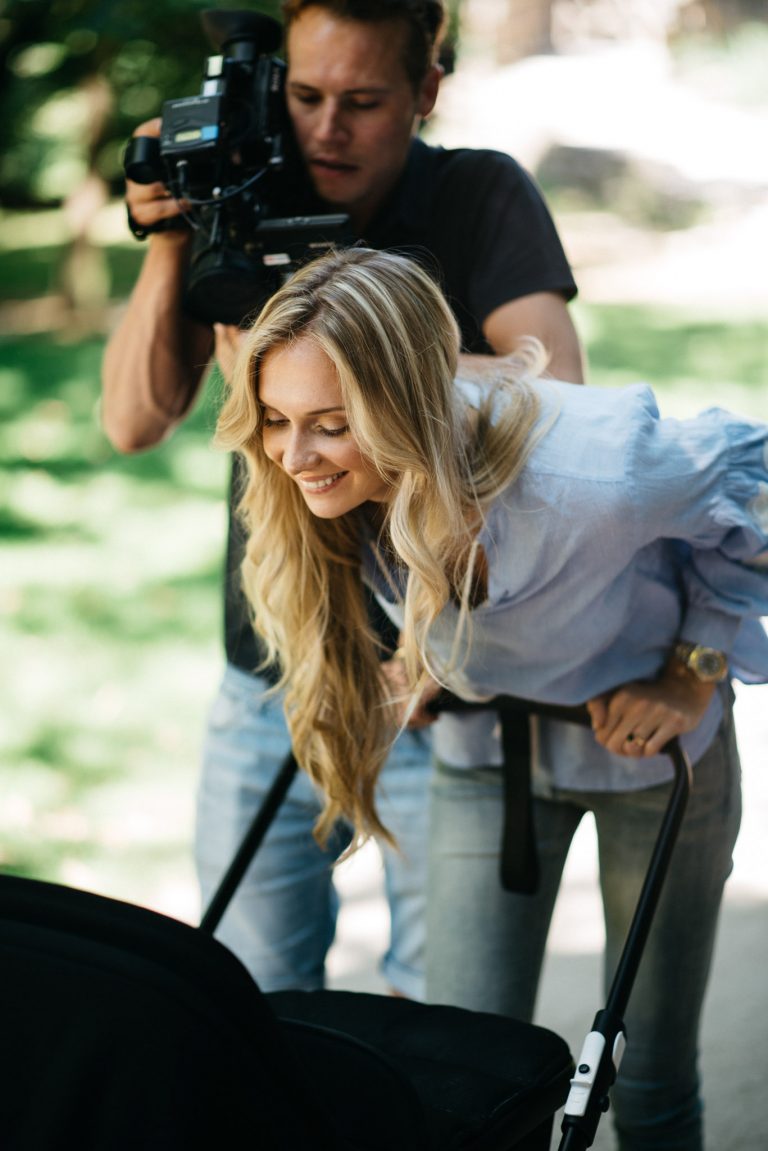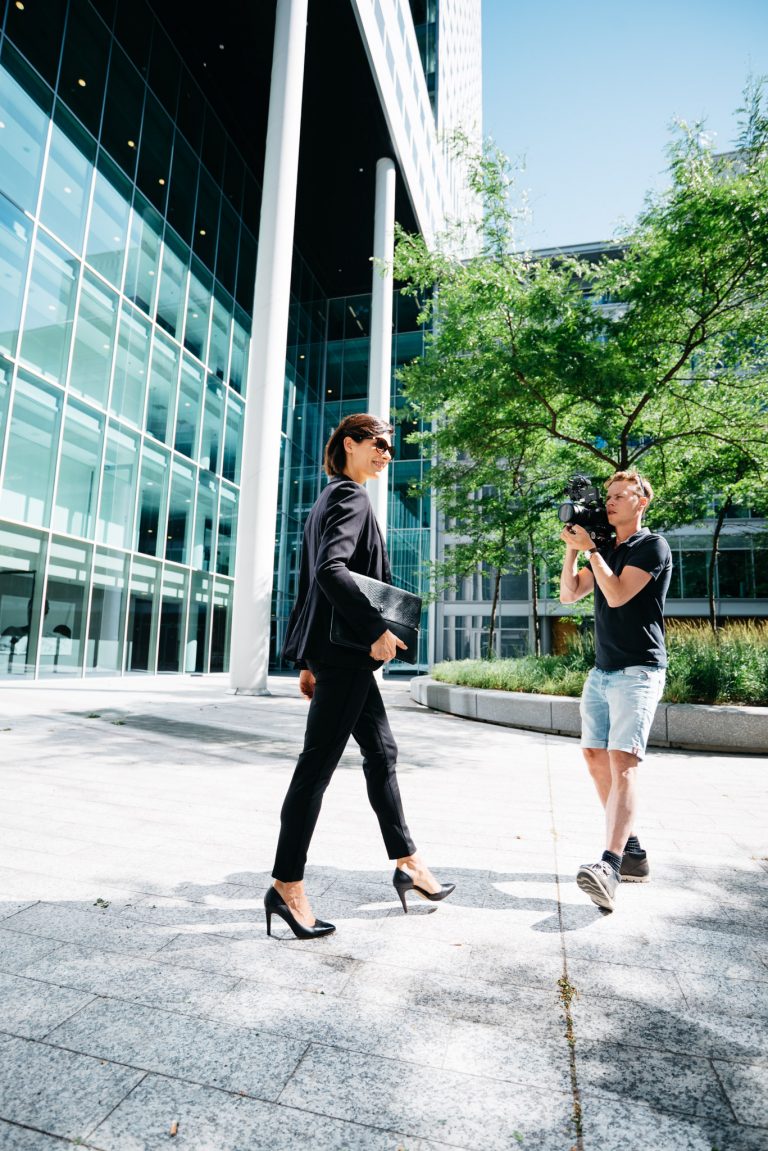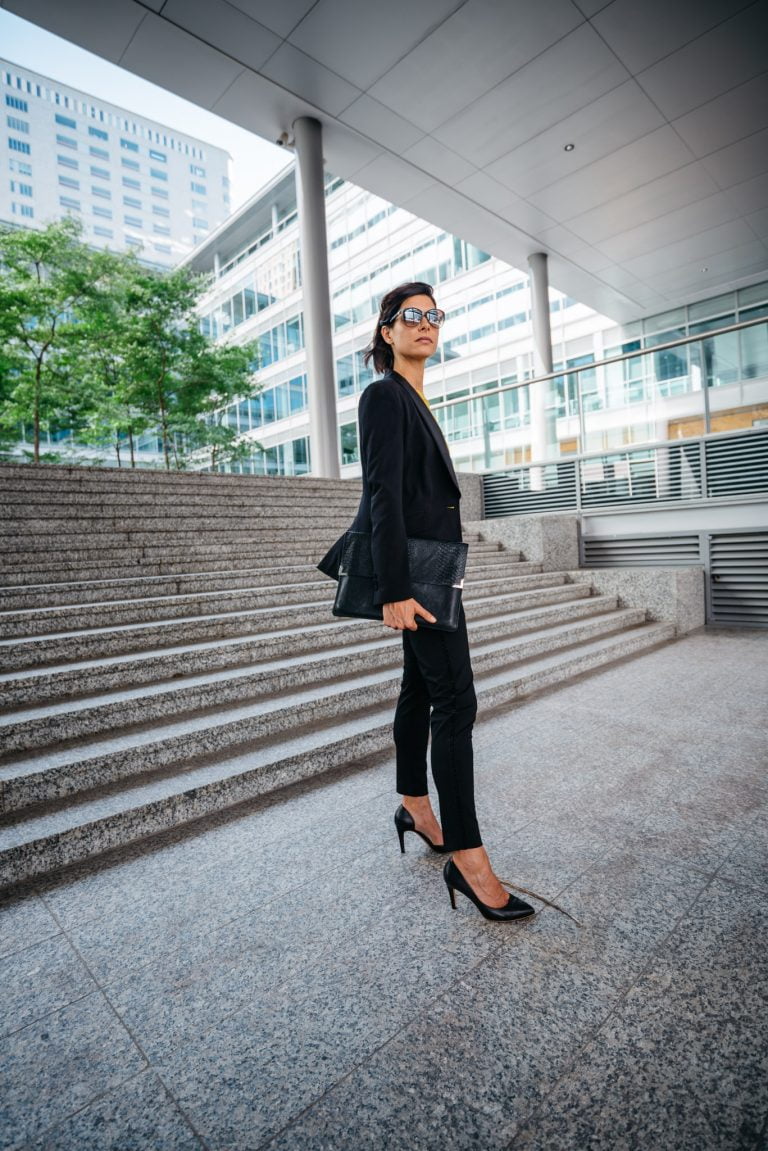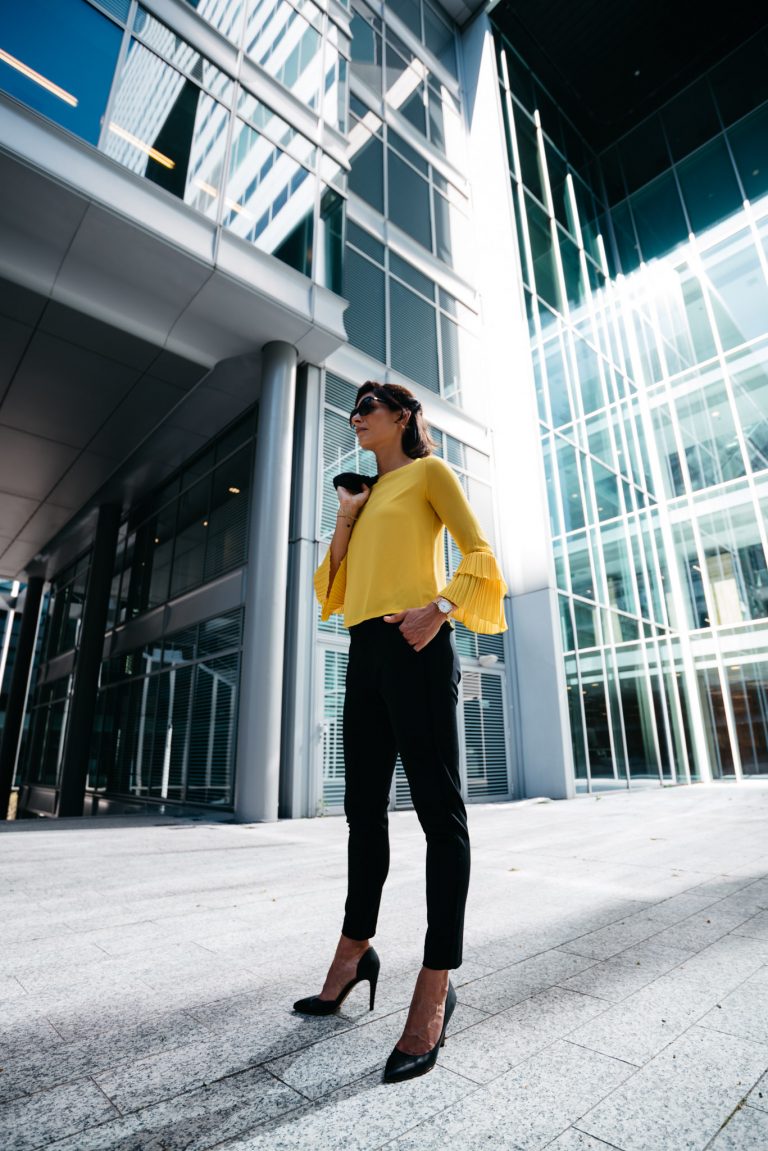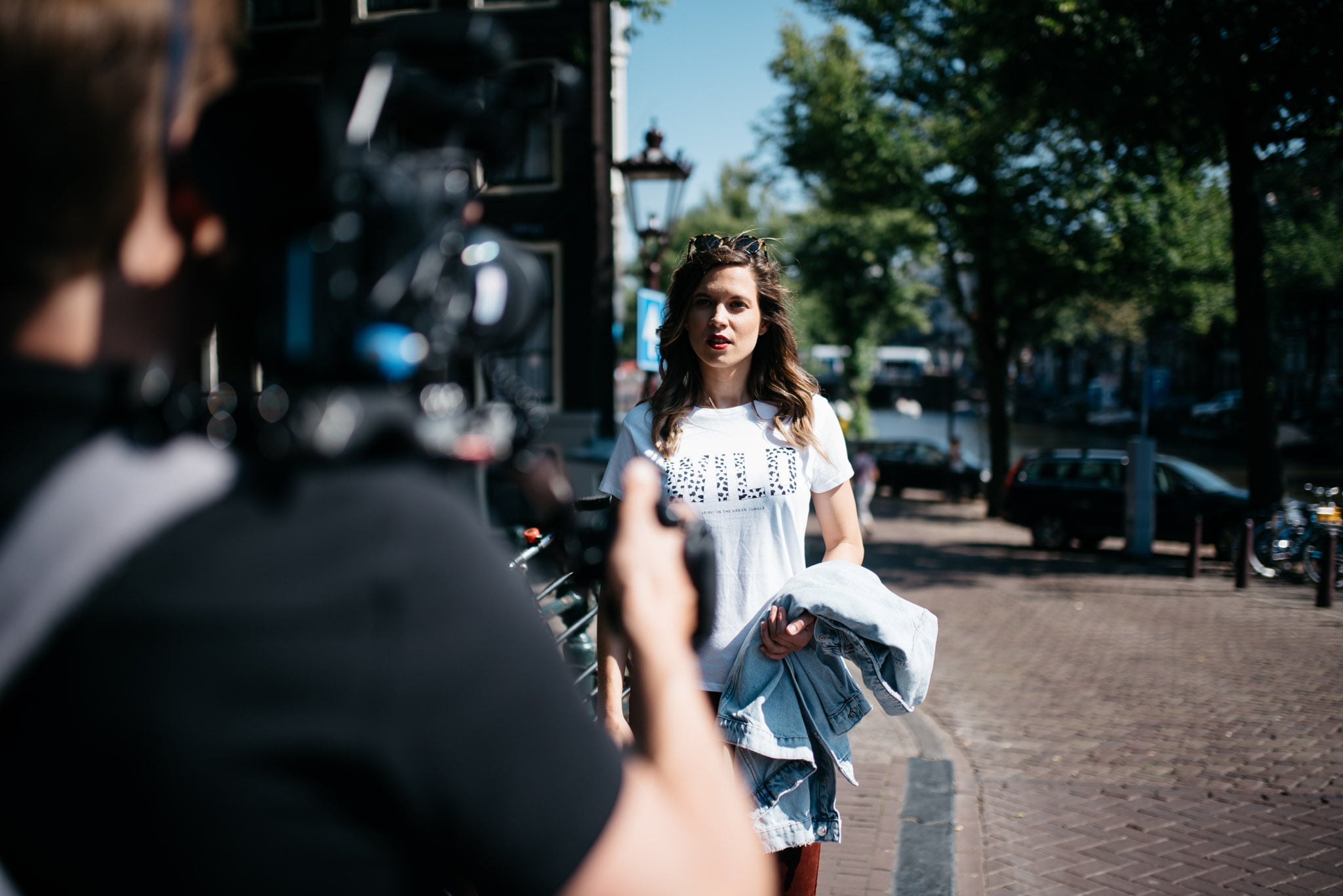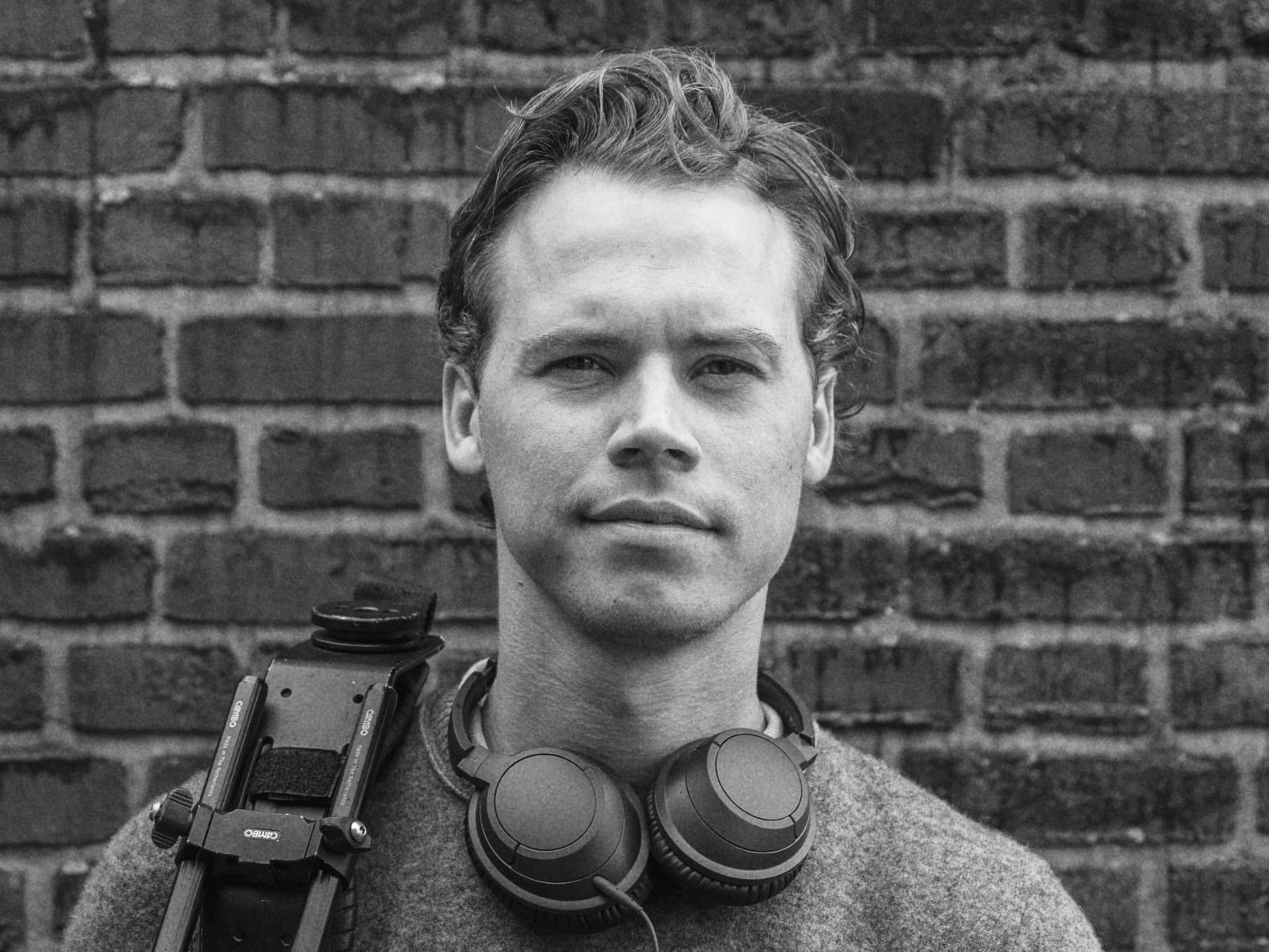 Want to know more about the project?
Please do not hesitate to contact us by phone or e-mail. We are happy to help you.
Michael van Batenburg
Creative Producer
+31 (0) 6 54790481
Michael@mvbmotionpictures.nl
Let's talk