Distributiecentrum Lage Weide DC.
On the Uraniumweg in Utrecht, on the Lageweide business park, a new distribution center totaling 20,000 m² is being realized by Clarion Gramercy. Of this, 15,300 m² consists of industrial space, 300 m² of offices and 2,800 m² of mezzanine floor. The Uraniumweg is very easily accessible due to its favorable location on the A2 towards Amsterdam / Schiphol and Rotterdam.
Aerial Dynamics
Videography
Distribution
Flexibility
Quality Video
Storyline
"Final result was outstanding. Great video!"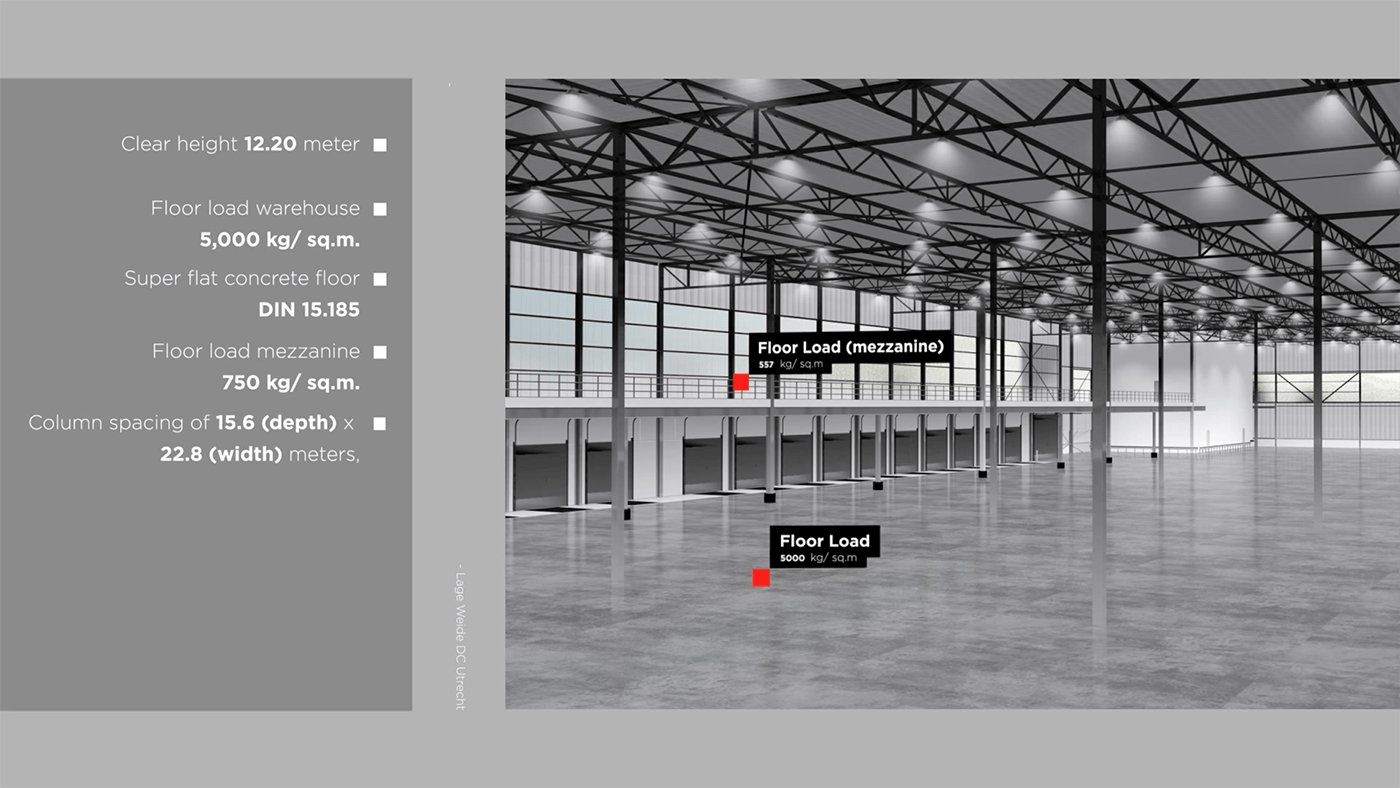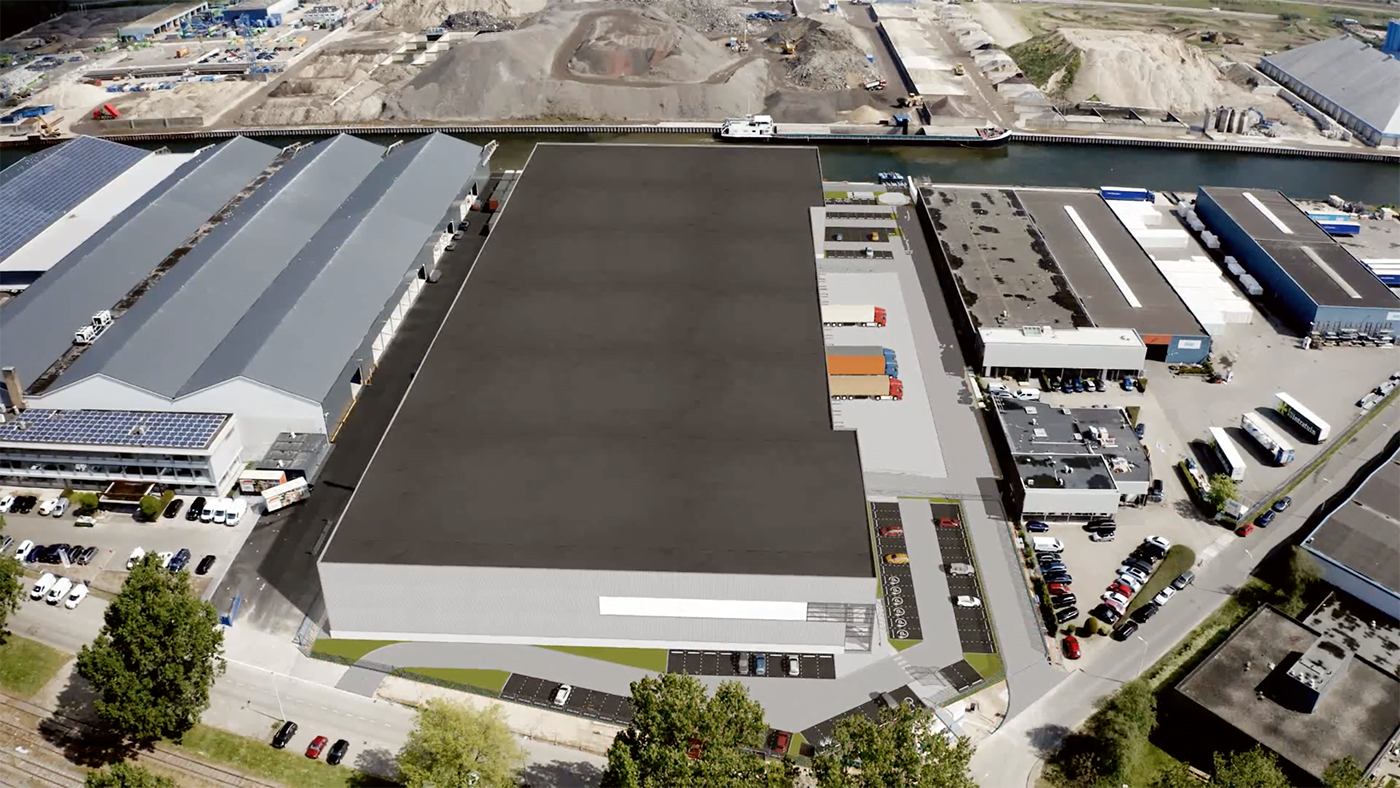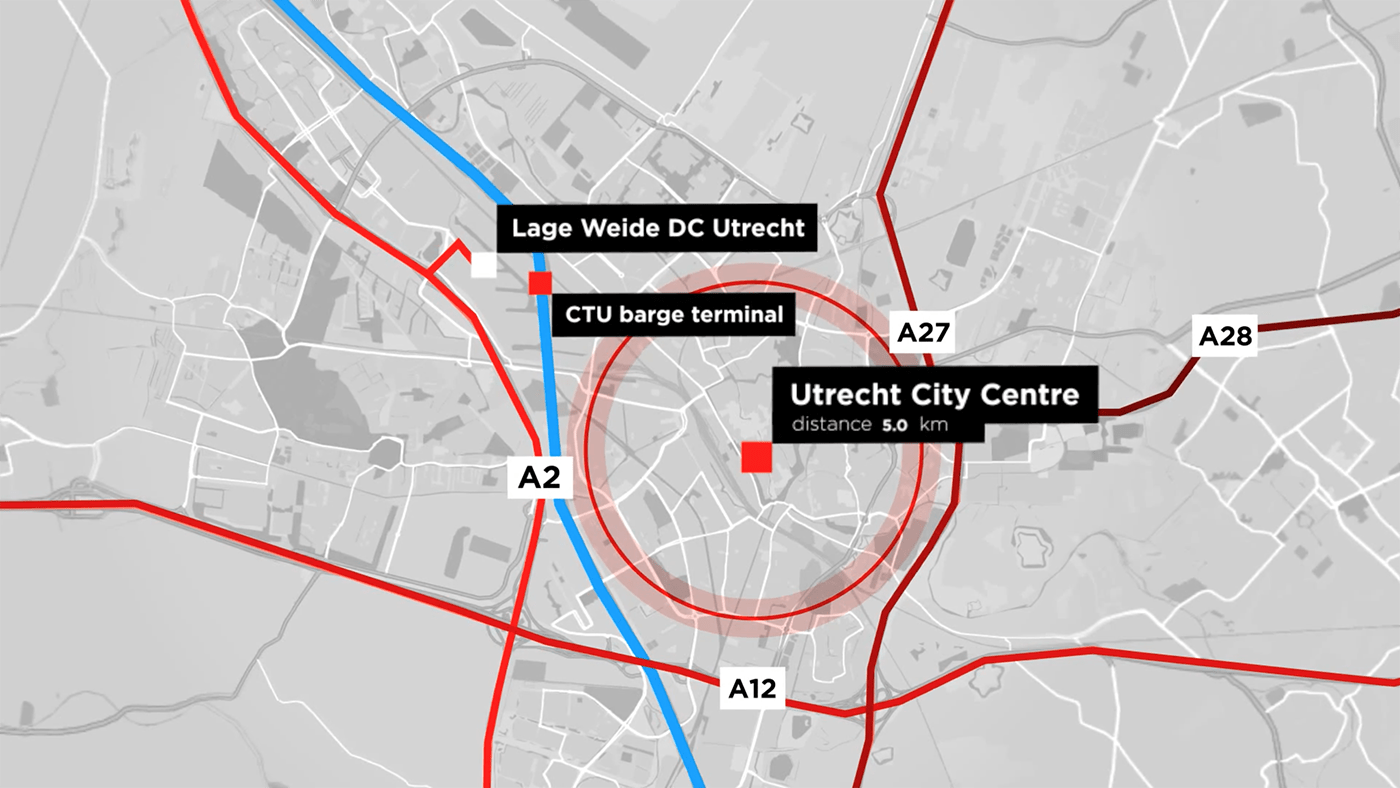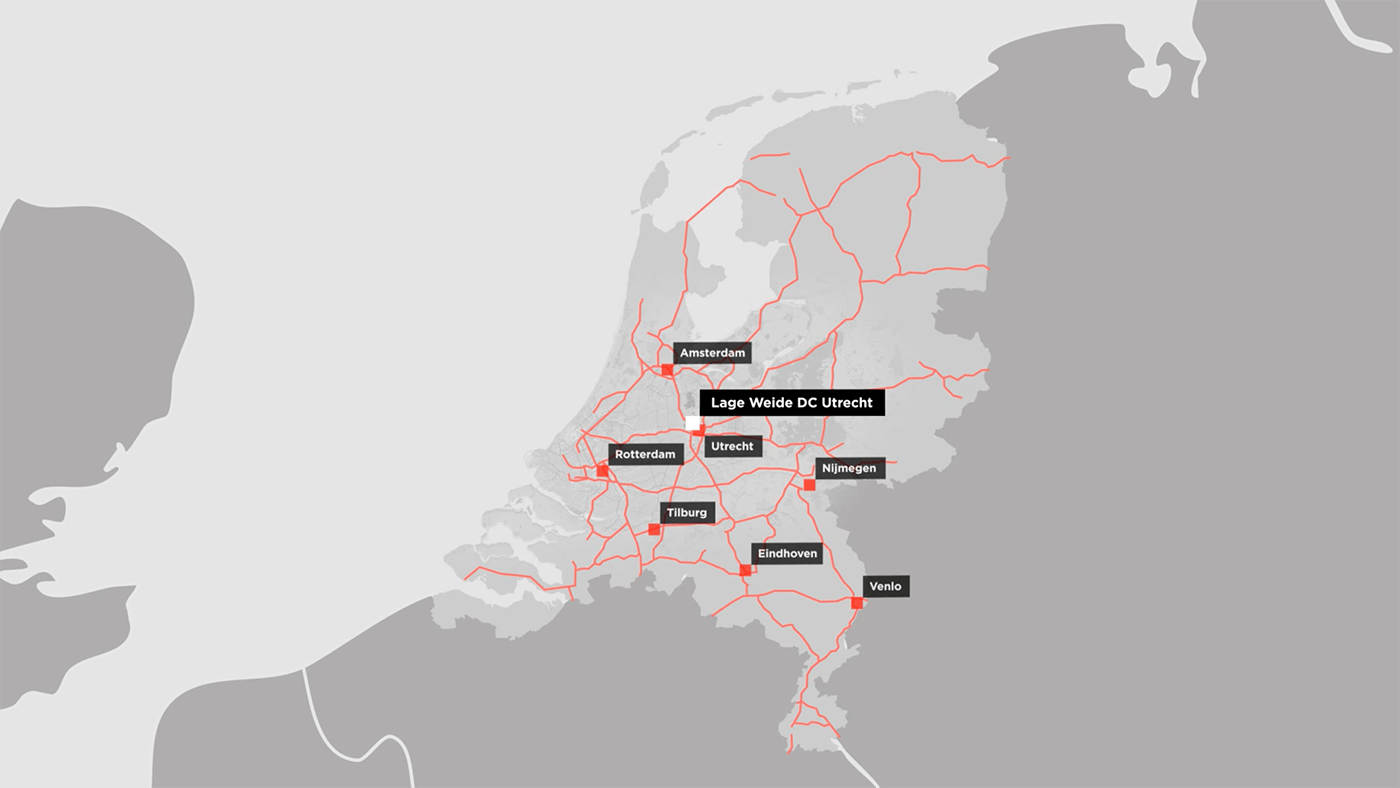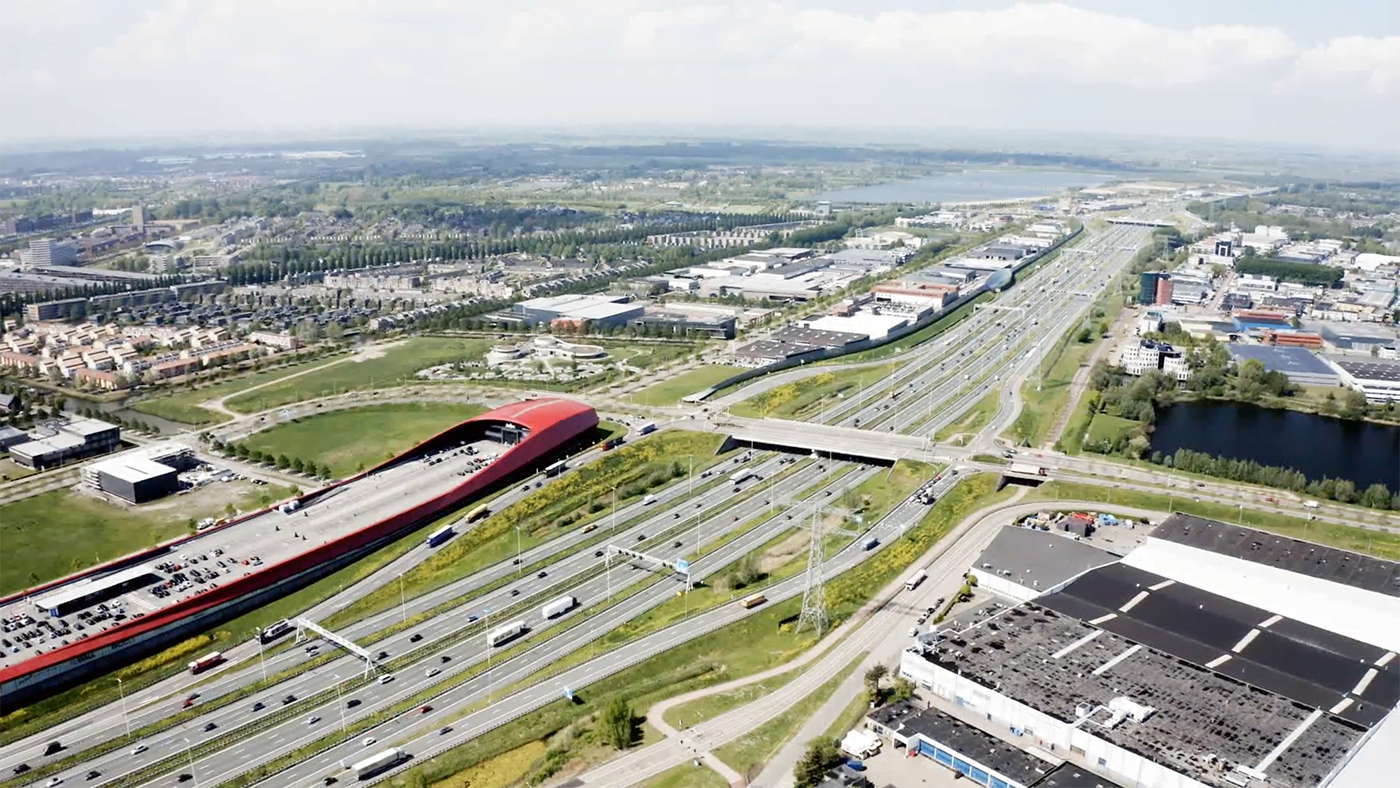 What is the use of a distribution centre if you haven't got a tolerable planet to put it on?
Park management Lage Weide was founded on the initiative of the Lage Weide industrial association (ILW). This work foundation creates the connection between the approximately 800 companies that are active in the field, together good for about 18,000 employees. Important themes of Lage Weide are the labor market, accessibility, safety and community.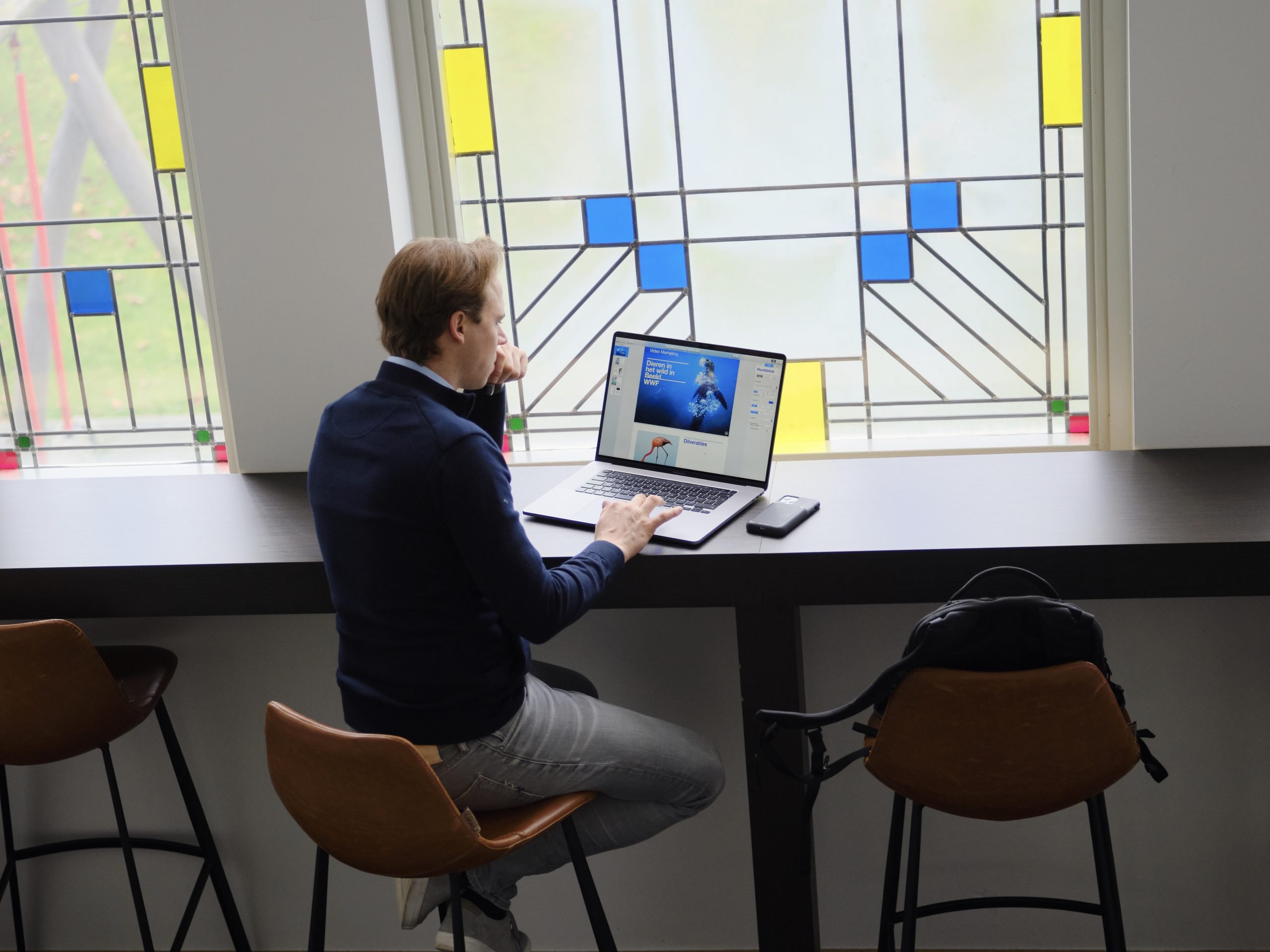 Want to know more about the project?
Please do not hesitate to contact us by phone or e-mail. We are happy to help you.
Michael van Batenburg
Creative Producer
+31 (0) 6 547 904 81
michael@mvbvideo.nl