Landgoed de Panberg, Eersel.
Landgoed de Panberg offers a unique opportunity for its future residents whom aim to realise their dream of outdoor living in a sustainable manner, in the midst of nature. This extraordinary estate offers 3 spacious and uniquely situated building plots of 5000m2 plus 45.000m2 of private nature. The plots are beautifully located between your own small lake and the ecological main structure of the "Cartierheide", with forests that reach far into Belgium. The quality and appearance of the NSW- Estate are at the highest level offering its residents an exclusive living experience which they can realize to their own wishes.
Drone
Video
Cinematography
Website
Aerial Dynamics
Cinematography
Video Integrated Website
Photography
"MvB and his team did a great job. They really see the beauty in the little things that matter! Great video content!"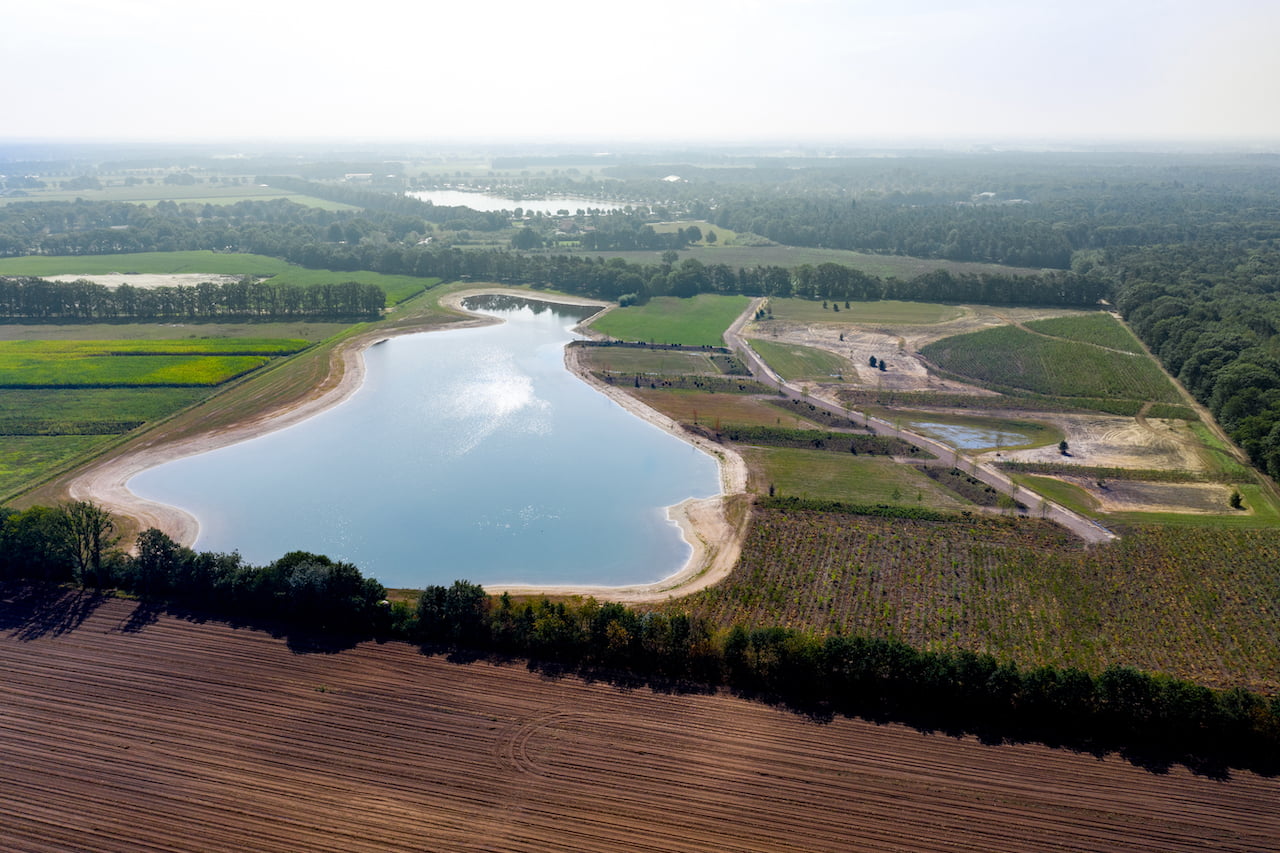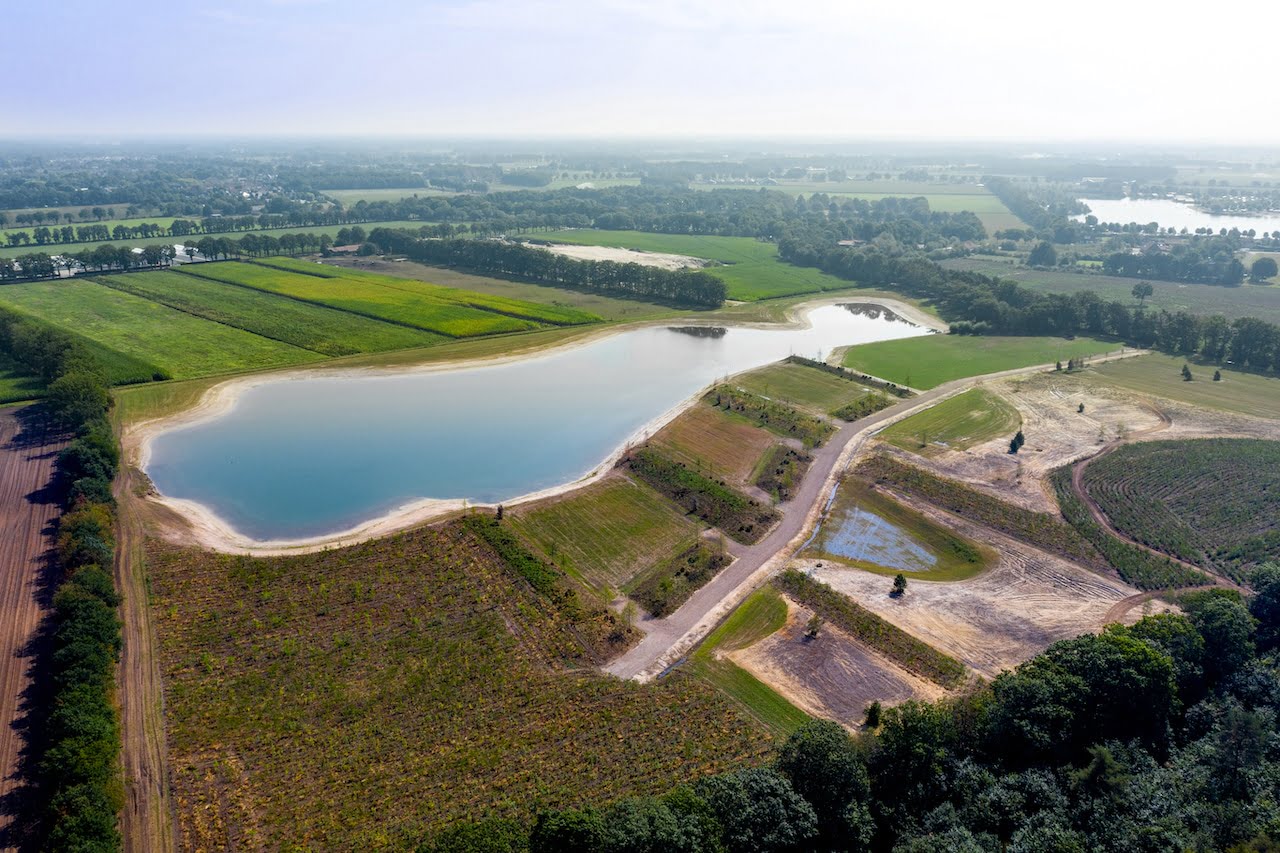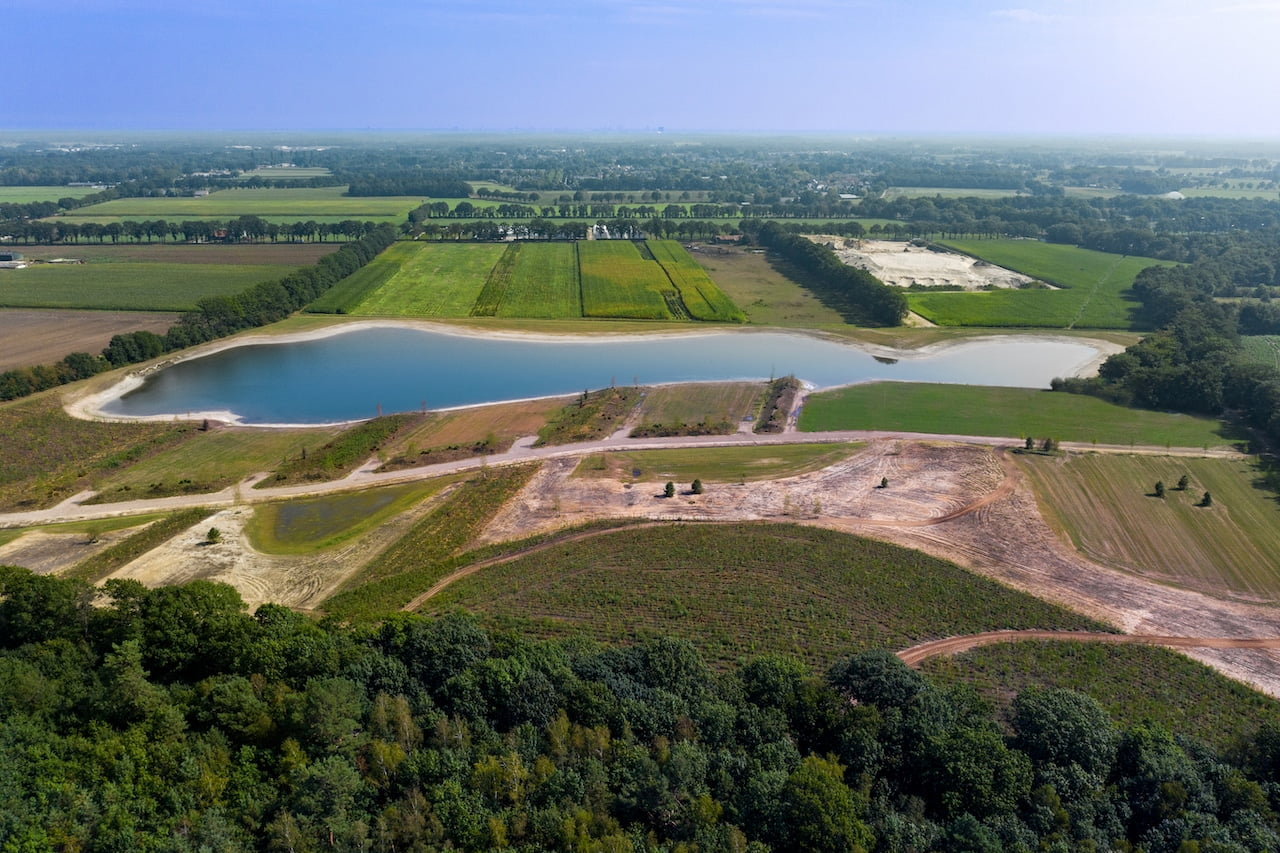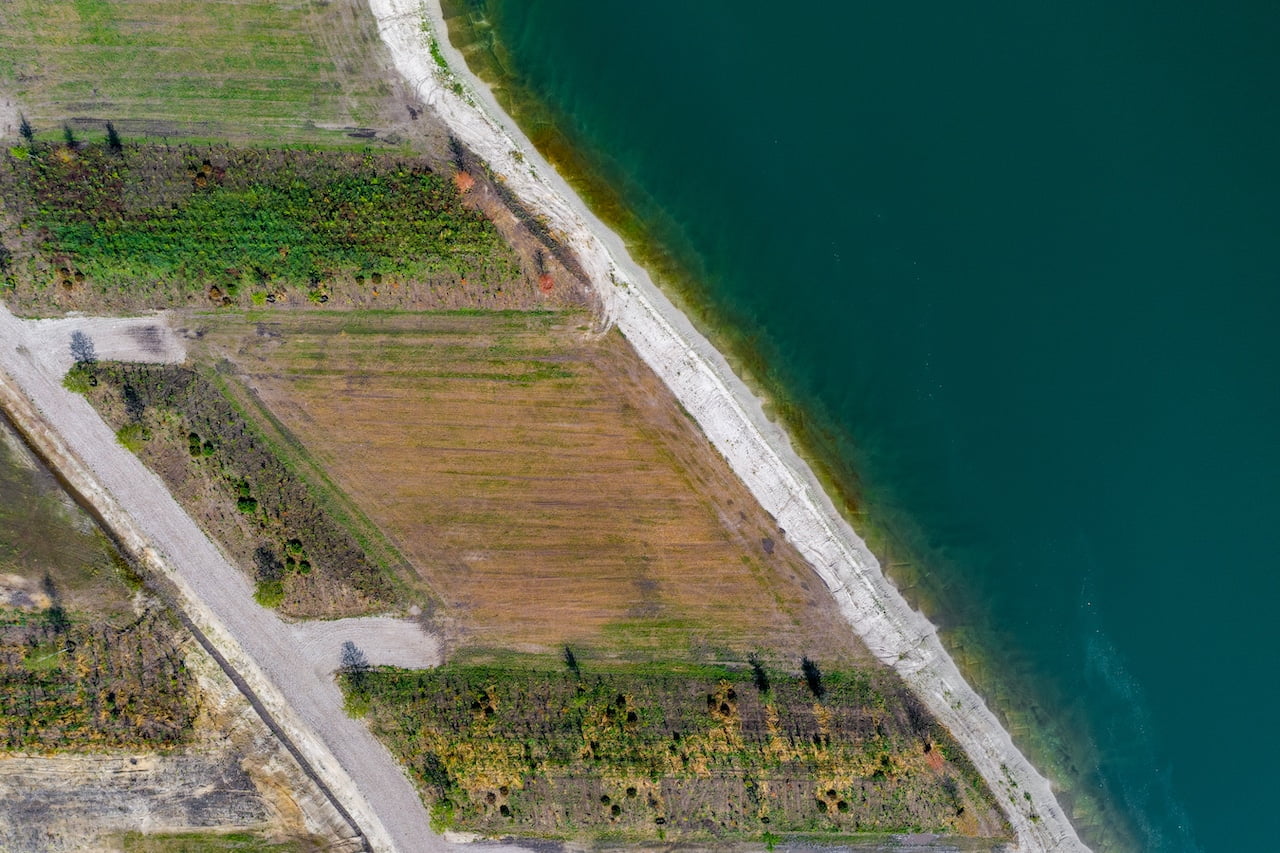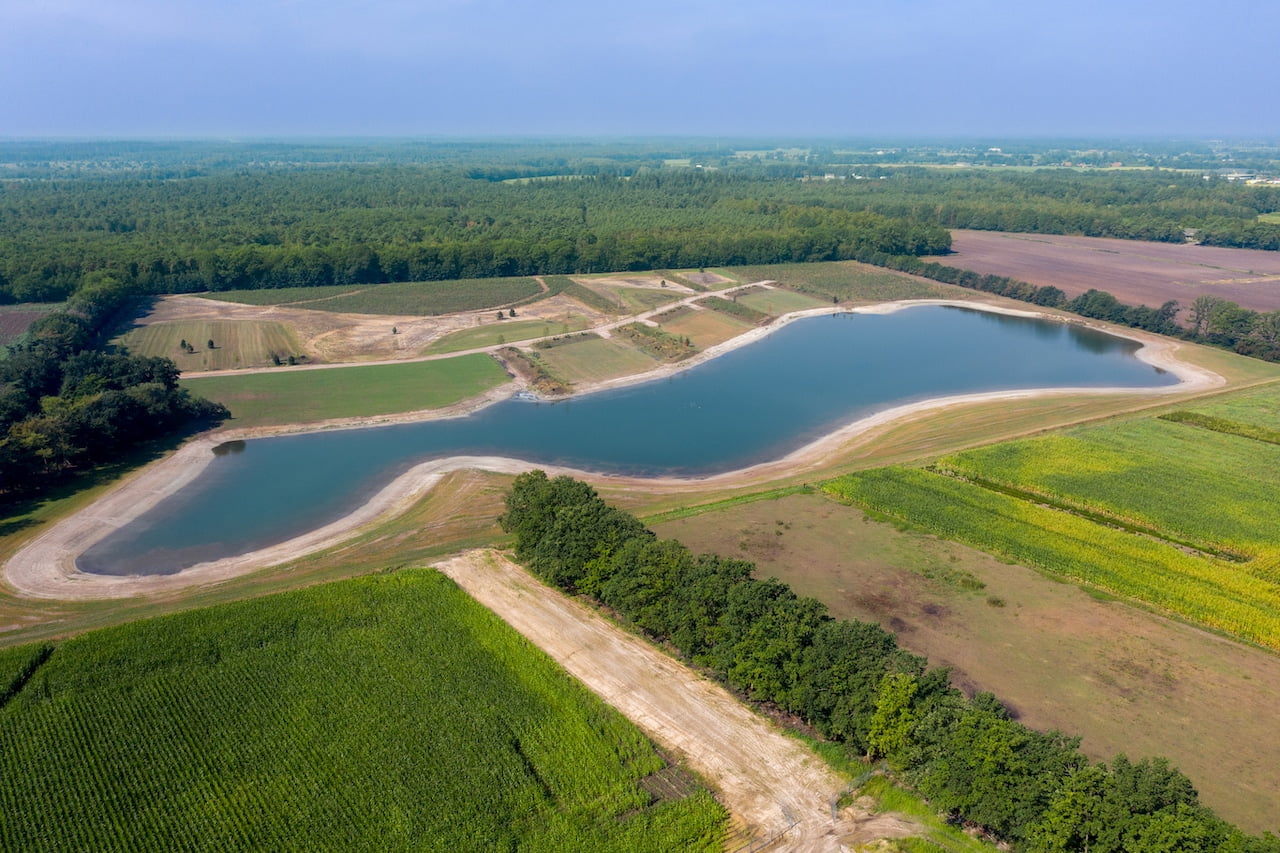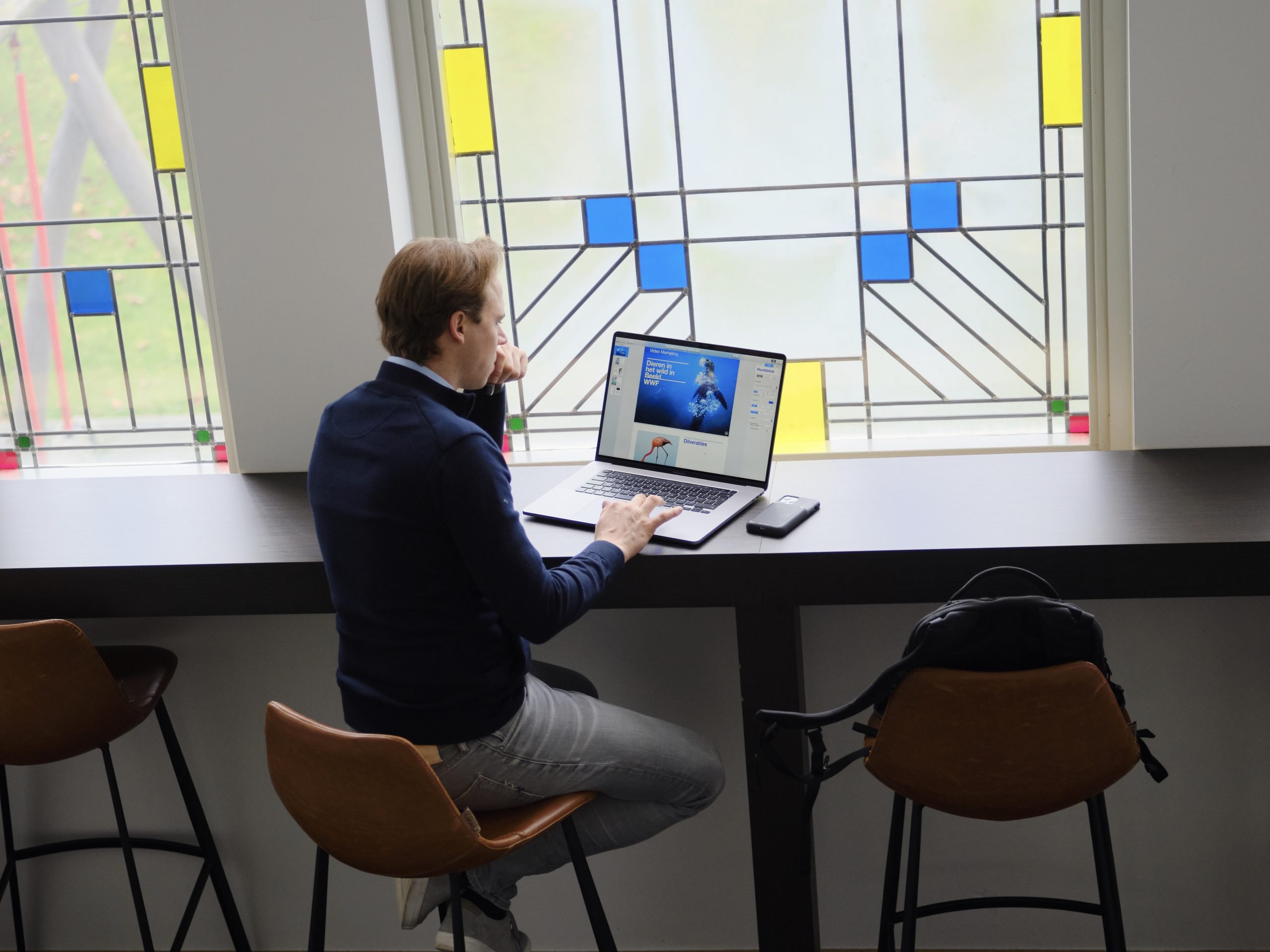 Want to know more about the project?
Please do not hesitate to contact us by phone or e-mail. We are happy to help you.
Michael van Batenburg
Creative Producer
+31 (0) 6 547 904 81
michael@mvbvideo.nl